Spotlight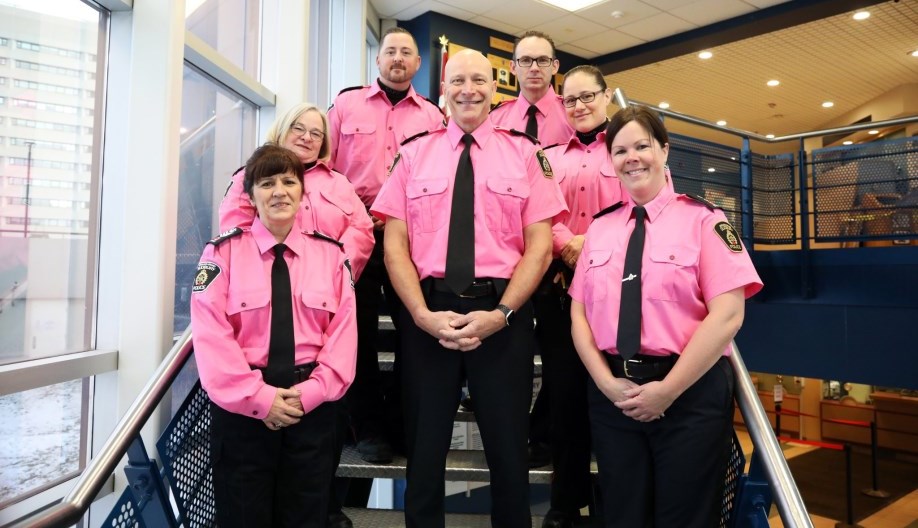 Bullying Prevention and Awareness Week
November 17-23, 2019
We're wearing pink to spread the message on bullying prevention. If you see someone being bullied, take a stand. Tell a trusted adult. Report it. Don't be a passive bystander.
Bullying is not a "normal" part of growing up. It can have serious and long-lasting effects on a child that can persist well into adulthood. It's important to be proactive instead of reactive.
Contact Greater Sudbury Police
If this is an Emergency, please call 9-1-1.
For non-emergency matters, please call 705-675-9171 or use our Online Reporting.
For general inquiries, please email us at gsps.mail@gsps.ca. Please note, this email is not monitored 24/7 and we will get back to you ASAP.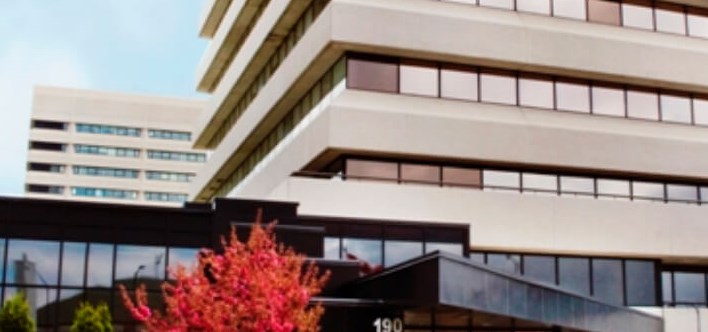 Greater Sudbury Police Service
190 Brady Street
Sudbury, Ontario, P3E 1C7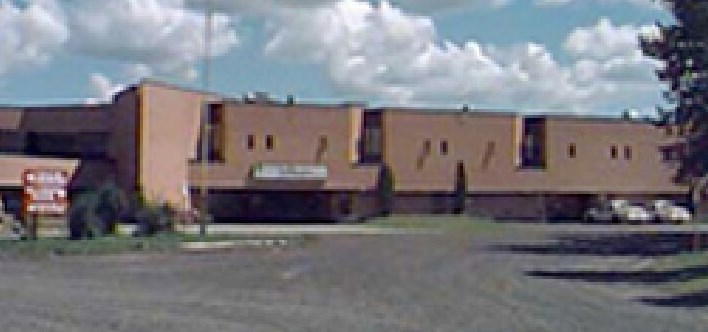 Collision Reporting Services ONLY
239 Montee Principale Street
Azilda, Ontario, P0M 1B0
705-983-9499