Spotlight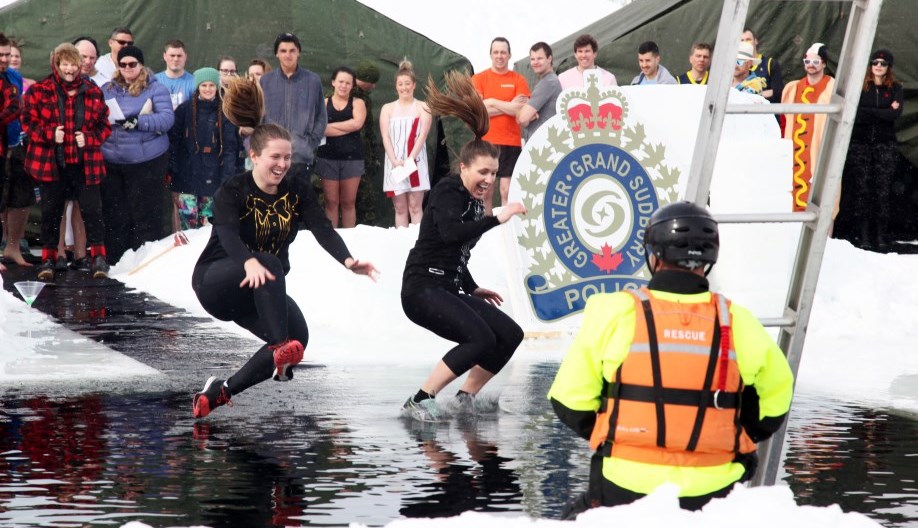 7th Annual Sudbury Polar Plunge
Ever wondered what it would be like to jump in the lake on a cold winter's day? Now, you no longer have to wonder!
Register yourself or a team to take the plunge at this year's Sudbury Polar Plunge on Saturday, March 7th, 2020 at the Ramsey Lake Boat Launch. You can
register ahead of time
or on the day of, on-site at 10:00 a.m. The Plunge starts at 12 noon.
All funds raised go to Special Olympics Ontario athletes!
If you're too chicken to jump in the icy water, you can still
donate
and help us reach our $30,000 goal.
See you there! #FreezinForAReason
Contact Greater Sudbury Police
If this is an Emergency, please call 9-1-1.
For non-emergency matters, please call 705-675-9171 or use our Online Reporting.
For general inquiries, please email us at gsps.mail@gsps.ca. Please note, this email is not monitored 24/7 and we will get back to you ASAP.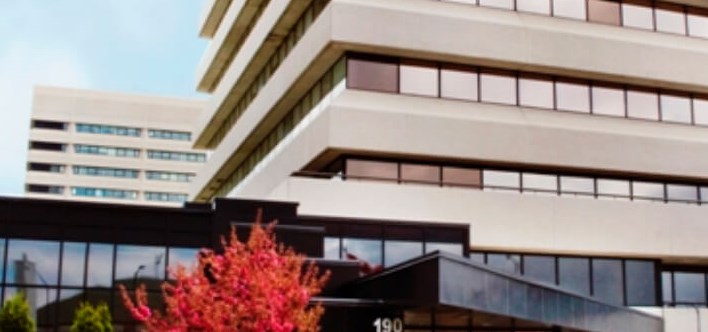 Greater Sudbury Police Service
190 Brady Street
Sudbury, Ontario, P3E 1C7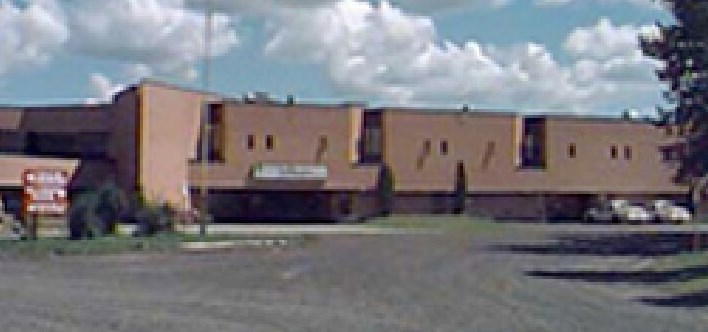 Collision Reporting Services ONLY
239 Montee Principale Street
Azilda, Ontario, P0M 1B0
705-983-9499