Spotlight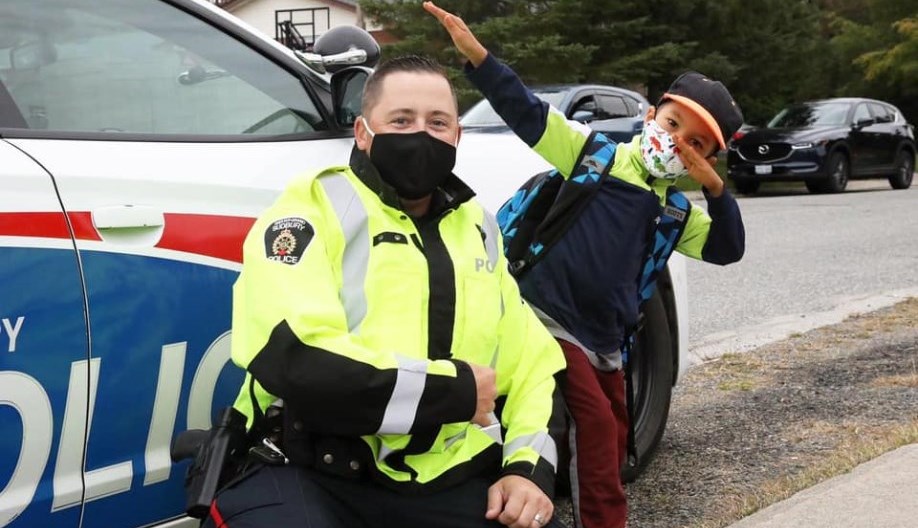 Back to School 2020
School buses may not have been on your radar for several months now, but it's time for motorists to get back in the habit of watching out for school buses on our roadways.
Our mission is to ensure the safe arrival and return of students who attend school within the City of Greater Sudbury through education and enforcement.
All school zone speed limits are posted at 40 km/h. It's a slow speed limit for a reason - you never know when a child could be running, walking, bicycling or playing in these areas and could accidentally step onto the road. It's a lot easier to make an unanticipated stop if you are driving slowly.
Failure to stop for a stopped school bus when its red lights are flashing can result in a fine up to $2,000 and six demerit points.
Thank you to all motorists for driving carefully and cautiously.
Contact Greater Sudbury Police
If this is an Emergency, please call 9-1-1.
For non-emergency matters, please call 705-675-9171 or use our Online Reporting.
For general inquiries, please email us at gsps.mail@gsps.ca. Please note, this email is not monitored 24/7 and we will get back to you ASAP.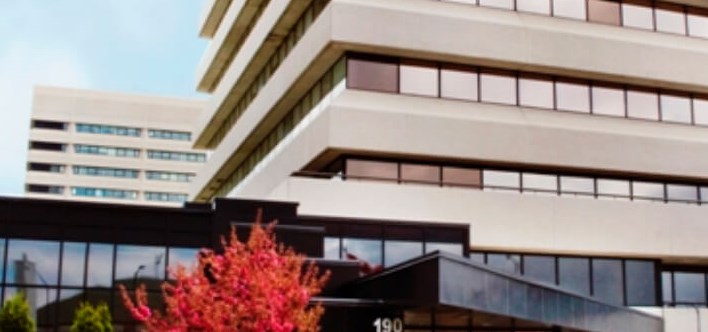 Greater Sudbury Police Service
190 Brady Street
Sudbury, Ontario, P3E 1C7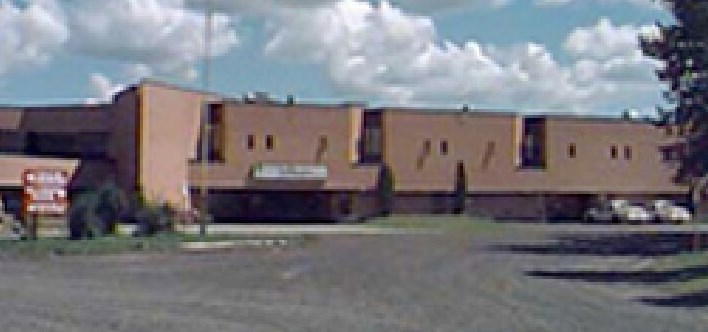 Collision Reporting Services ONLY
239 Montee Principale Street
Azilda, Ontario, P0M 1B0
705-983-9499