Spotlight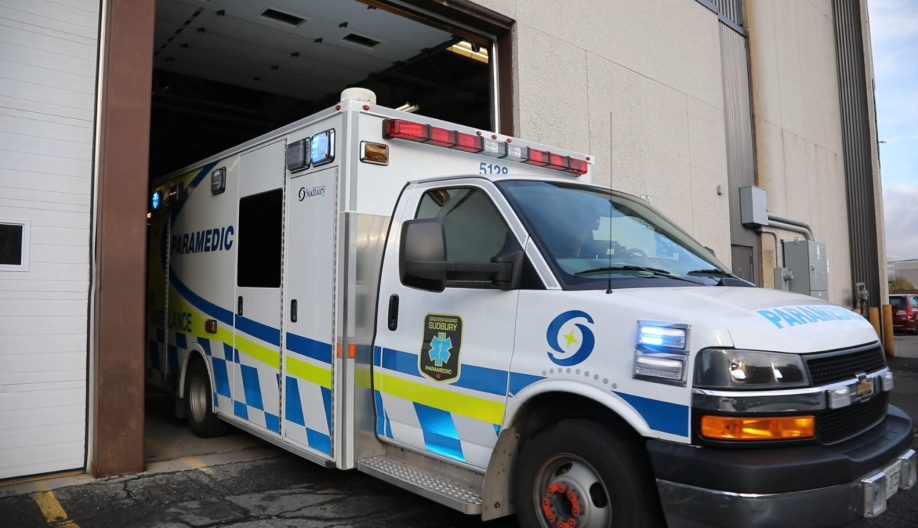 Move Over and Stop for Emergency Vehicles
Any time lost getting to an emergency could mean the difference between life and death for those requiring assistance. As a driver, you can
do your part to save lives
.
When you see an emergency vehicle approaching with lights and sirens activated, by law, you must safely move to your right and stop allowing the vehicle to safely pass you. Failing to do so could not only result in a fine of $490, but it could also seriously impact the outcome of the emergency.
Drivers can be
charged
if they don't slow down, or move over when safe to do so, near emergency vehicles or tow trucks that are stopped with sirens or lights flashing.
Contact Greater Sudbury Police
If this is an Emergency, please call 9-1-1.
For non-emergency matters, please call 705-675-9171 or use our Online Reporting.
For general inquiries, please email us at gsps.mail@gsps.ca. Please note, this email is not monitored 24/7 and we will get back to you ASAP.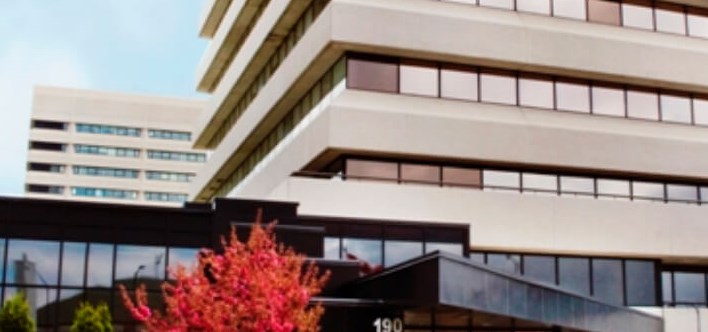 Greater Sudbury Police Service
190 Brady Street
Sudbury, Ontario, P3E 1C7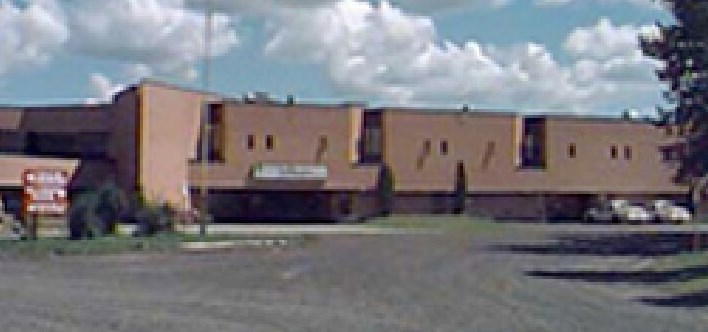 Collision Reporting Services ONLY
239 Montee Principale Street
Azilda, Ontario, P0M 1B0
705-983-0994