Spotlight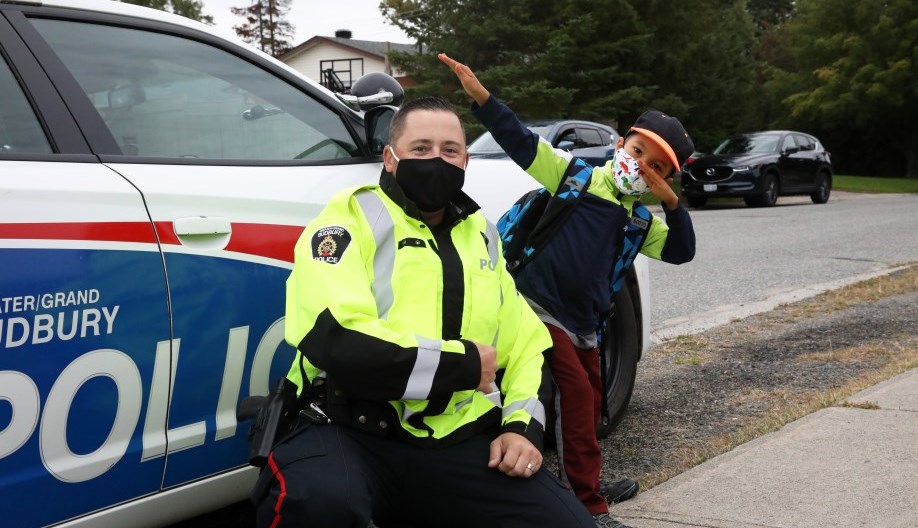 Back to School 2021
We remind motorists to watch out for school buses on our roadways. Give yourself extra time to arrive to your destination and be prepared to stop for school buses and children crossing the road.
Failure to stop for a stopped school bus when its red lights are flashing can result in a fine up to $2,000 and six demerit points.
Watch out for children near schools, near bus stops, on sidewalks, crossing the roads, near parking lots, and boarding and leaving the school bus. Speed limits in school zones are reduced for a reason. Please slow down and obey posted speed limits.
Our Traffic Management Unit will be focusing on school zones and school bus safety throughout the month of September and all year round.
Let's all work together to ensure children have a safe school year.
Contact Greater Sudbury Police
If this is an Emergency, please call 9-1-1.
For non-emergency matters, please call 705-675-9171 or use our Online Reporting.
For general inquiries, please email us at gsps.mail@gsps.ca. Please note, this email is not monitored 24/7 and we will get back to you ASAP.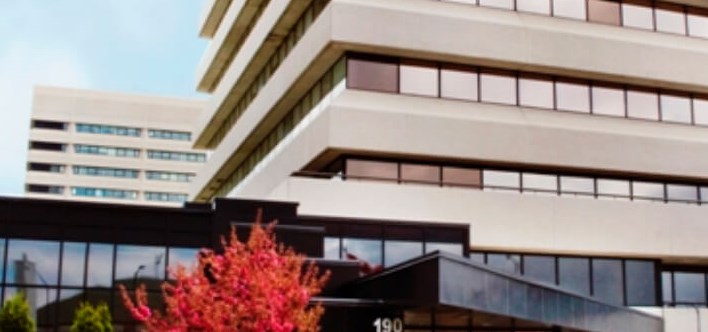 Greater Sudbury Police Service
190 Brady Street
Sudbury, Ontario, P3E 1C7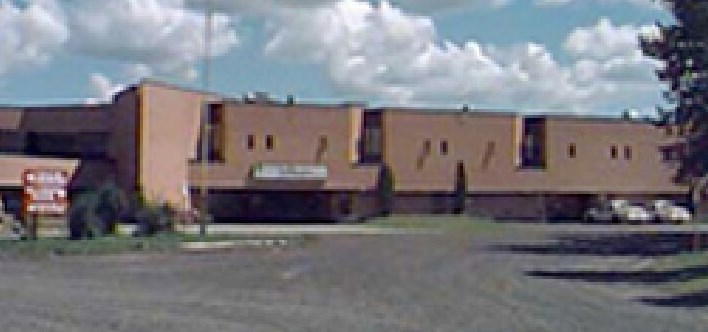 Collision Reporting Services ONLY
239 Montee Principale Street
Azilda, Ontario, P0M 1B0
705-983-0994