Spotlight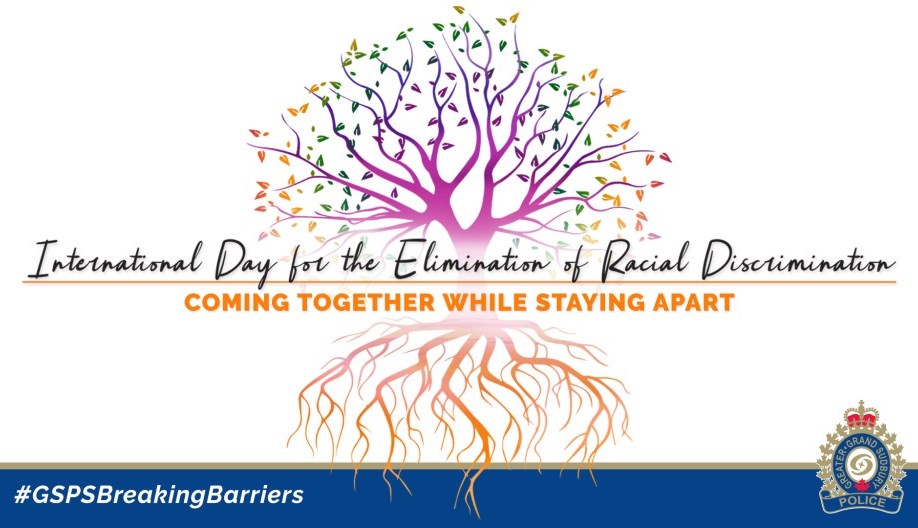 International Day for the Elimination of Racial Discrimination
SAVE THE DATE: Sunday, March 21st, 2021
The GSPS
Diversity Advisory Committee
proudly invites you to join us for a virtual celebration of Diversity and Inclusion on Sunday, March 21st, 2021, to honour the International Day for the Elimination of Racial Discrimination.
- Meet our Diversity Advisory Committee members
- Keynote speaker and presenters
- Cultural dancing
- Raffle and great prizes
Stay tuned for details. Registration for this FREE online event will be open soon.
Contact Greater Sudbury Police
If this is an Emergency, please call 9-1-1.
For non-emergency matters, please call 705-675-9171 or use our Online Reporting.
For general inquiries, please email us at gsps.mail@gsps.ca. Please note, this email is not monitored 24/7 and we will get back to you ASAP.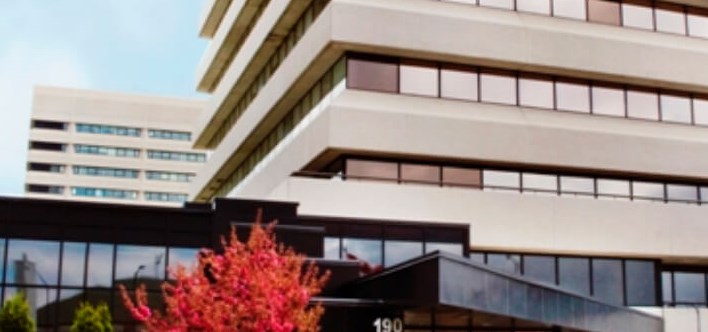 Greater Sudbury Police Service
190 Brady Street
Sudbury, Ontario, P3E 1C7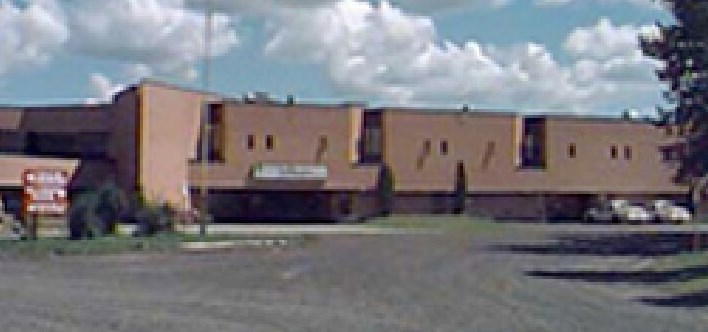 Collision Reporting Services ONLY
239 Montee Principale Street
Azilda, Ontario, P0M 1B0
705-983-9499