Spotlight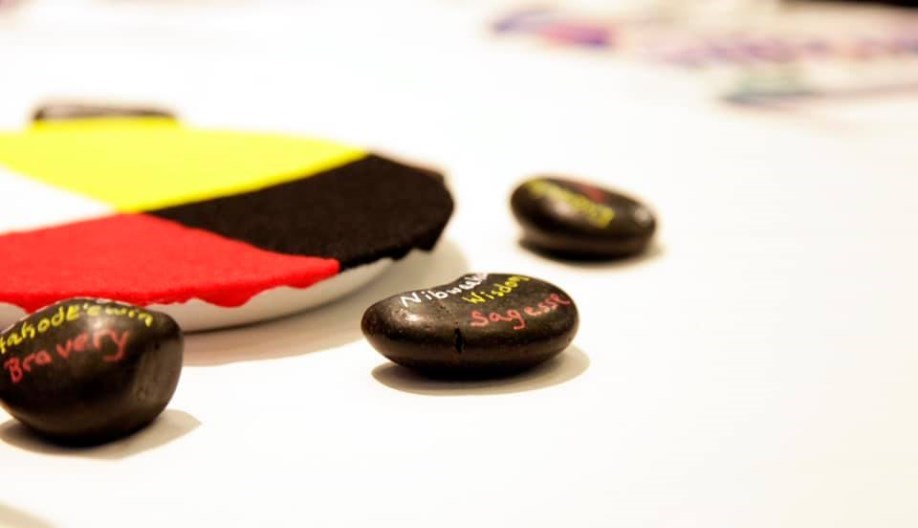 June is National Indigenous History Month
Mino Anishnaabek Dibik-Giizis! Happy National Indigenous History Month.
The Greater Sudbury Police Service recognizes that we are all Treaty people and that we are situated on the Robinson Huron Treaty Region.
As a police service, we continue to expand our learning and understanding of Indigenous history and culture, and nurture our partnership with Indigenous community members based on trust and respect.
We strive to build positive and respectful relationships with the original inhabitants of this land including First Nations people, Inuit people and Métis people.
As a Police Service, we are committed to working together with community partners and community members to ensure that Indigenous People and people of all cultures, races and diversity are treated with respect and dignity.
Contact Greater Sudbury Police
If this is an Emergency, please call 9-1-1.
For non-emergency matters, please call 705-675-9171 or use our Online Reporting.
For general inquiries, please email us at gsps.mail@gsps.ca. Please note, this email is not monitored 24/7 and we will get back to you ASAP.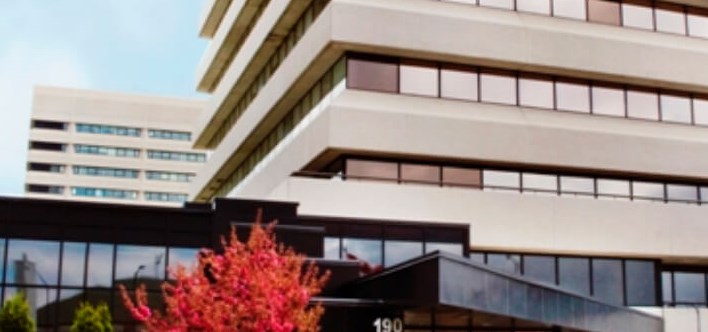 Greater Sudbury Police Service
190 Brady Street
Sudbury, Ontario, P3E 1C7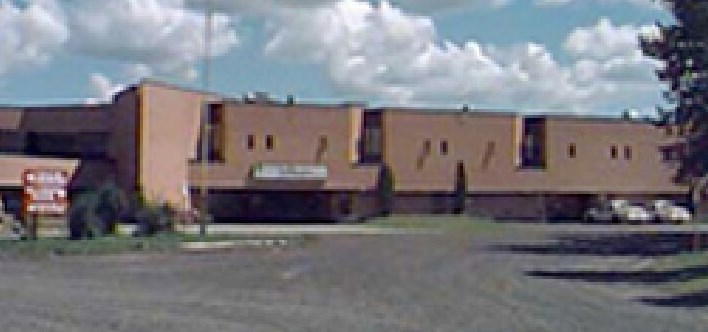 Collision Reporting Services ONLY
239 Montee Principale Street
Azilda, Ontario, P0M 1B0
705-983-0994