Spotlight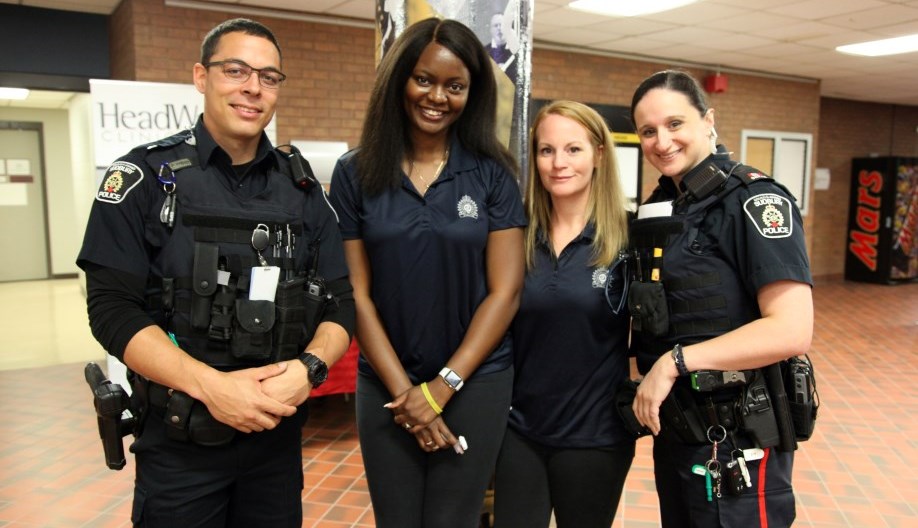 Congratulations Imani Bawa
We are thrilled to share that Imani Bawa, who completed her internship with GSPS' Human Resources Branch as our Development Strategy Intern, has officially received confirmation of her permanent residency in Canada.
Imani originates from Ghana and Nigeria and she has lived, worked and volunteered in countries all over the world. She decided to join our GSPS team in the summer of 2018 and it was an absolute pleasure having her on-board. Imani was also a member of our Diversity Advisory Committee (DAC) and Inclusion Team. She played a fundamental role in organizing and coordinating our International Day for the Elimination of Racial Discrimination luncheons/dinners, Intercultural Ride Along Exchange Program events and several Police and Civilian Recruitment events.
"My internship at GSPS helped shape me into the person I am today. I've learned great skills essential to my growth and to my career. Through my internship I had the opportunity to meet so many people and to understand Policing in a different light." - Imani Bawa
Congratulations Imani, we are so happy that you are now officially a permanent resident of Canada and we know you will continue to achieve great things in your life!
Contact Greater Sudbury Police
If this is an Emergency, please call 9-1-1.
For non-emergency matters, please call 705-675-9171 or use our Online Reporting.
For general inquiries, please email us at gsps.mail@gsps.ca. Please note, this email is not monitored 24/7 and we will get back to you ASAP.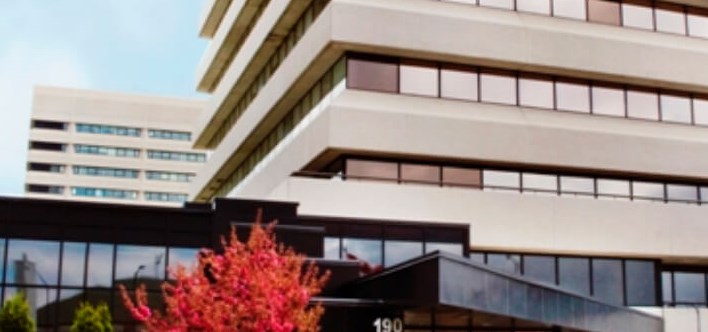 Greater Sudbury Police Service
190 Brady Street
Sudbury, Ontario, P3E 1C7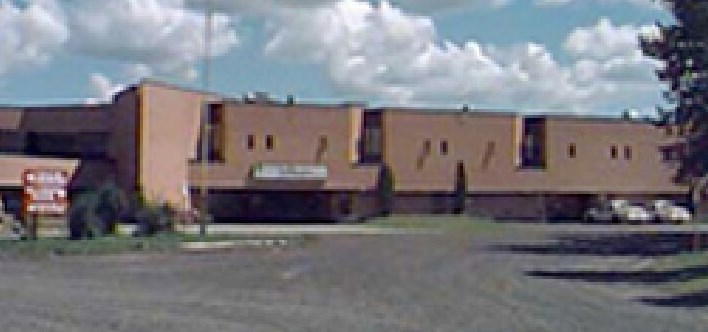 Collision Reporting Services ONLY
239 Montee Principale Street
Azilda, Ontario, P0M 1B0
705-983-9499