Spotlight
IMPORTANT message from GSPS Chief Paul Pedersen regarding COVID-19
We're still out there providing our services and that won't change. The only thing that may change is our method of delivery.
Do your part - stay apart. We go to work for you, stay at home for us. Please follow emergency orders and take warnings from health experts seriously. If you don't, you not only put your own health at risk, but the health of our Officers, other essential workers and your fellow community members at risk.
Thank you to everyone for the outpouring of support we've received.
We will get through this. Please stay safe.
Contact Greater Sudbury Police
If this is an Emergency, please call 9-1-1.
For non-emergency matters, please call 705-675-9171 or use our Online Reporting.
For general inquiries, please email us at gsps.mail@gsps.ca. Please note, this email is not monitored 24/7 and we will get back to you ASAP.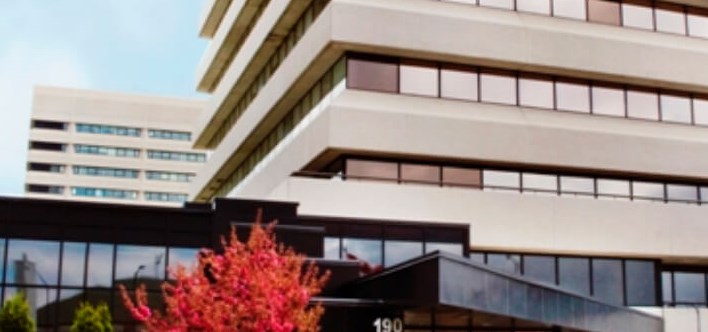 Greater Sudbury Police Service
190 Brady Street
Sudbury, Ontario, P3E 1C7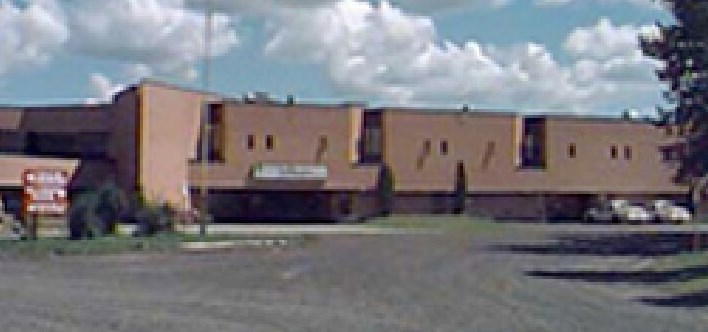 Collision Reporting Services ONLY
239 Montee Principale Street
Azilda, Ontario, P0M 1B0
705-983-9499