Spotlight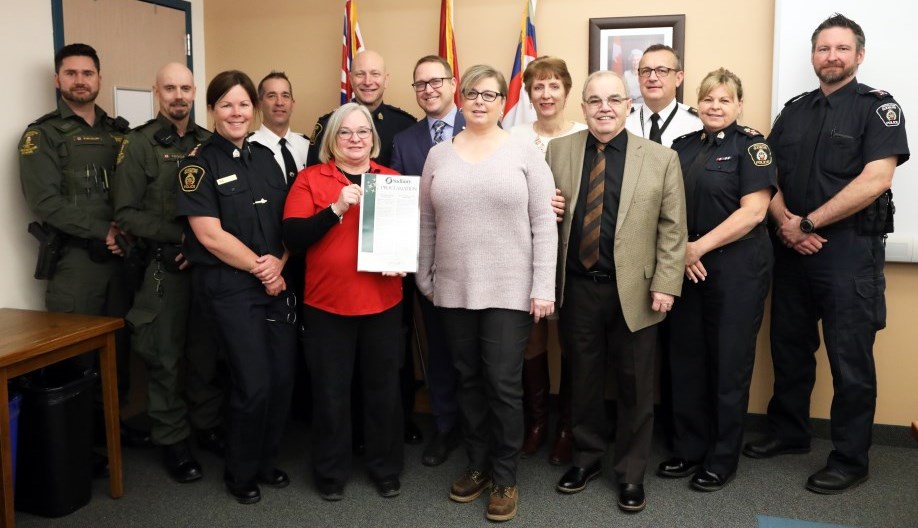 January is Crime Stoppers Month
Since its inception in 1987, Sudbury Rainbow Crime Stoppers have helped solve over 4,000 cases and assisted in the recovery of over $47.4 million in cash, property and drugs making our local program one of the most effective Crime Stoppers programs in Canada.
This year's theme is "Creating Partnerships Against Crime". It's up to all of us to work together to help prevent and solve crime. We can't be everywhere all the time, but we are always somewhere. Sudbury Rainbow Crime Stoppers is an integral partner in helping us keep this community safe.
To submit an ANONYMOUS tip regarding a crime, criminal behaviour or suspicious person/incident, call 705-222-TIPS (8477), or visit Crime Stoppers online at www.sudburycrimestoppers.com

Contact Greater Sudbury Police
If this is an Emergency, please call 9-1-1.
For non-emergency matters, please call 705-675-9171 or use our Online Reporting.
For general inquiries, please email us at gsps.mail@gsps.ca. Please note, this email is not monitored 24/7 and we will get back to you ASAP.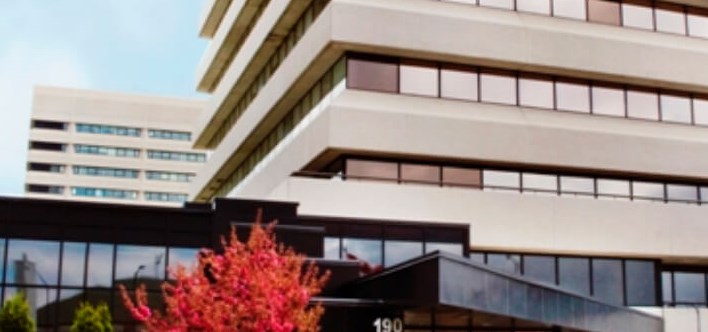 Greater Sudbury Police Service
190 Brady Street
Sudbury, Ontario, P3E 1C7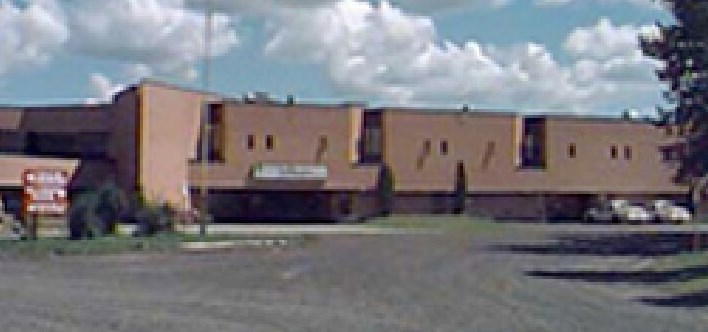 Collision Reporting Services ONLY
239 Montee Principale Street
Azilda, Ontario, P0M 1B0
705-983-9499