Spotlight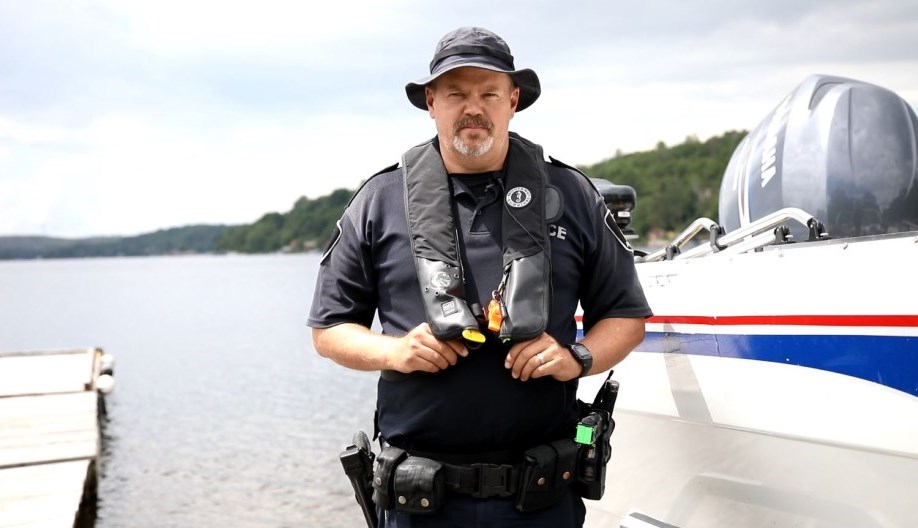 Be Boat Smart
There is no safe way to mix alcohol and drugs with boating. Every year, hundreds of Canadians die as a result of boating-related activities, with 65% of those deaths involving the use of alcohol.
Wait until you are off the water before consuming alcohol. Remember, if you drink after a day of boating, be sure you have a designated driver for your vehicle. Remember:
- A person who has consumed alcohol or drugs should not be operating a boat.
- Provide non-alcoholic beverages for boat operators and passengers.
- Wear lifejackets or Personal Flotation Devices (PFDs). It's the law to carry one that fits each person in the vessel, but we recommend wearing it every trip, for the whole trip.
Always plan ahead! Be aware of the weather and water conditions and any hazards that may affect your trip.
Boat Smart. Boat Sober.
Contact Greater Sudbury Police
If this is an Emergency, please call 9-1-1.
For non-emergency matters, please call 705-675-9171 or use our Online Reporting.
For general inquiries, please email us at gsps.mail@gsps.ca. Please note, this email is not monitored 24/7 and we will get back to you ASAP.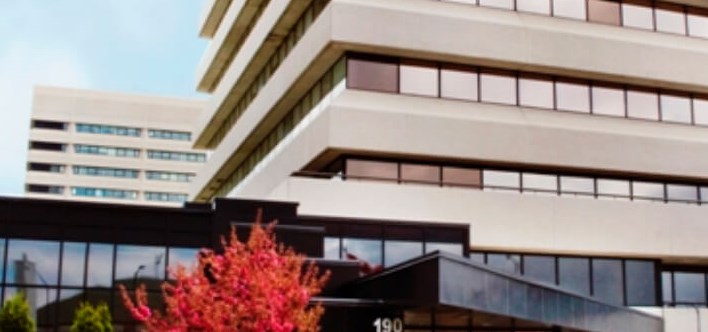 Greater Sudbury Police Service
190 Brady Street
Sudbury, Ontario, P3E 1C7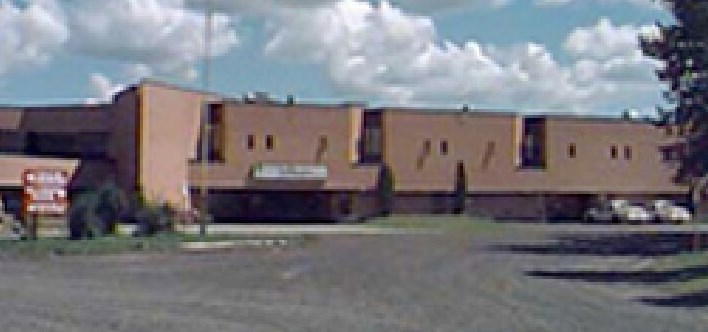 Collision Reporting Services ONLY
239 Montee Principale Street
Azilda, Ontario, P0M 1B0
705-983-9499