Spotlight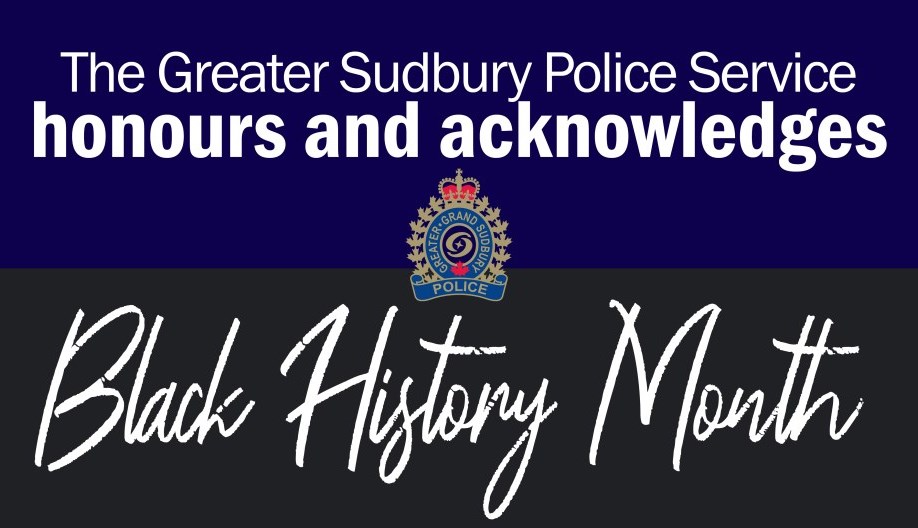 February is Black History Month
Black History Month is a time to honour the legacy of Black Canadians and the contributions they have made and continue to make in all sectors of society.
We are dedicated to protecting and serving this community while exemplifying our RICH values of Respect, Inclusivity, Courage and Honesty and we want to continue having respectful dialogues to build public trust through community engagement and transparency. Through collaborations with our community partners such as ULU, as well as our GSPS
Diversity Advisory Committee
, we continue to grow and improve as an organization through robust Anti-Black Racism training, open dialogues and teamwork.
The theme for Black History Month 2021 is: "The Future is Now". The time is NOW to stand for equality, inclusivity and diversity. Today and every day we celebrate the resilience, innovation and determination to work towards a more inclusive community and country.
Contact Greater Sudbury Police
If this is an Emergency, please call 9-1-1.
For non-emergency matters, please call 705-675-9171 or use our Online Reporting.
For general inquiries, please email us at gsps.mail@gsps.ca. Please note, this email is not monitored 24/7 and we will get back to you ASAP.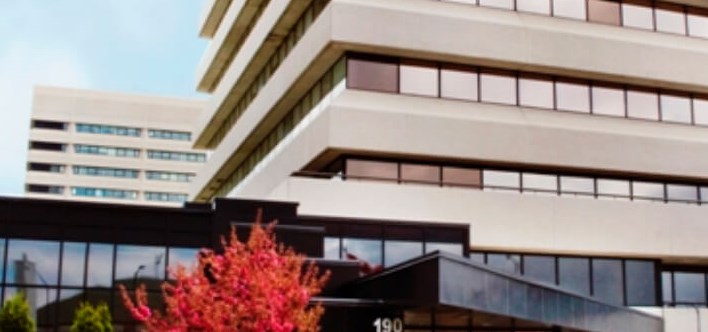 Greater Sudbury Police Service
190 Brady Street
Sudbury, Ontario, P3E 1C7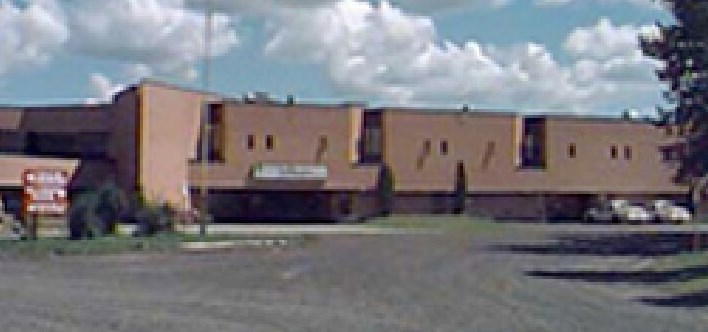 Collision Reporting Services ONLY
239 Montee Principale Street
Azilda, Ontario, P0M 1B0
705-983-9499