Spotlight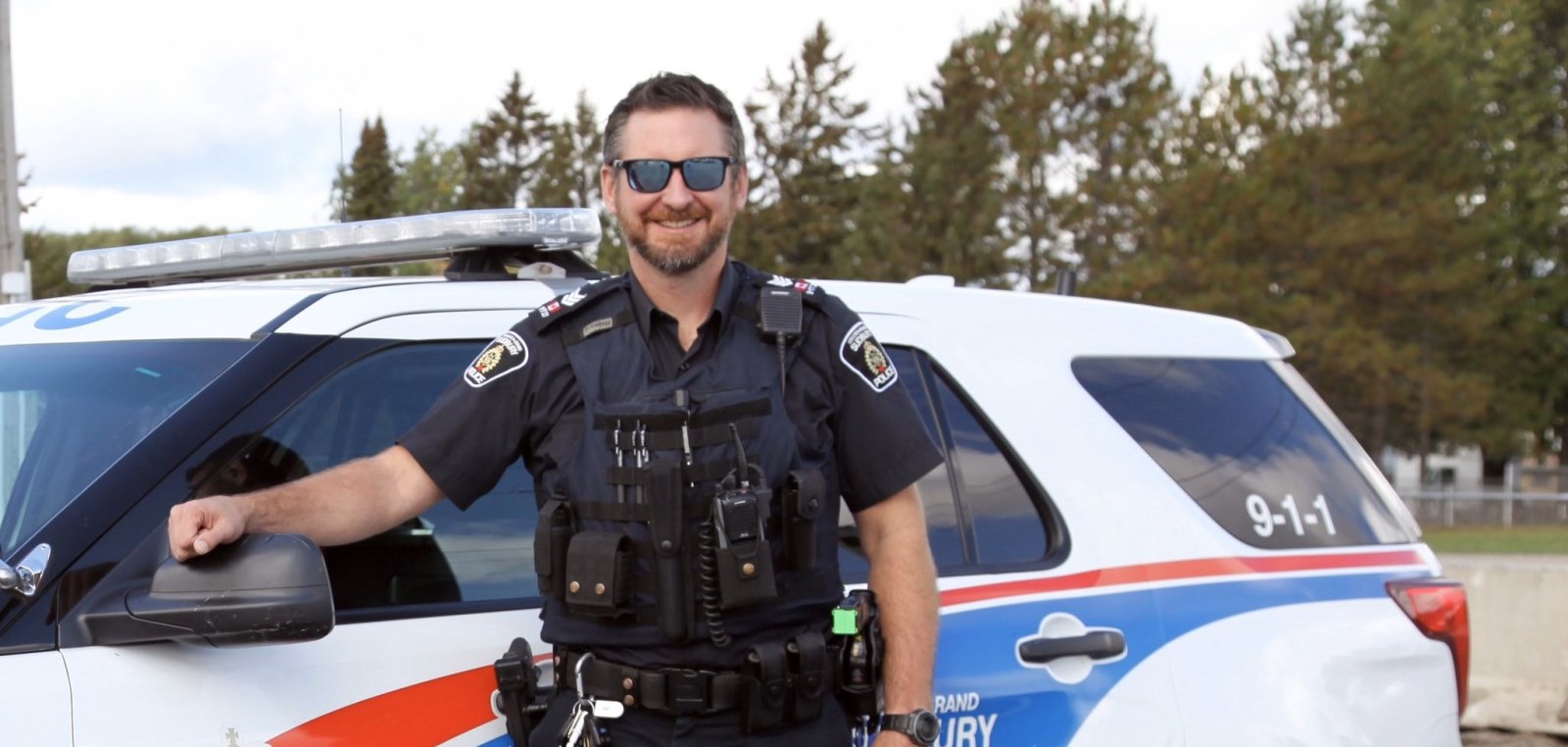 COVID-19
Please call 311, 24 hours a day, 7 days a week for complaints about any of the following:
• Unauthorized use of closed City facilities, parks amenities and playgrounds.
• Organized public or social gatherings or events with more than five people, even when held at a private dwelling. This does not apply to a gathering of members of a single household.
• People not following Public Health orders to self-isolate after international travel, contact with a confirmed case, or experiencing symptoms of COVID-19.
• Continued operation of non-essential workplaces, as mandated by the Province of Ontario. Find the list of essential workplaces at www.ontario.ca/page/list-essential-workplaces
Contact Greater Sudbury Police
If this is an Emergency, please call 9-1-1.
For non-emergency matters, please call 705-675-9171 or use our Online Reporting.
For general inquiries, please email us at gsps.mail@gsps.ca. Please note, this email is not monitored 24/7 and we will get back to you ASAP.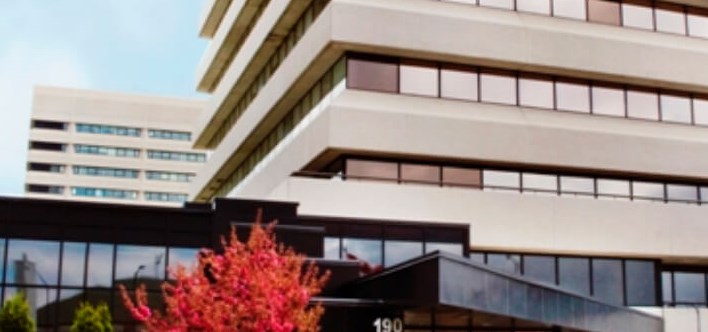 Greater Sudbury Police Service
190 Brady Street
Sudbury, Ontario, P3E 1C7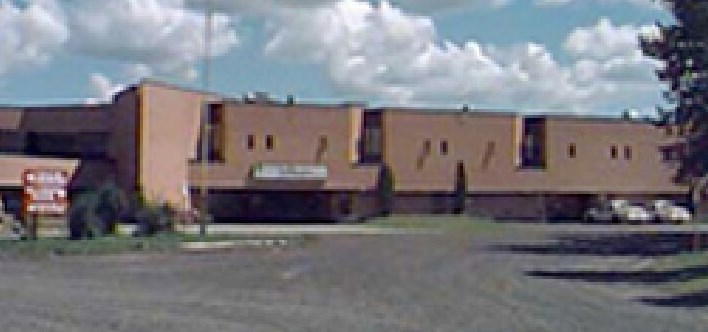 Collision Reporting Services ONLY
239 Montee Principale Street
Azilda, Ontario, P0M 1B0
705-983-9499