Spotlight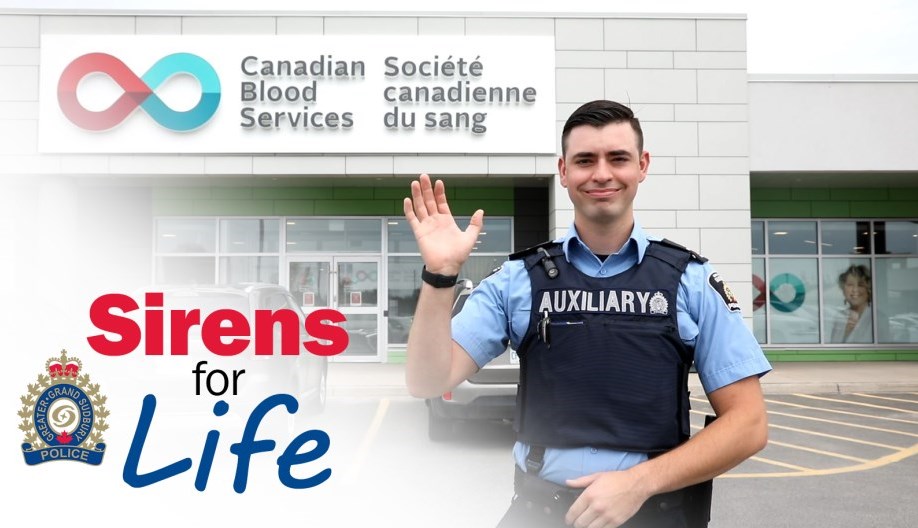 Sirens for Life 2021
From now until September 6th, 2021, we encourage you to participate in the Sirens for Life challenge by
donating plasma
at the Sudbury Plasma Donor Centre, located at 900 Lasalle Blvd in Sudbury. When you attend the clinic, let them know you are there on behalf of the Greater Sudbury Police Service!
Sirens for Life is a national initiative engaging first responders across Canada to help save lives through blood and plasma donations, and by raising awareness for the importance of stem cell and organ and tissue donation.
Thanks for helping save lives and for supporting your local police service!
Please note: Donations are by appointment only to ensure physical distancing.
Contact Greater Sudbury Police
If this is an Emergency, please call 9-1-1.
For non-emergency matters, please call 705-675-9171 or use our Online Reporting.
For general inquiries, please email us at gsps.mail@gsps.ca. Please note, this email is not monitored 24/7 and we will get back to you ASAP.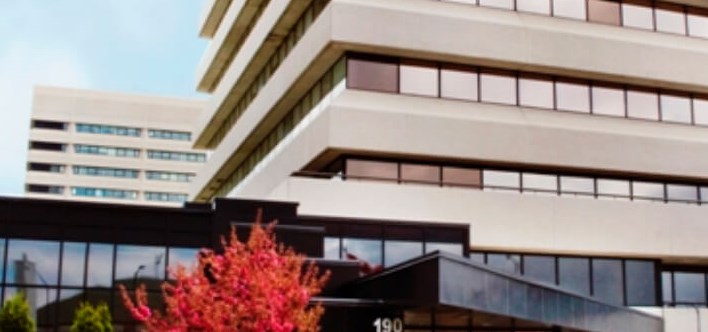 Greater Sudbury Police Service
190 Brady Street
Sudbury, Ontario, P3E 1C7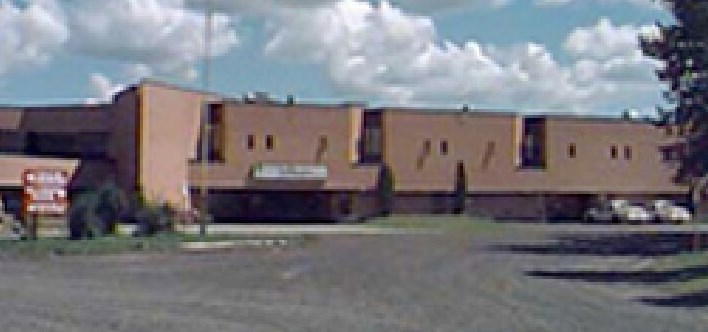 Collision Reporting Services ONLY
239 Montee Principale Street
Azilda, Ontario, P0M 1B0
705-983-0994