Spotlight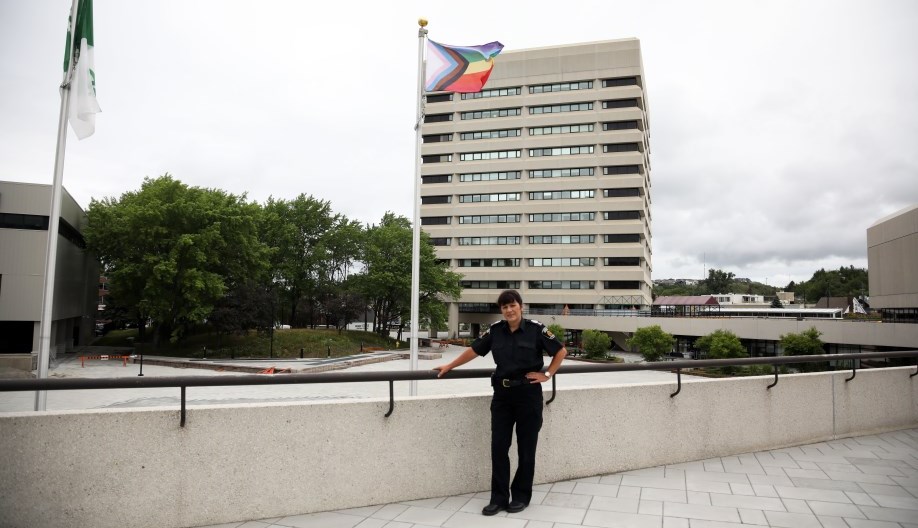 Sudbury Pride Week
We believe that everyone deserves to live a life free of discrimination, fear or violence - no matter who they love or how they identify.
July 13th to 19th, 2020, marks Sudbury's 23rd annual Pride Week and this year, it's going digital. On behalf of the Greater Sudbury Police Service: Thank you, Merci and Miigwetch to all community members who support Sudbury Pride Week.
As an inclusive organization, we promote diversity and respect across Greater Sudbury and we will continue to work to build on the relationships that we have developed while forging new relationships in the process.

Contact Greater Sudbury Police
If this is an Emergency, please call 9-1-1.
For non-emergency matters, please call 705-675-9171 or use our Online Reporting.
For general inquiries, please email us at gsps.mail@gsps.ca. Please note, this email is not monitored 24/7 and we will get back to you ASAP.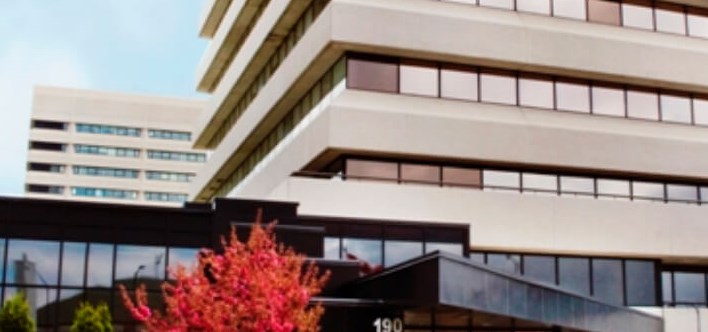 Greater Sudbury Police Service
190 Brady Street
Sudbury, Ontario, P3E 1C7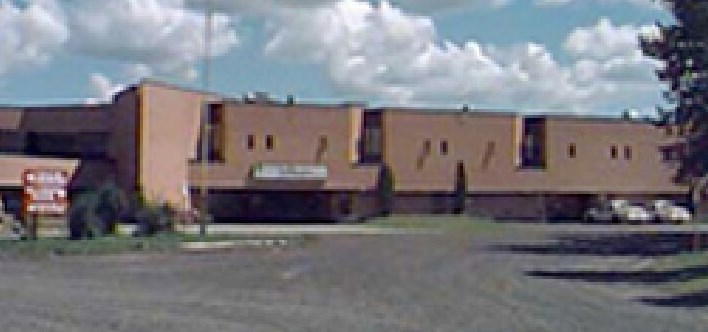 Collision Reporting Services ONLY
239 Montee Principale Street
Azilda, Ontario, P0M 1B0
705-983-9499