Spotlight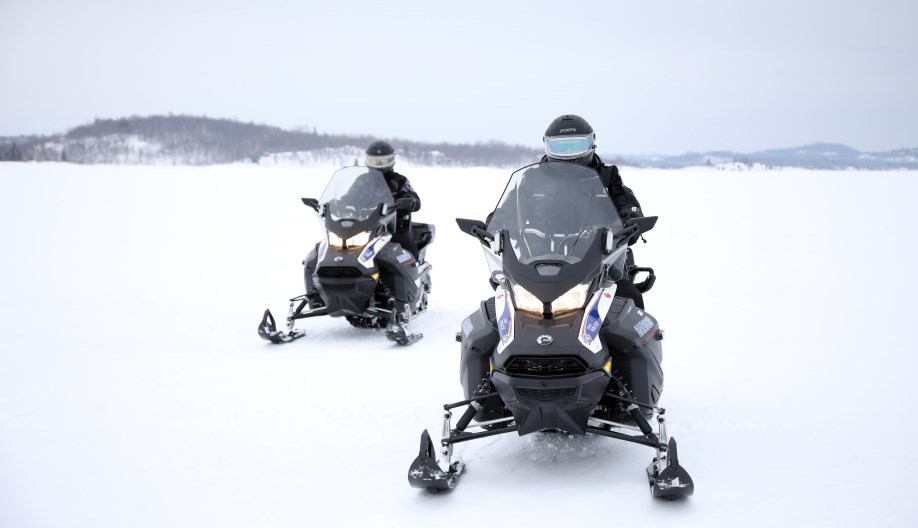 Please Stay Off the Ice!
Ice conditions are not sufficient for snowmobiles at this time. Please stay off. We remind riders that retrievals of sunken machines are at the owner's expense.
The
Ontario Federation of Snowmobile Clubs
(OFSC) continuously monitors and evaluates their trails and prescribed water crossings. Currently, OFSC trails are closed. Please exercise caution when venturing out in these areas and respect private land owners by not using closed trails. Ride safe and sober!
Contact Greater Sudbury Police
If this is an Emergency, please call 9-1-1.
For non-emergency matters, please call 705-675-9171 or use our Online Reporting.
For general inquiries, please email us at gsps.mail@gsps.ca. Please note, this email is not monitored 24/7 and we will get back to you ASAP.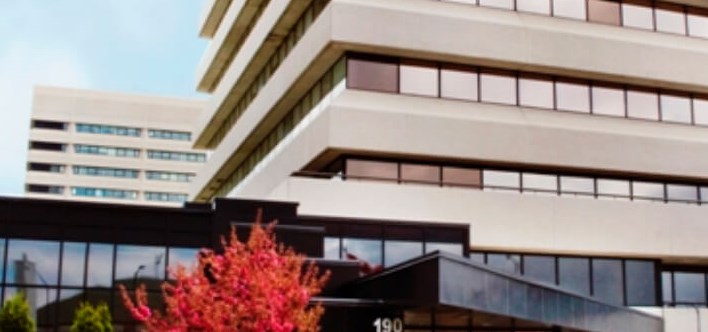 Greater Sudbury Police Service
190 Brady Street
Sudbury, Ontario, P3E 1C7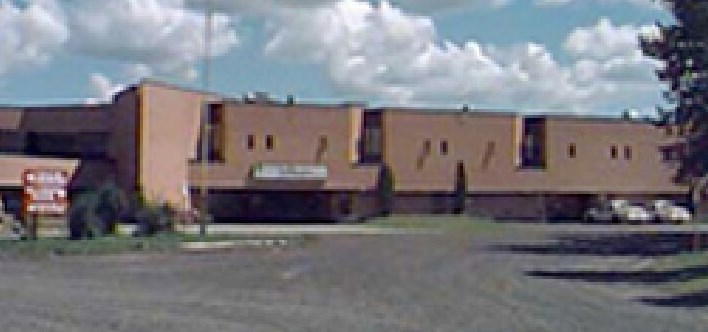 Collision Reporting Services ONLY
239 Montee Principale Street
Azilda, Ontario, P0M 1B0
705-983-9499