Posted on Saturday, June 05, 2021 11:24 AM
Around 8:45 p.m. on June 4, 2021, we were called in relation to a motor vehicle collision on Lasalle Boulevard around 100 metres East of Barrydowne Road. Upon arrival, Officers spoke with one of the drivers involved in the collision and detected alcohol on his breath. While speaking with the driver, Officers saw what appeared to be cans of alcohol in the vehicle. Based on these observations and the odour of alcohol on his breath, Officers conducted a roadside breath demand of the driver that resulted...
Posted on Thursday, June 03, 2021 12:17 PM
Today, June 3rd, marks two years since the original release of the final report of the National Inquiry into Murdered and Missing Indigenous Women and Girls (MMIWG).
The report contained 231 Calls for Justice, which included some specific Calls for Police Services, such as:
9.2 We call upon all actors in the justice system, including police services, to build respectful working relationships with Indigenous Peoples by knowing, understanding, and respecting the people they are serving.
As...
Posted on Tuesday, June 01, 2021 01:34 PM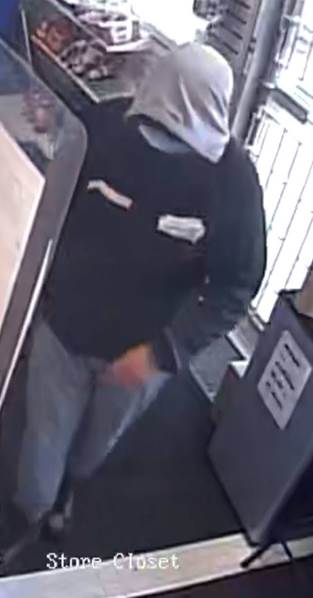 Just after 8:45 a.m. on May 25, 2021, a man entered a gas station on Main Street East in Chelmsford, covered his face and approached the cash register. He demanded money from the employee and fled the store with an undisclosed amount of cash and multiple cartons of cigarettes.
Officers attended the area including one of our K9 Units in order to conduct a dog track; however the man was not located at the time of the track.
The man is described as being around 6'0" tall, 180 lbs., and was wearing a...
Posted on Tuesday, June 01, 2021 08:57 AM
Mino Anishnaabek Dibik-Giizis! Happy National Indigenous History Month.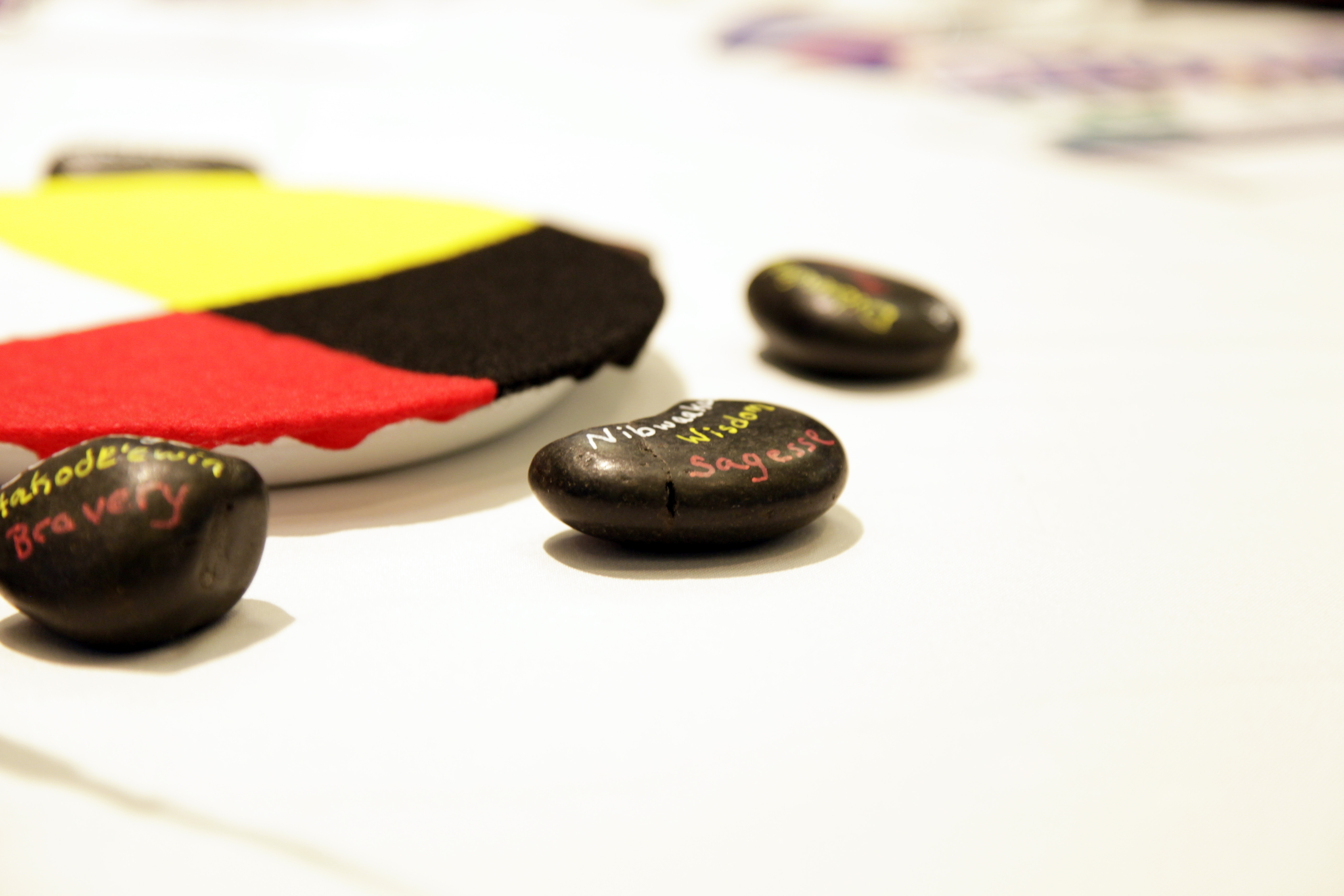 In 2009, the House of Commons passed a motion to celebrate National Indigenous History Month. June (Odemin Giizis) is National Indigenous History Month.

The Greater Sudbury Police Service recognizes that we are all Treaty people and that we are situated on the Robinson Huron Treaty Region.

As a police service, we continue to expand our learning and understanding of Indigenous history and culture, and nurture our partnership...
Posted on Monday, May 31, 2021 11:54 AM
Shortly before 11:30 p.m. on May 24, 2021, a man wearing a face mask entered a convenience store on Lasalle Boulevard, approached the cash register and displayed a knife while demanding money from the employee. The man took an undisclosed amount of cash from the register and then proceeded to take Lottery tickets before fleeing the store on foot.
The employee was not injured during the interaction and contacted Police.
On May 25, 2021, the same man attended a gas station on Barrydowne Road where...