Posted on Friday, September 17, 2021 03:14 PM
Congratulations Detective Sergeant Angie Sirkka, Detective Constable Stephanie Duchene and Ms. Julia Kinna, BSW on being nominated for an OWLE Teamwork Award!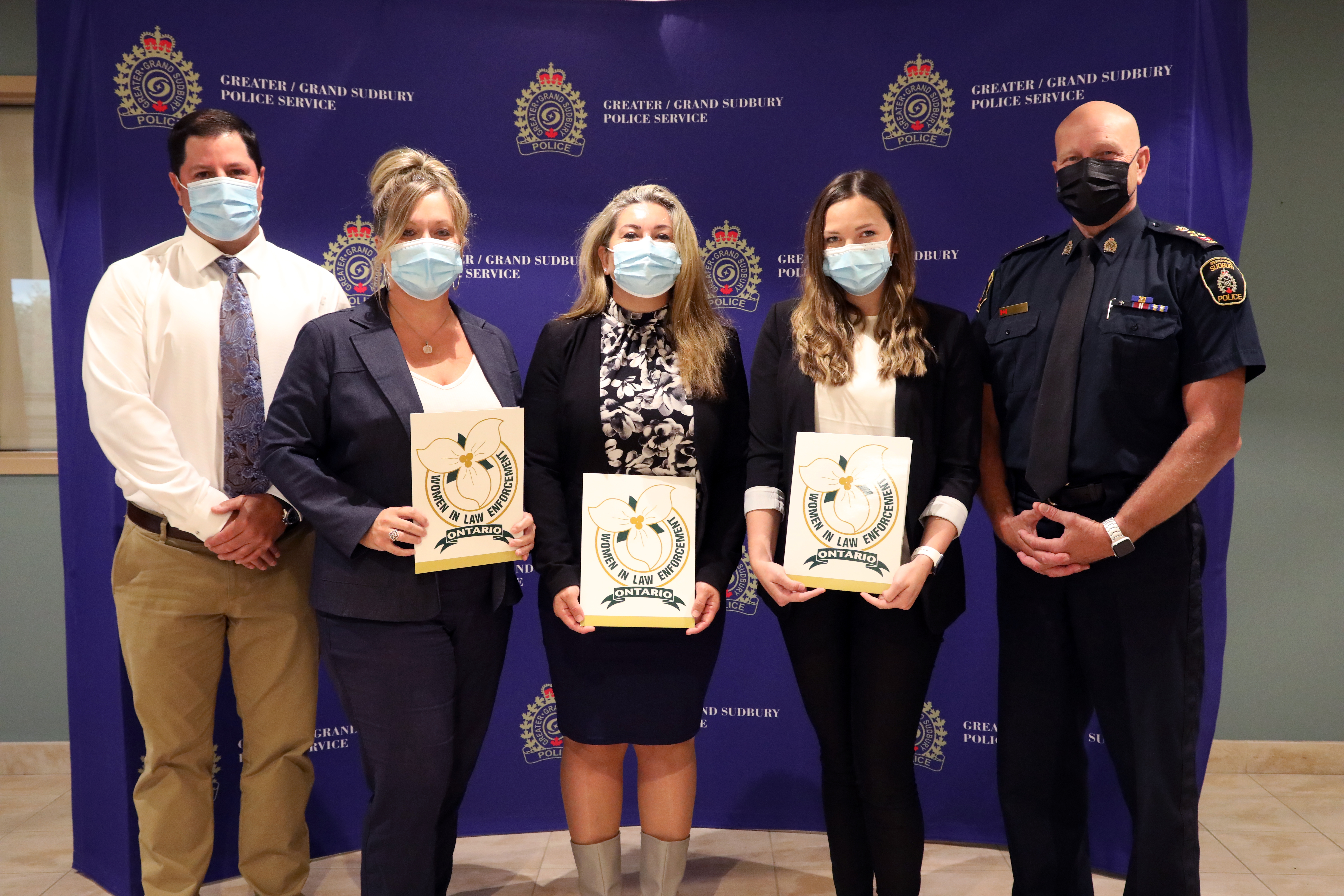 The OWLE Teamwork Award recognizes the exceptional successes of women in law enforcement working on complex, comprehensive, ground-breaking or long-term projects and who have successfully fostered change and have made contributions as leaders and mentors.
Sexual Assault is the most under-reported crime and the Greater Sudbury Police...
Posted on Thursday, September 16, 2021 01:44 PM
On September 15th, 2021, our Internet Child Exploitation (I.C.E.) and Computer Forensics Units in conjunction with the Tactical and Intelligence Units executed a Search Warrant at a residence in Greater Sudbury.
As a result of the investigation, 29-year old Robert Cunningham was arrested and charged with the following offences:
Access Child Pornography x 1
Possess Child Pornography x 1
Make Available Child Pornography x 1
Breach of Probation x 2
Robert Cunningham appeared in Bail Court on September...
Posted on Thursday, September 16, 2021 10:40 AM
Congratulations Staff Sergeant Laura Wawryszyn on being nominated by her peers for an OWLE Leadership Award!
The OWLE (Ontario Women in Law Enforcement) Leadership award is presented to a woman in law enforcement who inspires others; is an excellent role model; positively influences the actions and opinions of others; encourages and supports colleagues; shows initiative; perseveres in the face of criticism or adversity; has high ethical standards; is willing to "go that extra mile"; builds...
Posted on Thursday, September 16, 2021 09:39 AM
Around 8:30 p.m. on September 15, 2021, we were called in relation to an Assault with a Weapon in the area of Medina Lane in Greater Sudbury. Information provided was that an unknown individual had stabbed a woman while she was walking on the path off of Medina Lane.
Upon arrival Officers located a 26 year old woman who had sustained what is believed to be a stab wound. She was transported to hospital by City of Greater Sudbury Paramedic Services with serious injuries.
Through the investigation it...
Posted on Wednesday, September 15, 2021 02:15 PM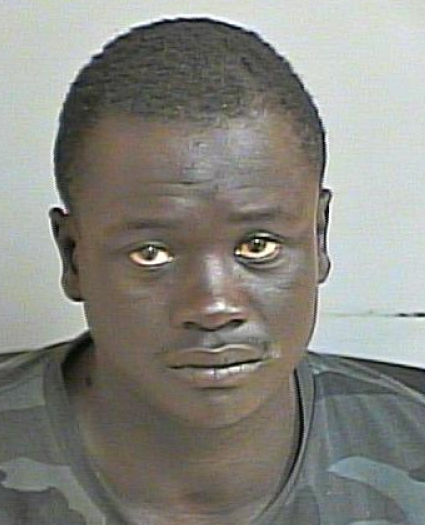 Around 4:30 a.m. on September 14, 2021, we were called in relation to a serious Assault at a residence on King Street. Information provided was that two men had been involved in an altercation inside of the residence and one of the men had sustained serious injuries. The man responsible for the attack had fled prior to Police arrival.
Upon arrival, Officers located a 39 year old man who had sustained multiple stab wounds as a result of the altercation. He was transported to hospital by City of Greater...