Posted on Wednesday, January 05, 2022 04:06 PM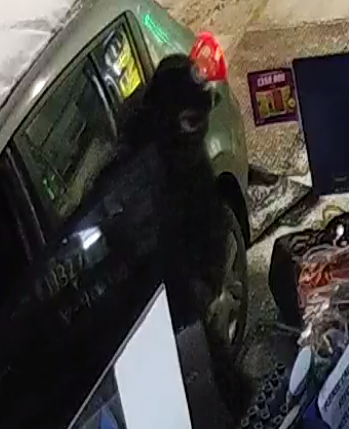 Around 9:30 p.m. on January 4, 2022, a community member attended a convenience store on Douglas Street in Greater Sudbury. At the time, the community member was driving a 2010 Grey Nissan Versa Note. The community member left the vehicle running and quickly attended the store.
Minutes later the community member returned to the parking lot only to find that the vehicle was gone.
Early this morning, January 5, 2022, the vehicle was located inside a convenience store on Bancroft Drive after an unknown...
Posted on Tuesday, December 21, 2021 08:45 AM
UPDATE
Around 4:50 p.m. on December 22, 2021, 39 year old Jonathan Cushing was located on Larch Street and was arrested on a First Instance Warrant by Members of our Break Enter and Robbery (BEAR) and Intelligence Units.
We would like to thank everyone who shared the media release and those who contacted Police with information. Your assistance is always greatly appreciated.
ORIGINAL
We are requesting the Public's assistance to locate 39 year old Jonathan Cushing.
Jonathan is currently on Bail after...
Posted on Wednesday, December 15, 2021 03:43 PM
UPDATE
The deceased man has been identified as 39-year-old Jeffery Drysdale. We are releasing his name with his family's permission. Our deepest condolences go out to his family and friends and we ask that you respect their privacy during this very difficult time.
As the investigation is ongoing, the 24-year-old man arrested for the violent attack has now been charged with First Degree Murder, Assault and Possession of a Weapon for a Dangerous Purpose. His name cannot be released at this time as...
Posted on Monday, December 13, 2021 01:51 PM
This past weekend, our Traffic Management Unit conducted two #AnywhereAnytimeRIDE spot checks in Greater Sudbury to ensure driver sobriety.
In total, Officers stopped and checked 705 vehicles. Of those 705 drivers, two were found to be impaired by alcohol after providing breath samples two and a half times over the legal limit. Both drivers were charged with Operation while Impaired and will appear in criminal court in January to answer to the charges. Their vehicles were towed and impounded for...
Posted on Thursday, December 09, 2021 01:28 PM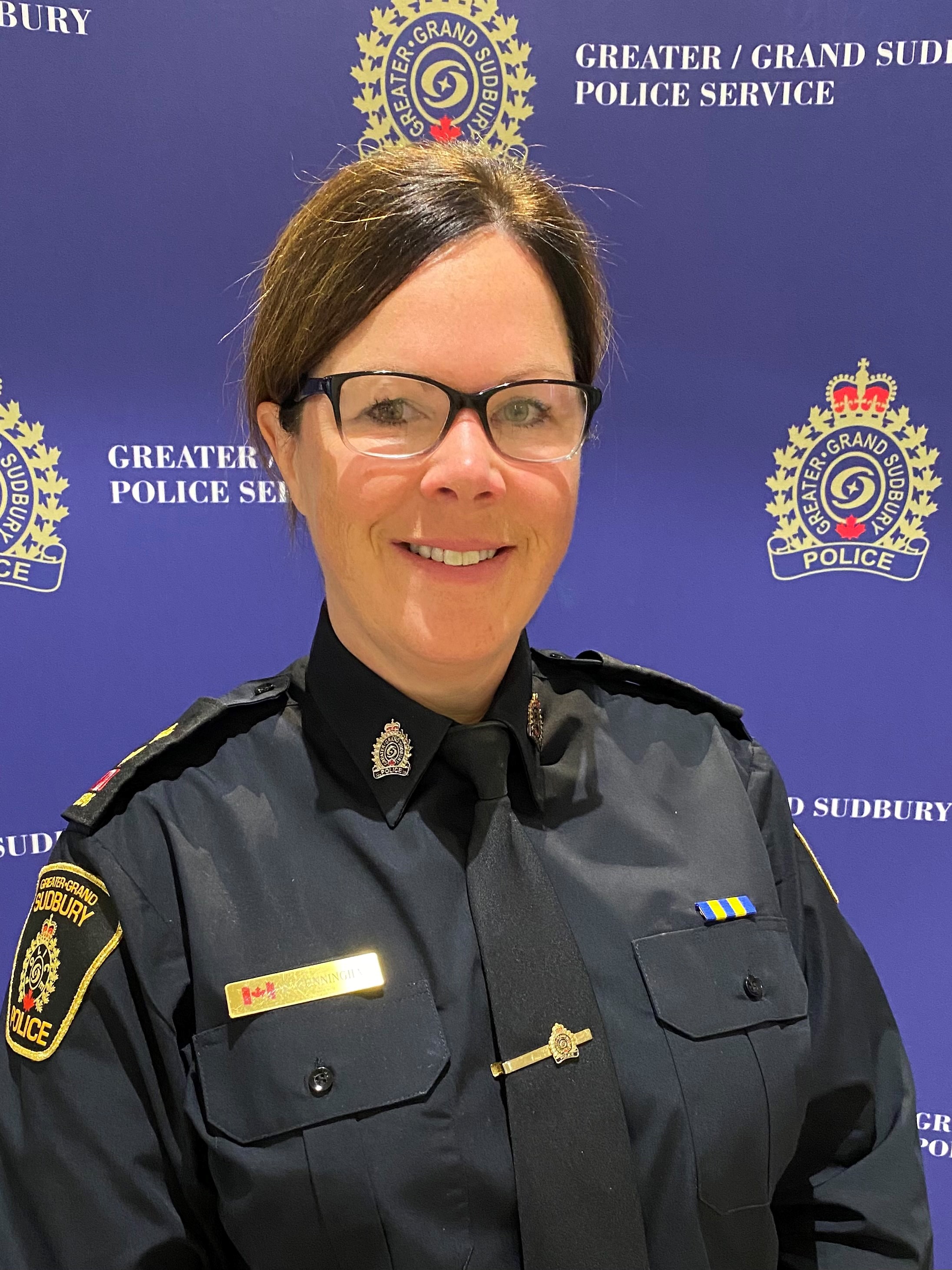 The Greater Sudbury Police Services Board is pleased to announce that Sara Cunningham has been selected as the next Deputy Chief of Police.
"Inspector Cunningham's 24 years with the Service has made her well-equipped to assume this position," said Chief Paul Pedersen. "She has served with pride, distinction, and excellence, and brings vast experience to the role. I am very pleased to have her join the Executive Team as our next Deputy Chief."
Chief Pedersen and Board Chair Lise Poratto-Mason describe...