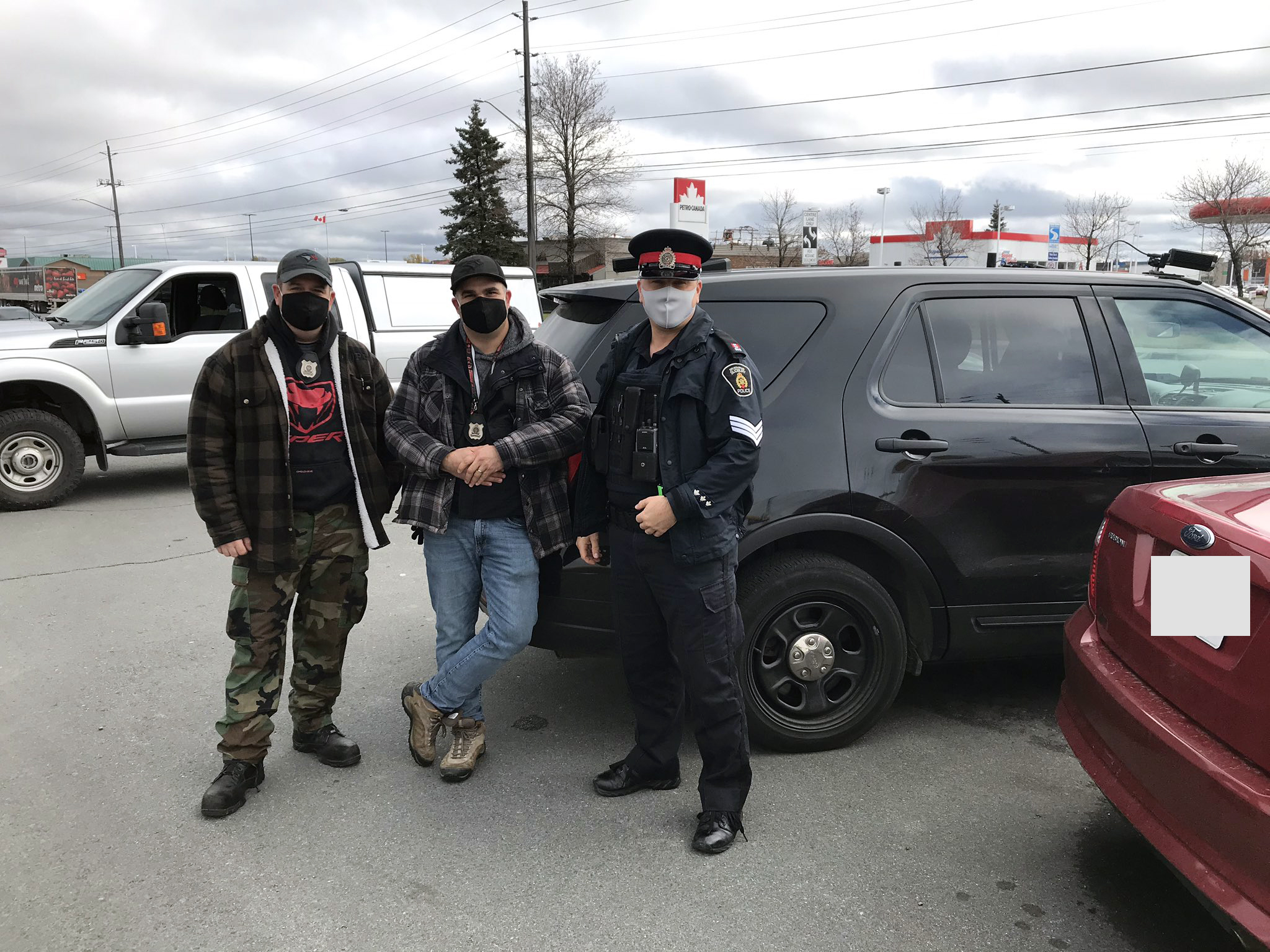 Posted on Thursday, October 29, 2020 11:44 AM
During National Teen Driver Safety Week, our Traffic Management Unit conducted a plain-clothes cell phone enforcement initiative in New Sudbury.
In total, 99 charges were laid, which included 77 distracted driving (cell phone) charges. Out of those 77, only four were novice drivers. Many individuals caught using their cell phones while driving were either texting, changing the song on their playlist, or using a GPS. One individual was caught watching a YouTube video. The Greater Sudbury Police Service...
Posted on Monday, October 19, 2020 11:31 AM
Shortly after 5:00 p.m. on Sunday, October 18, 2020, we received a call to attend an apartment building on Bruce Street regarding a man allegedly armed with an axe who was attempting to enter a unit within the building.
Upon arriving on scene Officers found the man on the balcony of a unit located on the 15th floor of the building. The man was in emotional distress and there were concerns that the man was a danger to himself, however at no point did Officers see an axe in his possession.
Officers...
Posted on Monday, October 19, 2020 08:46 AM
UPDATE
Shortly after 5:00 p.m. on Monday, October 19, 2020, Members of our Tactical Unit located the man responsible for the attack in a wooded area between Brady Street and St. Raphael Street.
38 year old Jonathan Cushing has been charged with the following under the Criminal Code of Canada;
Attempt Murder
Possession of a Weapon for a Dangerous Purpose
Uttering Threats
Obstruct Peace Officer
Fail to Comply with Release Order
Fail to Comply with Probation Order
He attended Bail Court this morning,...
Posted on Wednesday, October 14, 2020 05:23 PM
UPDATE 2
We received information that Douglas Jeffries had traveled to Toronto in order to evade Police. This morning, information related to the ongoing investigation and the Arrest Warrant were provided to the Toronto Police Service and this afternoon, Douglas Jeffries was located and arrested for Second Degree Murder in Toronto.
He will be transported back to Sudbury in order to attend Bail Court tomorrow, October 17, 2020.
Our deepest condolences go out to the family and friends of the man whose...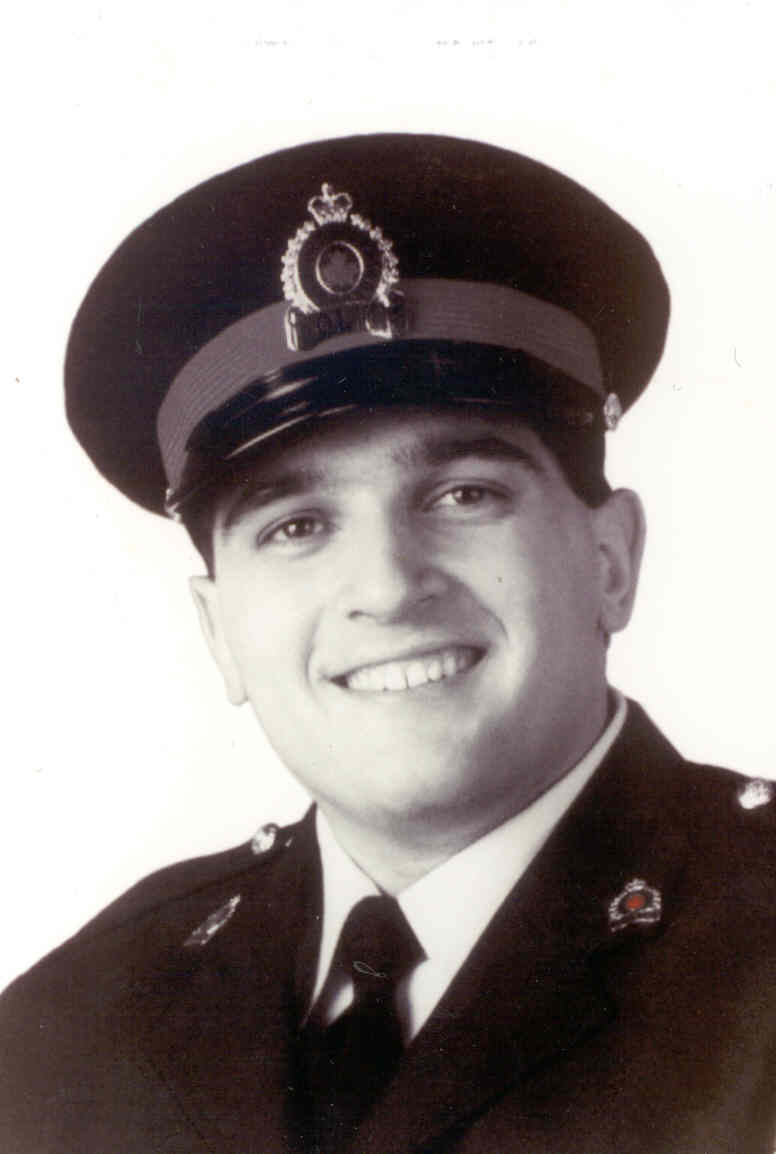 Posted on Wednesday, October 07, 2020 08:32 AM
In the early morning of October 7, 1993, while on general patrol, Constable Joseph MacDonald conducted a routine traffic stop. Two male occupants exited the vehicle and a violent physical altercation developed, which resulted in the exchange of gunfire. Constable MacDonald, fatally shot, lay beside his empty service revolver. The two male suspects fled the area in a vehicle pursued by police. Subsequently a foot chase and further altercation ensued where both suspects were taken into police custody....