Posted on Thursday, February 04, 2021 08:59 AM
Just after 10:30 p.m. last night, February 3, 2021, a member of our Traffic Management Unit located an idling vehicle outside of a building on Kathleen Street where the driver of the vehicle appeared to be asleep at the wheel. The vehicle appeared to be in drive and the driver appeared to have fallen asleep with his foot on the brake.
Once the Officer was able to wake up the driver, the driver showed obvious signs of impairment giving the Officer reasonable grounds to arrest the man for Impaired...
Posted on Wednesday, February 03, 2021 08:18 AM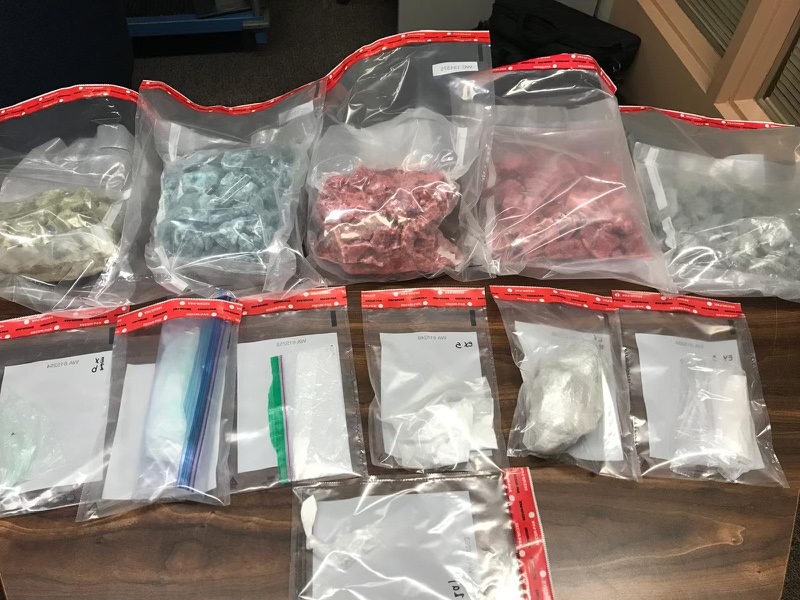 On January 27, 2021, Detectives from the Toronto Police Service Drug Squad working in collaboration with our Drug Enforcement Unit executed a Controlled Drugs and Substances Act (C.D.S.A.) Search Warrant at a residence on Ontario Street in Greater Sudbury.
During the Search Warrant, Detectives located and seized over 6,700 grams of Fentanyl and 418 grams of Cocaine with an estimated street value of over $2,750,000.
As a result of the investigation a 31 year old woman and a 34 year old man have been...
Posted on Tuesday, February 02, 2021 10:12 AM
We are requesting the Public's assistance in relation to a Suspicious Incident that occurred around 12:10 p.m. on Monday, February 1, 2021 on Rose Court in Hanmer. Information provided was that a man dressed in White clothing was seen walking on Rose Court when a dark coloured four-door sedan approached the man. The vehicle came to a stop and multiple individuals, all believed to be men dressed in Black clothing exited the vehicle and a physical altercation took place between the men from the car...
Posted on Monday, February 01, 2021 11:38 AM
Over the weekend, our Officers responded to over 255 Calls for Service and worked collaboratively with our community partners to address situations that placed the health, safety and well-being of our community at risk.
On Friday night, January 29, 2021, we received a call regarding a traffic complaint after a vehicle was seen striking a stop sign and then continuing on well below the speed limit on Lasalle Boulevard. An Officer arrived in the area and located the vehicle stopped at the intersection...
Posted on Friday, January 29, 2021 11:15 AM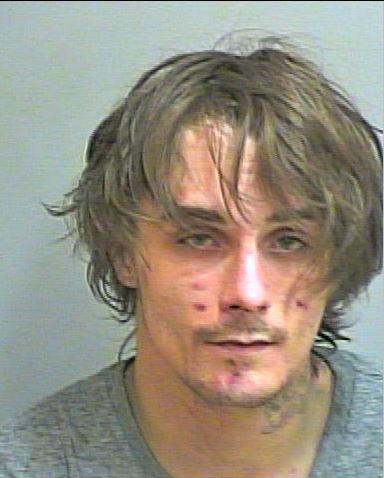 As a result of the following investigation, we are requesting the Public's assistance in locating 24 year old Jayson Wright as he is wanted on an outstanding Arrest Warrant for numerous offences including; Assault with a Weapon, Robbery Using a Firearm, Possession of a Weapon for a Dangerous Purpose, Possession for the Purpose of Trafficking, and Possession of Property Obtained by Crime Over $5,000.
Jayson is described as being 5'7" tall, weighing around 150 lbs., with shaggy brown hair and hazel...