Posted on Friday, May 21, 2021 02:11 PM
On behalf of the Greater Sudbury Police Services Board, we are pleased to announce that Chief Paul Pedersen has accepted the contract extension and will continue to serve as Chief of Police of the Greater Sudbury Police Service until 2025. Throughout his tenure, Chief Pedersen has served this community and the organization in an exemplary manner. He was recently promoted to Officer of the Order of Merit and has been invested as a Member of the Order of St. John. He assumed the helm as the President...
Posted on Wednesday, May 19, 2021 11:44 AM
Meet Constable Travis Warnock:
"As a member of Uniform Patrol, part of my responsibility is to speak with Survivors of Sexual Assault as the initial point of contact. Within this role, I liaise with the Detectives of the Criminal Investigations Division and make referrals to Sudbury and Area Victim Services. As the first point of contact in some of these cases, it is critical that Survivors know they are believed and will be supported throughout the process.
My approach is to treat Survivors...
Posted on Wednesday, May 19, 2021 10:18 AM
Yesterday marked the kickoff to Canada Road Safety Week. Our Traffic Management Unit conducted two "Anytime Anywhere RIDE" spot check programs and checked a total of 354 vehicles.
As a result, two drivers were found to be operating vehicles while under suspension. They were both charged accordingly and must attend court at a later date. Another driver was found to be operating without valid insurance. The operator was charged and the vehicle was towed at the owner's expense.
Alcohol was detected...
Posted on Tuesday, May 18, 2021 05:44 PM
Around 10:35 p.m. on May 13, 2021, a man entered a convenience store on Kathleen Street, approached the counter, displayed a needle, threatened to stab the employee and stole cartons of cigarettes, as well as, various items. The man fled the area on foot prior to Police arrival. Members of our Emergency Response Unit including a K9 Unit attended the area in order to conduct a dog track; however the man was not located at the time.
Close to 5:30 p.m. on May 14, 2021, the same man attended a convenience...
Posted on Friday, May 14, 2021 03:15 PM
As we continue to celebrate Police Week by recognizing our valuable and dedicated personnel, both Sworn and Civilian, we'd like to introduce you to Paul Notman:
Q: What is your name and the official name of your Unit?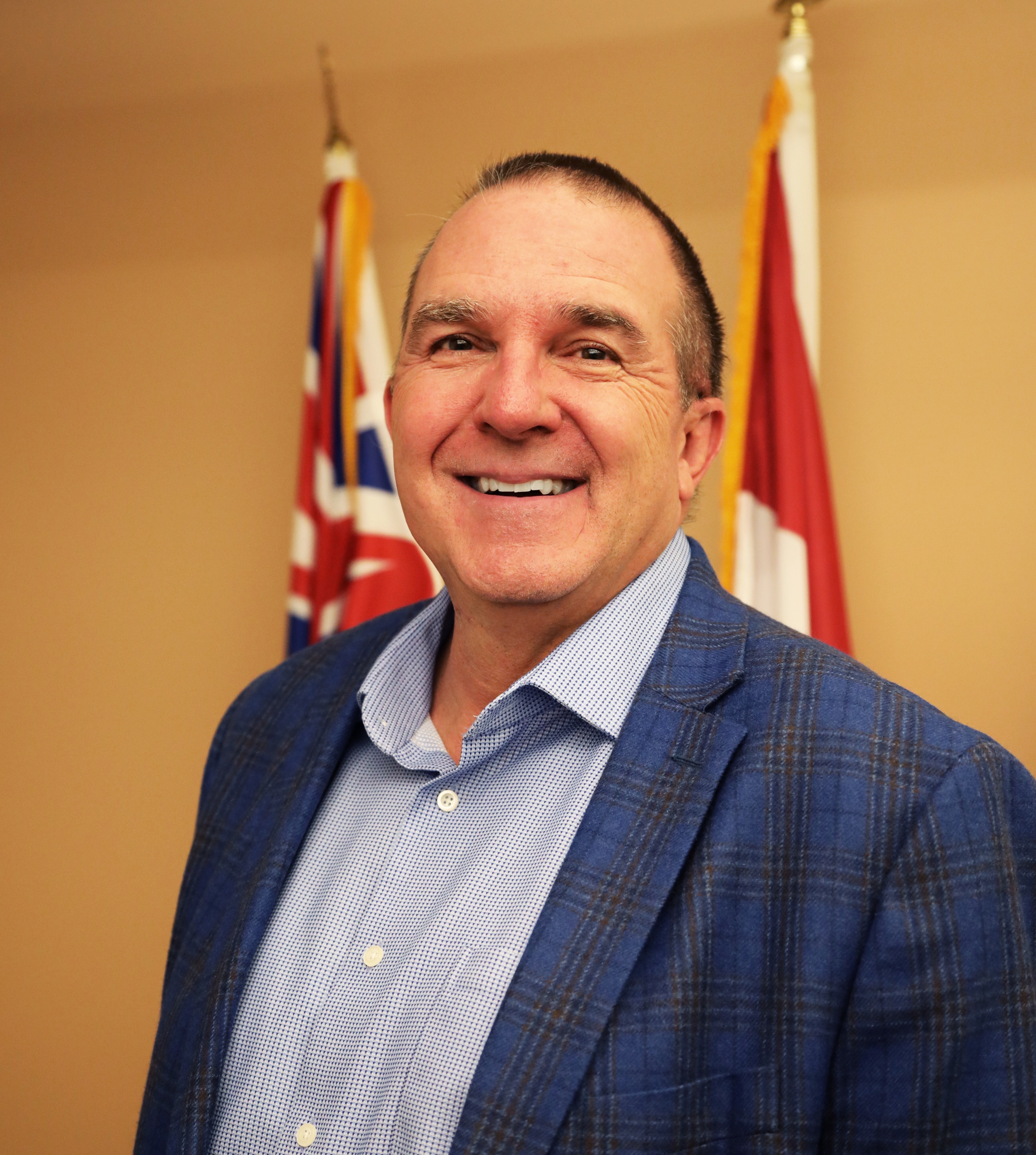 A: Paul Notman, Manager of Communication and Information Technology (CIT).
Q: How long have you been working with the GSPS? And when did you commence the current position you have now?
A: I have been in the CIT Branch for 18 years and was promoted to Branch Manager five years...