Posted on Saturday, April 17, 2021 02:55 PM
Shortly after 1:30 p.m. on April 16, 2021, we received a call regarding a Home Invasion in progress. Information provided was that two men entered a residential building on Attlee Avenue and forced their way into one of the units by kicking in the door. Once inside the men began to assault the individuals inside the unit while displaying a firearms.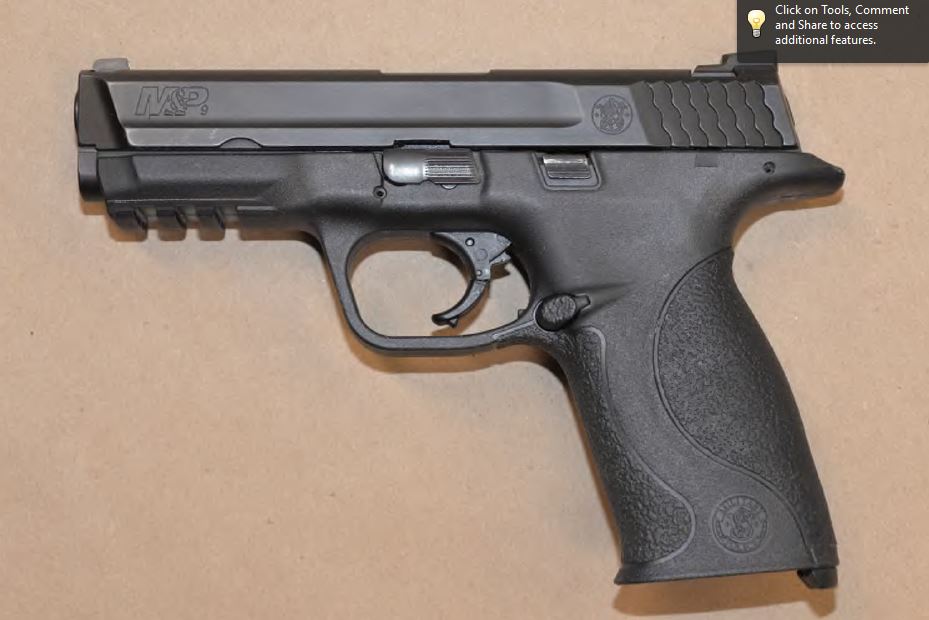 Officers immediately arrived in the area and located the two men attempting to flee the scene in the vehicle they had arrived in.
As a result of their...
Posted on Saturday, April 17, 2021 10:04 AM
Yesterday, Friday, April 16, 2021, the Provincial Government in consultation with Provincial Health Officials announced additional restrictions and a two-week (14-day) extension of the Provincial Lockdown and Stay-at-Home Order in order to assist is slowing the spread of COVID-19 and the variants.
Please do not call 9-1-1 or our non-emergency number if you have questions related to the legislation. Please call 3-1-1 in relation to COVID-19 complaints/violations and your call will be directed to the...
Posted on Friday, April 16, 2021 09:55 AM
Shortly after 4:15 a.m. on April 9, 2021, we received a call regarding a Robbery that had just occurred on Errington Avenue in Chelmsford. Information provided was that multiple men approached two other men outside of a residence and demanded the keys to the vehicle while holding the two men at gunpoint. The men then stole the vehicle and fled the area. One of the men sustained minor injuries as a result of being assaulted during the interaction.
Around 7:30 a.m. the stolen vehicle was located unoccupied...
Posted on Wednesday, April 14, 2021 10:34 AM
As we continue to celebrate National Public Safety Telecommunicators Week, we thank our 911 Dispatchers and Communicators who dedicate their lives to serving the public and ensuring our community members' safety. They are the calm voices in a storm; they are the unsung heroes!

Meet Megan Band, Communicator, 911 Emergency Communications Centre: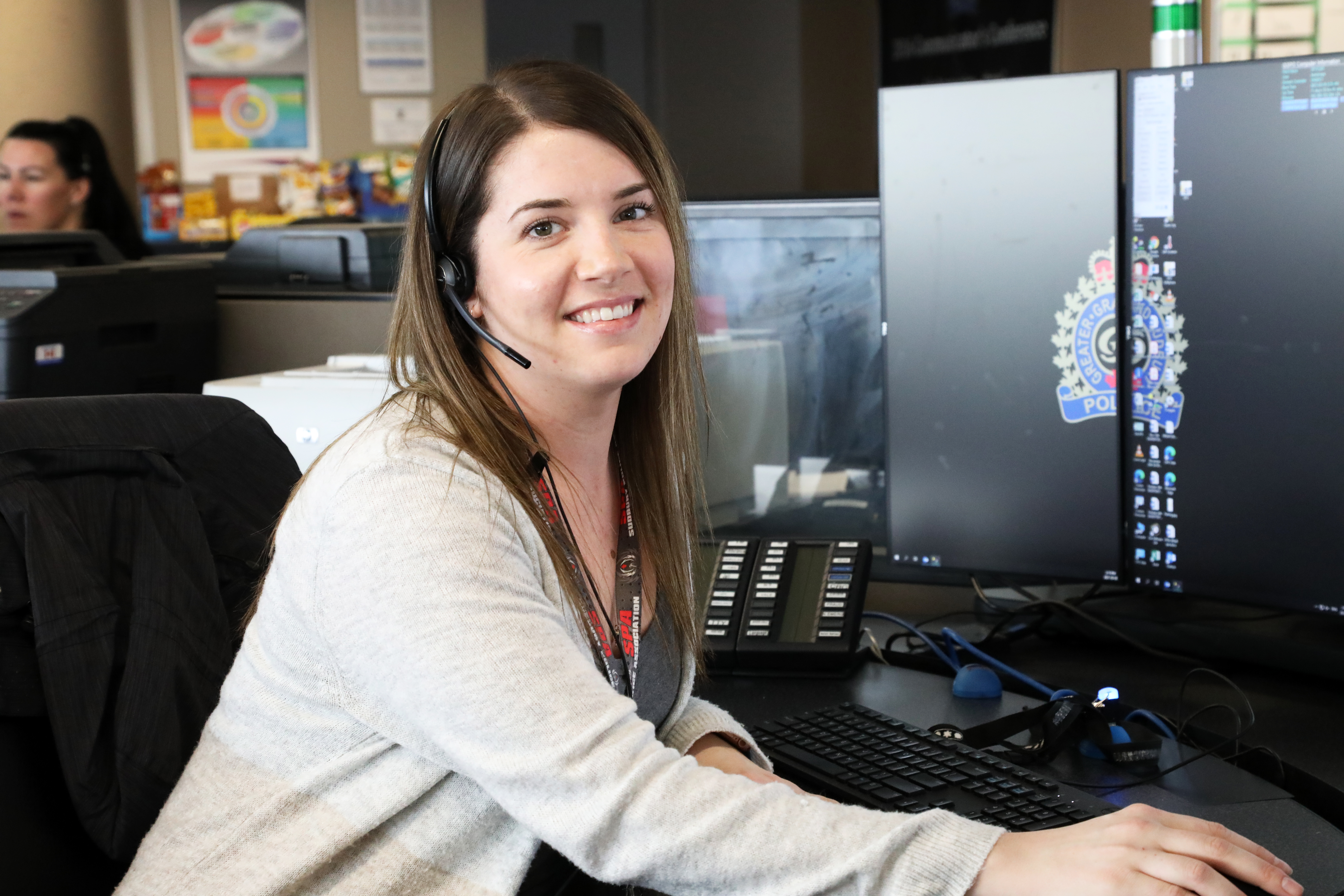 Q: What inspired you to become a Communicator with GSPS?

A: For me, there's nothing more exciting than the high-stress, fast-paced environment...
Posted on Tuesday, April 13, 2021 03:59 PM
On April 8, 2021, as part of an ongoing investigation into recent Robberies that took place in Val Caron, Detectives from our Break, Enter and Robbery (B.E.A.R.) Unit executed a Search Warrant at a residence in Val Caron.
Upon executing the Search Warrant, Detectives located the man believed to be responsible for both Robberies, as well as, the knife used in at least one of the incidents.
The first incident occurred around 11:00 p.m. on March 21, 2021, when a man attended a convenience store on MR80...