Posted on Friday, August 06, 2021 12:39 PM
Yesterday, Cst. Hinds, Cst. Rancourt and Cst. Gosselin of our Traffic Management Unit attended St. Joseph's Health Centre of Sudbury to help make one of their residents' wishes come true.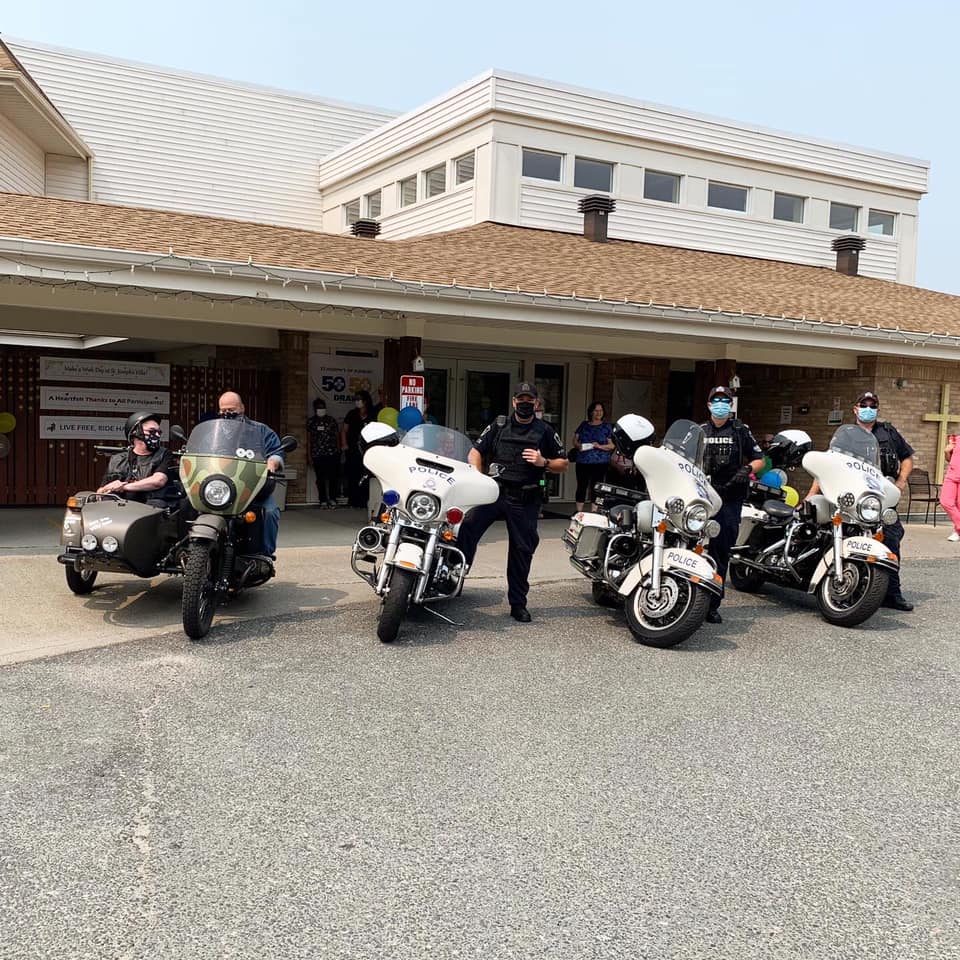 Jim Oman is a long time motorcycle enthusiast who had plans to continue riding, but unfortunately suffered a stroke that has prevented him from doing so. Riding in a motorcycle sidecar across town has been his dream.
Tanya Ann Ball and her team from St. Joseph's Villa oraganized a ride with community member...
Posted on Thursday, August 05, 2021 11:15 AM
On July 30th, 2021, Police were called in relation to a man driving a silver Ford F150 in the area of the Vermillion Lake Boat Launch on Gordon Lake Road who had discarded papers out of the vehicle window containing explicit content.
We are seeking the public's assistance to identify the truck and or its operator. At this time, we do not have any descriptors of the man.
This matter is currently being investigated by our Criminal Investigations Division and we ask anyone with information to call...
Posted on Friday, July 30, 2021 03:06 PM
Around 1:00 a.m. on July 29, 2021, we responded to an Assault complaint at Laurentian University. Upon arrival Officers found a 27 year old man unconscious in the wooded area on the University's property. He was transported to hospital by City of Greater Sudbury Paramedic Services in serious condition.
Later that day, Detectives in the Major Crime Section of our Criminal Investigation Division arrested and charged three men in relation to the incident.
24 year old Elijah Keeper, 29 year old Kieffer...
Posted on Friday, July 30, 2021 08:16 AM
Today, July 30, 2021, is the World Day Against Trafficking in Persons. Human trafficking is a criminal offence that involves the exploitation of a person through force, coercion, threat, fraud or deception, for the financial gain of the exploiter. Domestic Sex Trafficking, specifically, occurs when a person controls, manipulates and intimidates another person into providing sexual services where the money earned goes back to the trafficker. It is one of the fastest-growing crimes worldwide and it...
Posted on Thursday, July 29, 2021 02:02 PM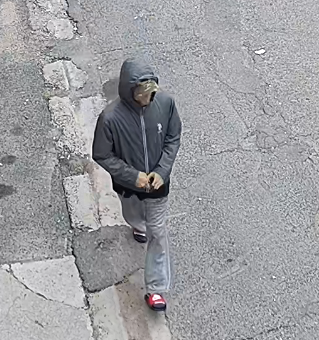 Just before 2:40 p.m. on July 1, 2021, Officers responded to an Assault with a Weapon in the area of Memorial Park. Information provided was that a man had stabbed another man and fled the scene on foot.
Upon arrival, Officers located a man in Memorial Park who had sustained what was believed to be a stab wound to his arm. The 34 year old man was transported to hospital by City of Greater Sudbury Paramedic Services with a serious but non-life threatening injury.
Additional information provided was...