Posted on Wednesday, July 28, 2021 10:30 AM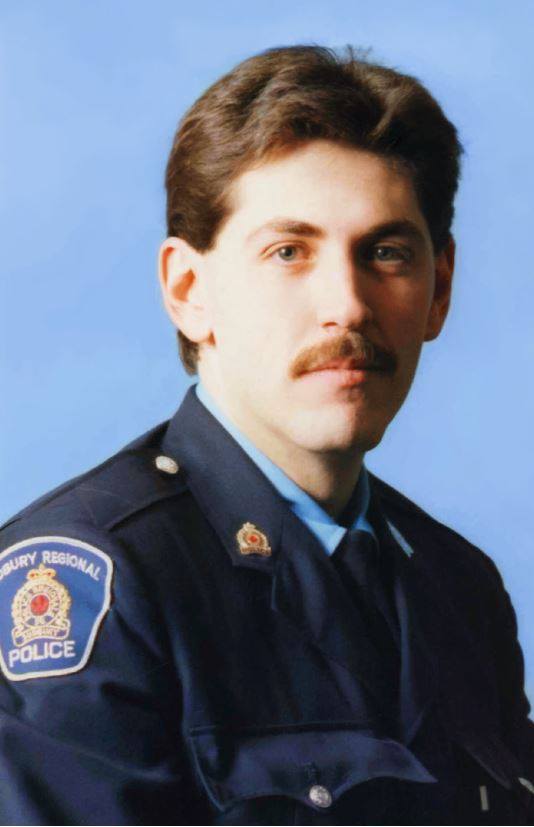 Today, July 28, 2021, marks 22 years since the death of Sergeant Richard McDonald.
While deploying a spike belt across a roadway on July 28th, 1999, Sgt. Rick McDonald was fatally injured when he was struck by a stolen vehicle that was fleeing police in the early hours of the morning. Sgt. McDonald was a 12-year veteran of the Service. He was survived by his wife, mother, brothers and sister.
Rick's 12-year career with the Sudbury Police began in 1987 and saw him assigned to many departments including...
Posted on Monday, July 26, 2021 02:06 PM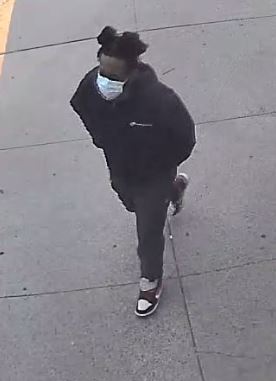 Just before 3:45 p.m. on July 22, 2021, we received a call regarding an Assault at the corner of Elm Street and Paris Street near the crosswalk. Information provided was that a man was seen assaulting a woman after he knocked her down and began to kick her multiple times.
Officers arrived on scene, however, the man fled prior to Police arrival and the woman was no longer in the area.
Around 5:30 p.m. the woman attended Police headquarters in order to speak with Officers. City of Greater Sudbury Paramedic...
Posted on Friday, July 23, 2021 11:04 AM
On Sunday, July 25, 2021, Larry Berrio in partnership with Tourism Ontario will be hosting the annual Berrio on the Sandbanks at Lake Wahnapitae Provincial Park.
Members of the Greater Sudbury Police Service, the Ontario Provincial Police Service, the Anishinabek Police Service and the Ministry of Natural Resources and Forestry Park Wardens will be on site and patrolling the water in boats to ensure the safety of all those in attendance. City of Greater Sudbury Fire Services and Paramedic Services...
Posted on Friday, July 16, 2021 08:49 AM
The City of Greater Sudbury encompasses 330 lakes - that's more lakes than any other municipality in Canada! Locally known as the "City of Lakes", Greater Sudbury contains the highest population base north of Barrie. Over the past several years, there have been boating accidents, drownings, resource abuse, and introductions of invasive species on area lakes.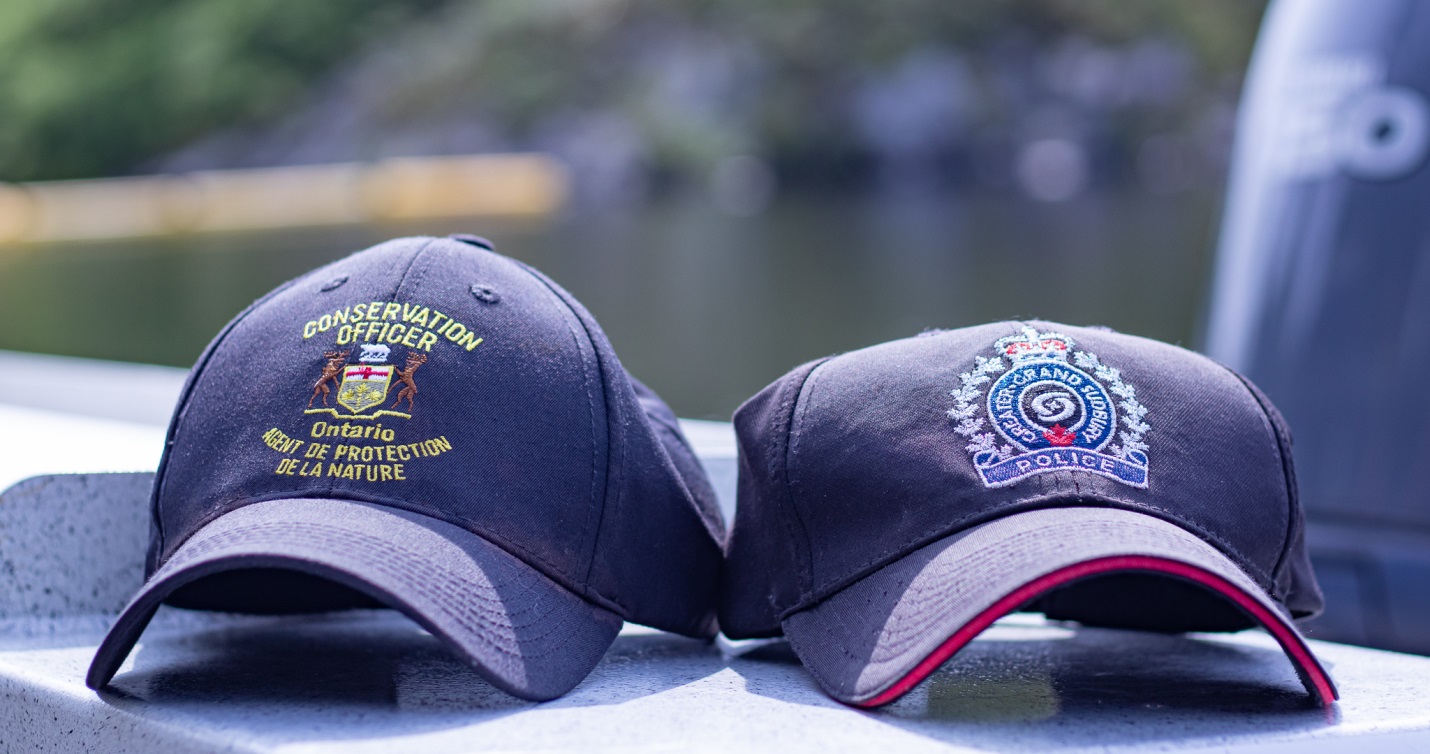 Rural Officers from the Greater Sudbury Police Service partnered up with Conservation Officers with the Ministry of Natural Resources...
Posted on Wednesday, July 14, 2021 01:59 PM
Between April 15 and July 4, 2021, eight commercial Break and Enters were reported by local businesses in the New Sudbury area. The string of B&E's was assigned to our Break Enter and Robbery (BEAR) Unit of our Integrated Crime Team as it was suspected that the same individual was involved in all of the incidents.
Through the investigation, Detectives identified a man believed to be responsible for at least five of the Break and Enters.
Just after 12:15 p.m. on July 13, 2021, members of our BEAR...