Posted on Tuesday, June 01, 2021 01:34 PM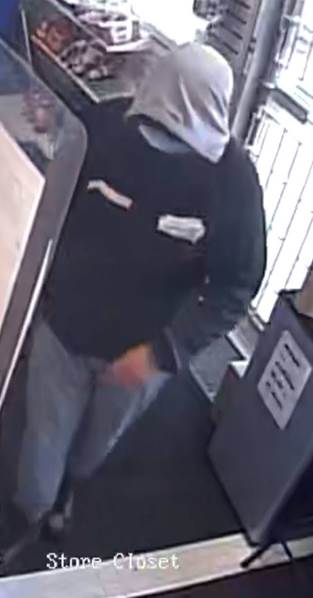 Just after 8:45 a.m. on May 25, 2021, a man entered a gas station on Main Street East in Chelmsford, covered his face and approached the cash register. He demanded money from the employee and fled the store with an undisclosed amount of cash and multiple cartons of cigarettes.
Officers attended the area including one of our K9 Units in order to conduct a dog track; however the man was not located at the time of the track.
The man is described as being around 6'0" tall, 180 lbs., and was wearing a...
Posted on Tuesday, June 01, 2021 08:57 AM
Mino Anishnaabek Dibik-Giizis! Happy National Indigenous History Month.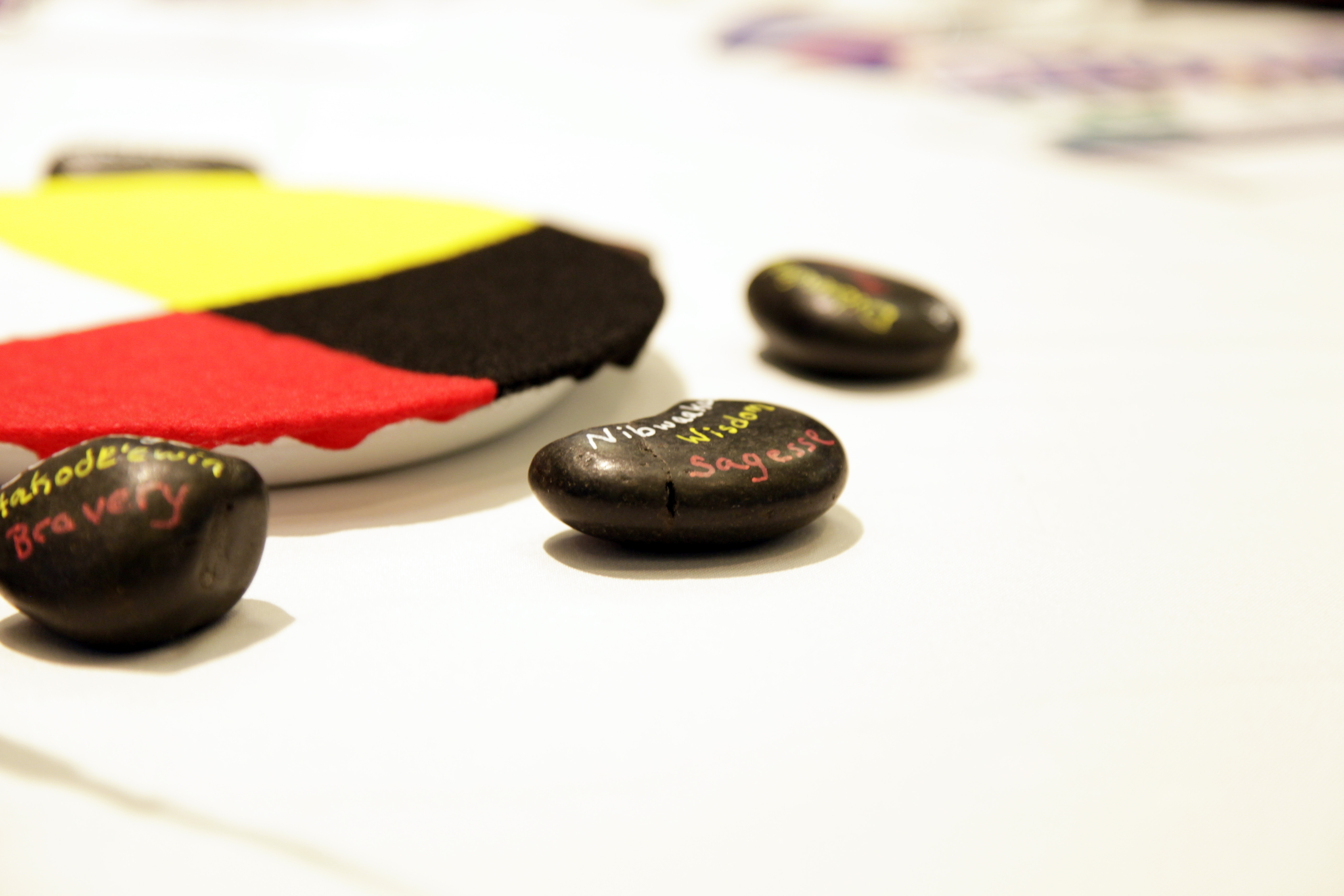 In 2009, the House of Commons passed a motion to celebrate National Indigenous History Month. June (Odemin Giizis) is National Indigenous History Month.

The Greater Sudbury Police Service recognizes that we are all Treaty people and that we are situated on the Robinson Huron Treaty Region.

As a police service, we continue to expand our learning and understanding of Indigenous history and culture, and nurture our partnership...
Posted on Monday, May 31, 2021 11:54 AM
Shortly before 11:30 p.m. on May 24, 2021, a man wearing a face mask entered a convenience store on Lasalle Boulevard, approached the cash register and displayed a knife while demanding money from the employee. The man took an undisclosed amount of cash from the register and then proceeded to take Lottery tickets before fleeing the store on foot.
The employee was not injured during the interaction and contacted Police.
On May 25, 2021, the same man attended a gas station on Barrydowne Road where...
Posted on Friday, May 28, 2021 01:31 PM
On May 19th, 2021, the Internet Child Exploitation Unit (I.C.E.) and Computer Forensics Unit in conjunction with the Tactical Unit and Intelligence Unit executed a search warrant at a residence in Greater Sudbury.
As a result of the investigation, 25-year old Connor Armstrong was arrested and charged with the following offences:
Luring a child under 18 x 1
Make Child Pornography x 1
Possess Child Pornography x 1
Distribute Child Pornography x 1
The man appeared in Bail Court on May 20th, 2021 to...
Posted on Tuesday, May 25, 2021 09:04 AM
Meet Julia Kinna, Project Champion/Project Empower Coordinator with our Criminal Investigations Division: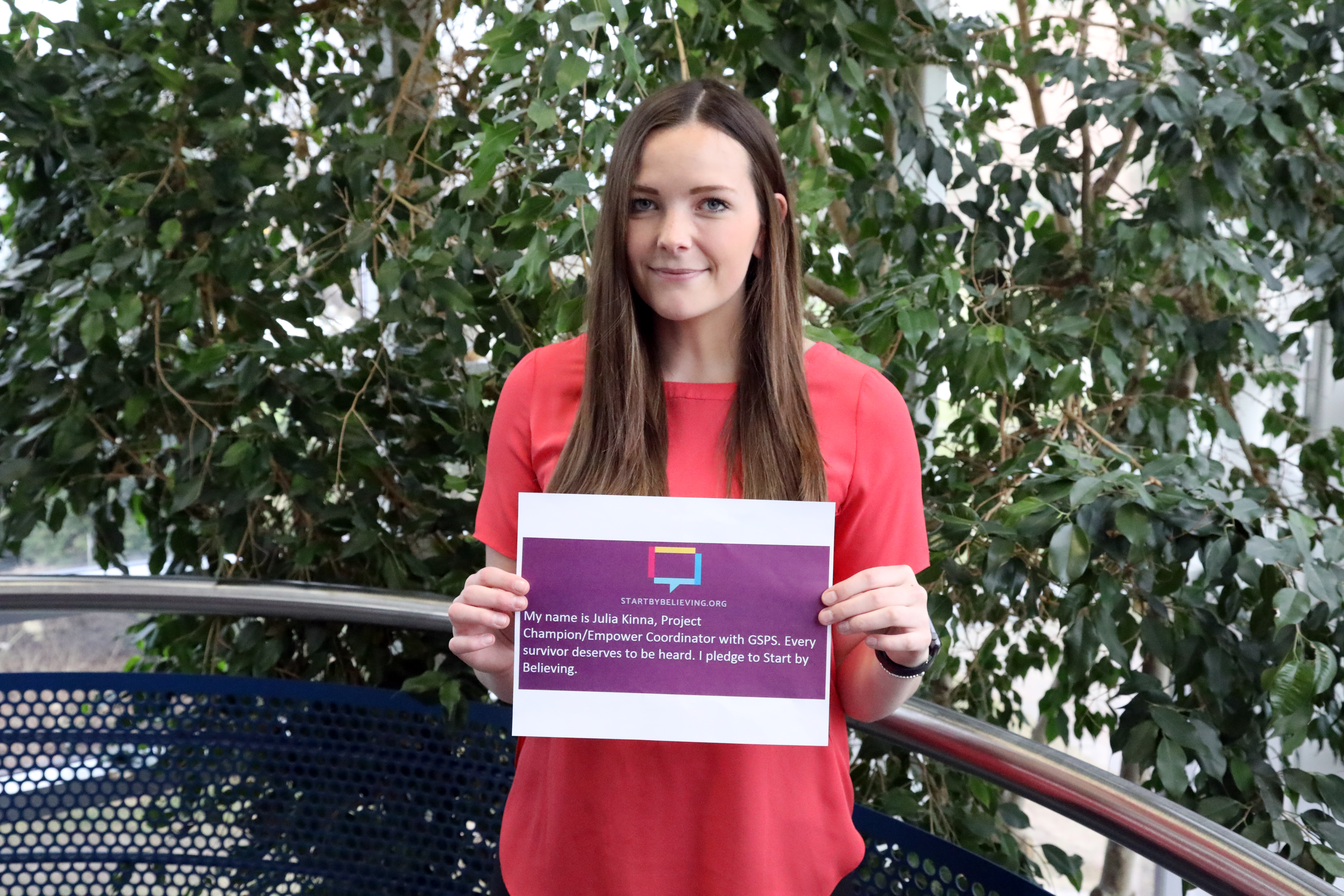 "As the Project Champion Coordinator, I work alongside detectives within the Criminal Investigations Division and closely with Sudbury & Area Victim Services. Project Champion promotes our online reporting method for Survivors of Sexual Assault, provides training to frontline officers, maintains partnerships within the community, and provides a wraparound support service framework...