On Canada Day, we are thankful for our country and its diverse people and we acknowledge our nation's successes. Today is also a day to reflect on when our nation has not lived up to its ideals. A part of our history of which we are not proud. Educating ourselves and reflecting on hard, devastating truths is especially important, now more than ever.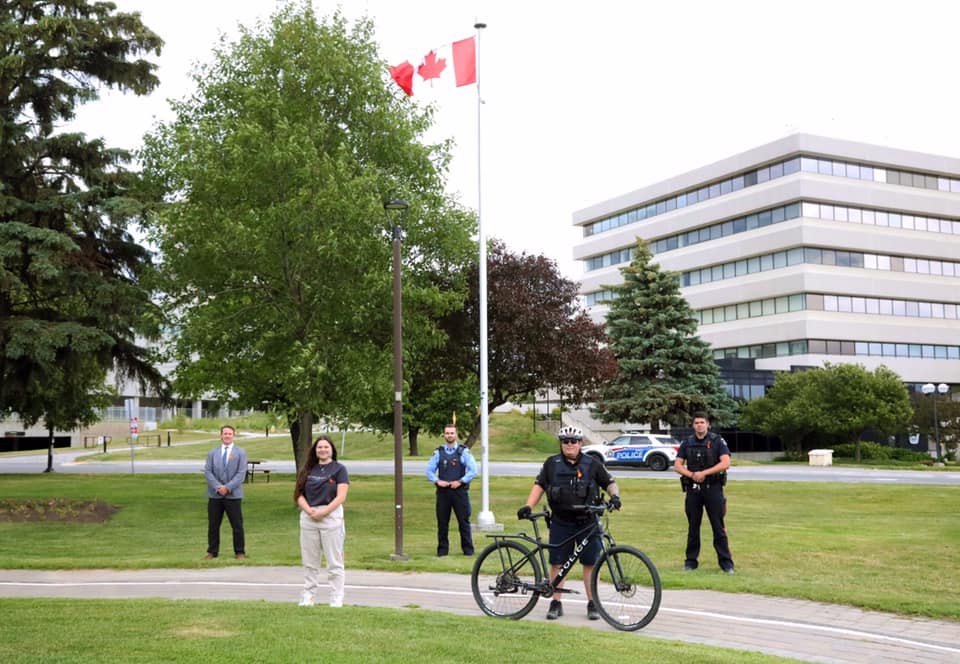 We recognize and acknowledge the genocide, suppression, racism and discrimination experienced by Indigenous Peoples here in Canada, historically and presently.
This Canada Day, we encourage community members to show your solidarity with Indigenous Peoples after the several recent horrific discoveries of hundreds and thousands of bodies of innocent children at the former sites of residential schools in Canada.
As we acknowledge the work that needs to be done to understand the truth and work toward reconciliation, we wear orange ribbons to symbolize our collective solidarity with Indigenous communities.
Thank you to all frontline workers and emergency responders for keeping our communities safe on this Canada Day. Thank you to the families and loved ones who wait at home.
Every Child Matters.
Back to Search