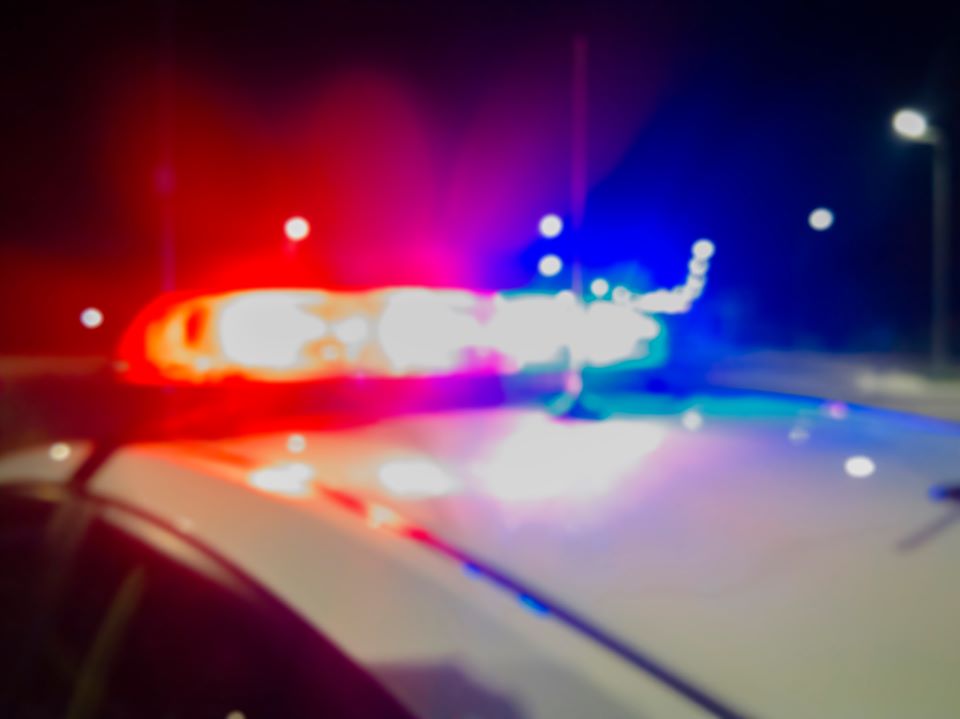 **UPDATE**
The Greater Sudbury Police are working with the Coroner's office in relation to this investigation. The cause of death has still yet to be determined.
The identity of the male has been determined, he originates from Quebec and we are attempting to notify his next of kin.
The identity of the deceased will not be released.
**ORIGINAL**
Just after 8:49 a.m. today, Tuesday, May 21, 2019, we received a call from a community member regarding what was believed to be a body behind a local establishment on Lorne Street in Greater Sudbury.
Officers attended the area and confirmed a deceased man's body at that location.
We are working to confirm his identity and notifying next of kin. The cause of death is still under investigation.
We are working closely with the Coroner's Office on this matter.
An update will be provided when more information is available.
We ask that anyone with information please contact Detective Constable Reynard Dockery at 705-675-9171 extension 2346.
Back to Search