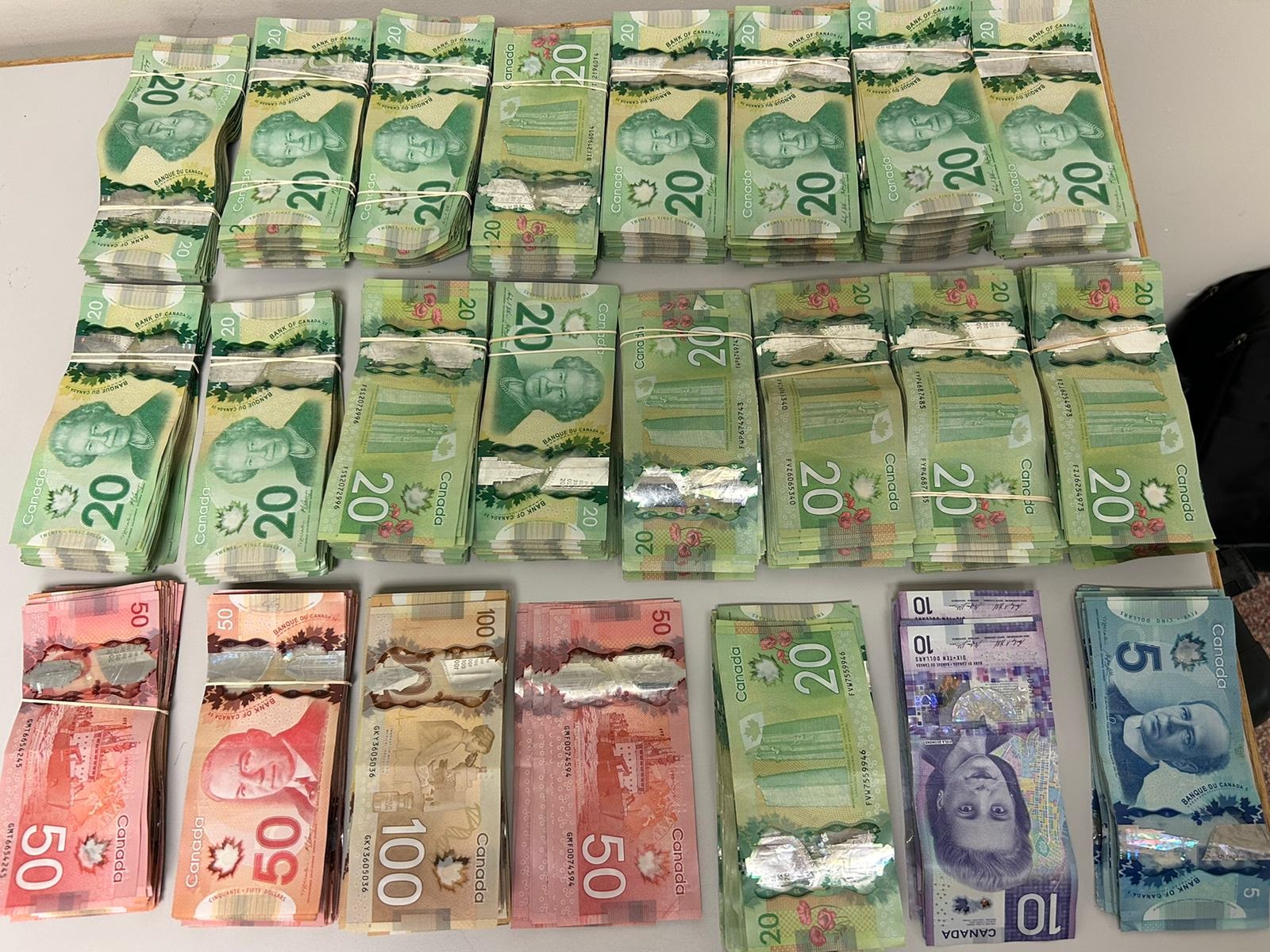 On April 19, 2023, members from the Ontario Provincial Police (OPP)-led Provincial Guns and Gangs Enforcement Team and the Greater Sudbury Police Service (GSPS) - Drug Enforcement Unit conducted a traffic stop, assisted by members of the GSPS Emergency Response Unit.
One person was arrested at the scene and officers seized a loaded handgun with an extended magazine and ammunition, over 600 grams of cocaine, over 140 grams of fentanyl and just under $51,000 in Canadian cash.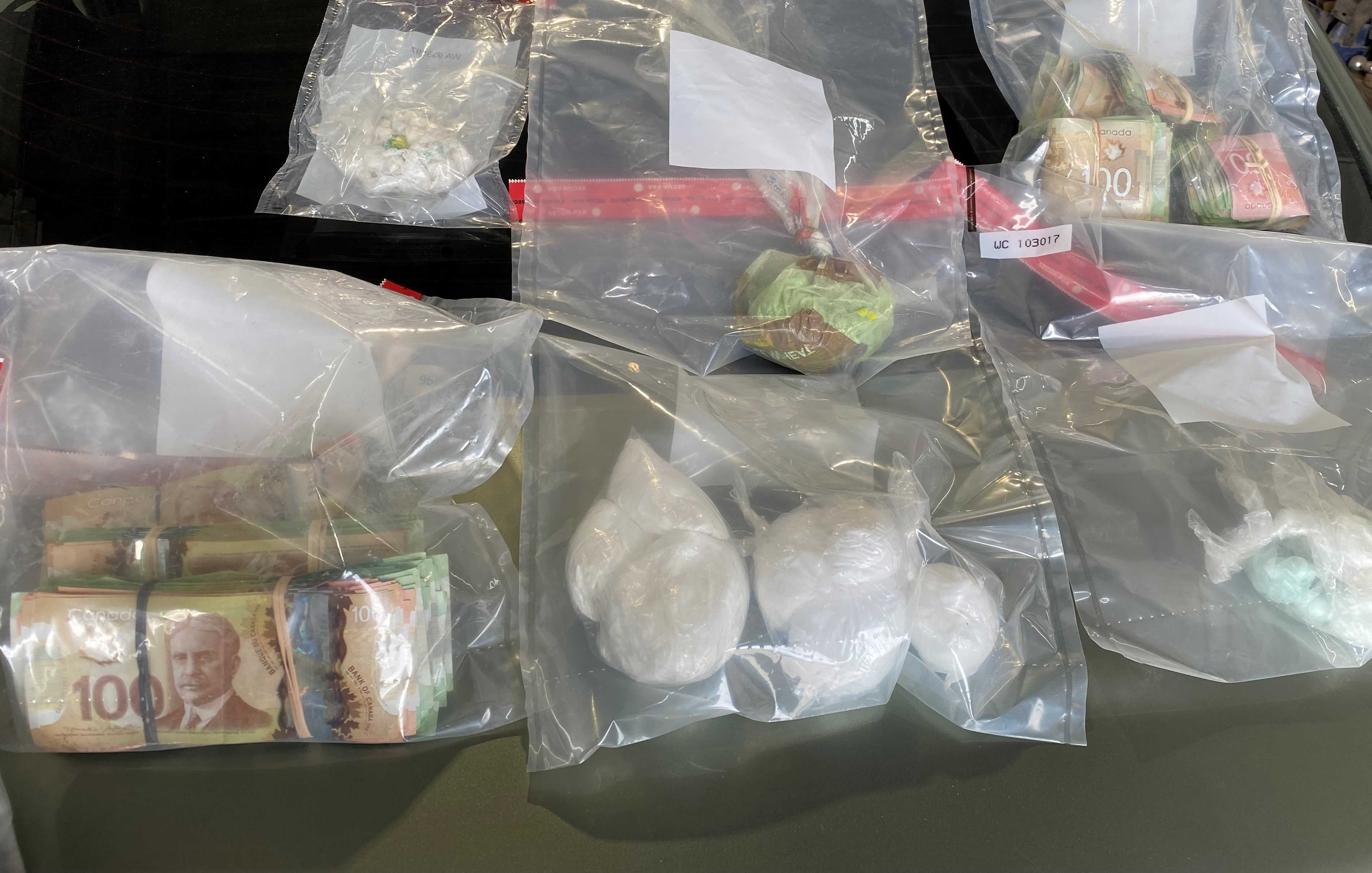 Joseph HOGGAR, age 32 of Barrie, has been charged with the following Criminal Code offences:
Possession of a loaded prohibited or restricted firearm
Possession of a firearm or ammunition contrary to prohibition order – two counts
Knowledge of unauthorized possession of a firearm
Being the occupant of a vehicle knowing there was a firearm present
Possession of property obtained by crime over $5000
Obstruct a Peace Officer
Possession of a prohibited device or ammunition
The accused is also charged under the Controlled Drugs and Substances Act with:
Possession for the purpose of trafficking in cocaine
Possession for the purpose of trafficking-opioid (fentanyl)
The accused was held in custody and scheduled to appear for a bail hearing at the Ontario Court of Justice in Sudbury on April 20, 2023.
The OPP-led provincial initiative comprised of twenty-three municipal, provincial and federal law enforcement agencies who co-operatively work to enhance public safety and effectively disrupt street gang networks and their associated criminal activities.
Back to Search