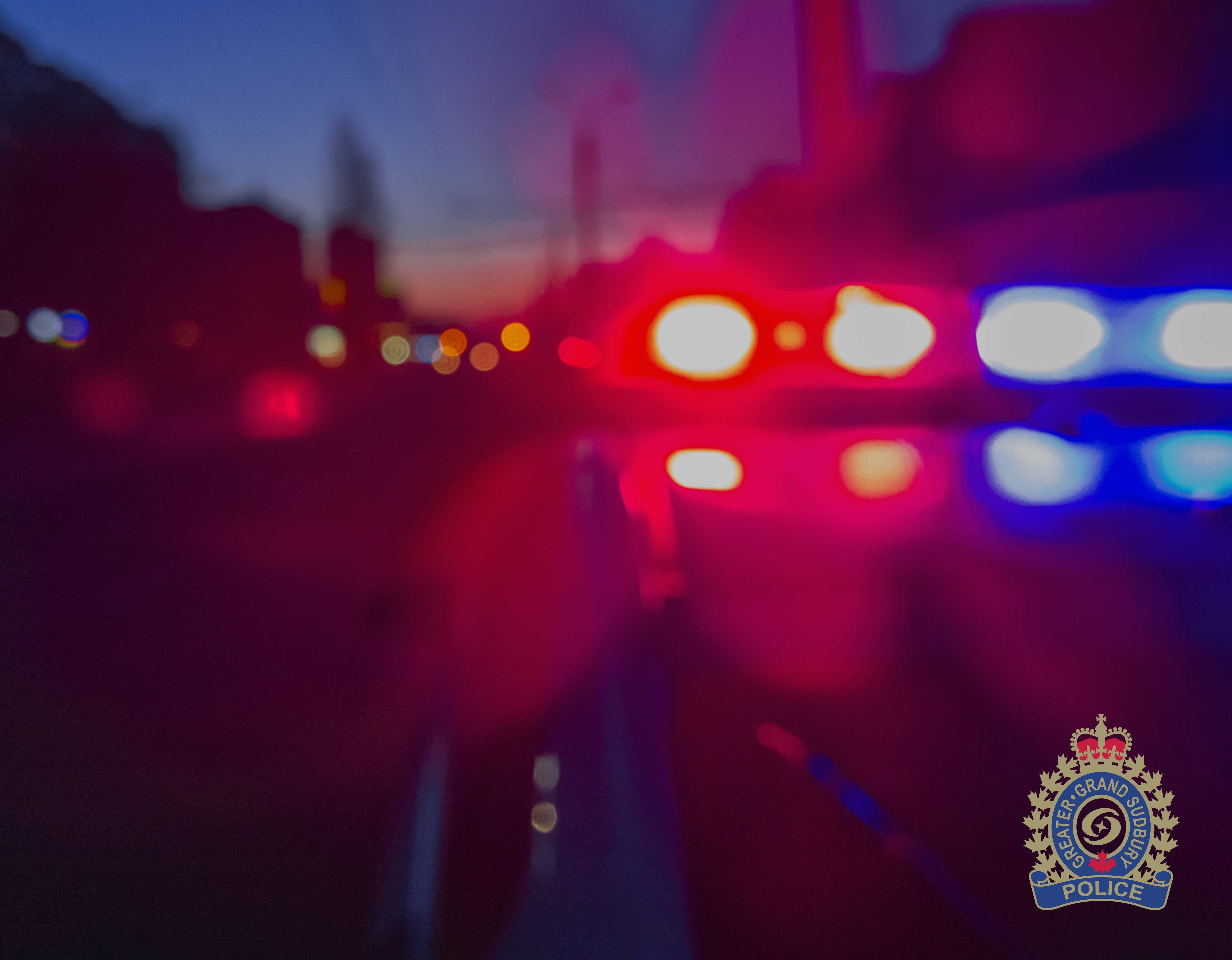 Shortly after 5:00 p.m. on Wednesday, September 25, 2019, we received a call regarding a disturbance at a residence on McKenzie Street in Chelmsford involving multiple individuals.
Patrol Officers arrived on scene and through additional information that was gathered as part of the investigation, it was determined that the incident was a hostage situation involving a 26 year old woman being held hostage by a 43 year old man and that there were firearms inside of the residence. The two individuals are known to each other.
Members of the Tactical Unit arrived on scene and set up containment of the residence while Patrol Officers closed down McKenzie Street from Montpellier Road to Highway 144. The Mobile Command Unit was deployed to the area.
Officers who specialize in hostage negotiation made multiple attempts to establish communication with the man, however they were unsuccessful.
Around 1:00 a.m. this morning, Thursday, September 26, 2019, the woman was able to escape. She did not sustain any physical injuries. The man remains barricaded inside the residence.
Just after 6:30 a.m. the Ontario Provincial Police Tactics and Rescue Unit, Emergency Response Unit and Crisis Negotiators arrived on scene to support our Tactical Unit. Officers continue to make efforts to peacefully resolve the situation.
McKenzie Street remains closed to pedestrian and vehicle traffic. There is no immediate threat to the Public. We are asking community members to remain away from the area allowing Officers to focus their attention on the evolving situation. Please do not post live footage of Officers as it is a matter of Officer Safety.
Back to Search