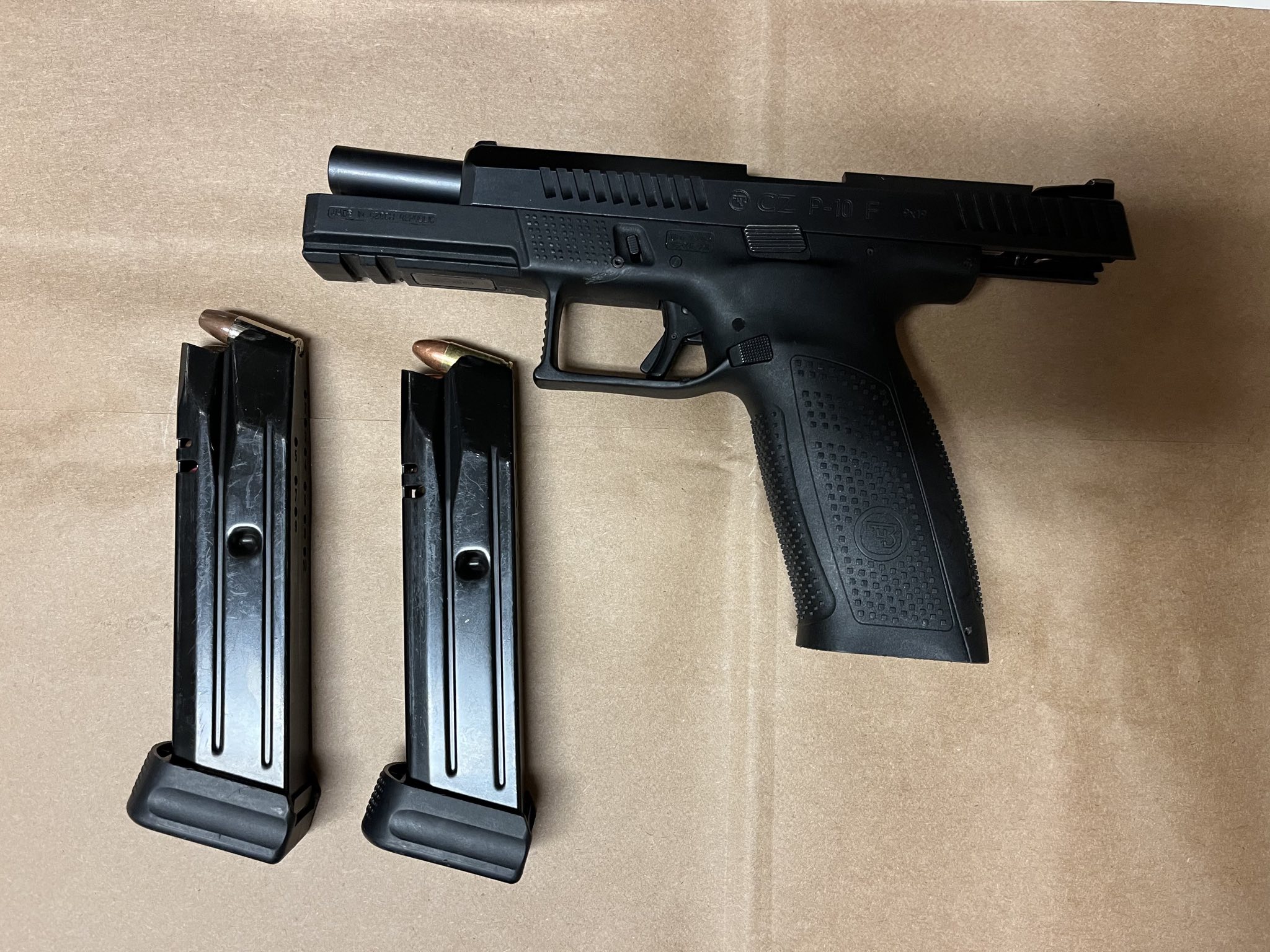 Two people are facing multiple drug and firearm related charges after the Ontario Provincial Police (OPP)-led Provincial Joint Forces Guns and Gangs Enforcement Team (PGNG) executed a search warrant in Sudbury.
On August 30, 2023, members of PGNG, in partnership with the OPP Sudbury Organized Crime Enforcement Bureau, and the Greater Sudbury Police Service (GSPS) Intelligence Unit, executed a search warrant at a residence on Adie Street. This was part of an ongoing joint investigation which began in July 2023.
Officers seized a loaded firearm with ammunition, approximately 577 grams of suspected fentanyl along with approximately 140 grams of suspected cocaine.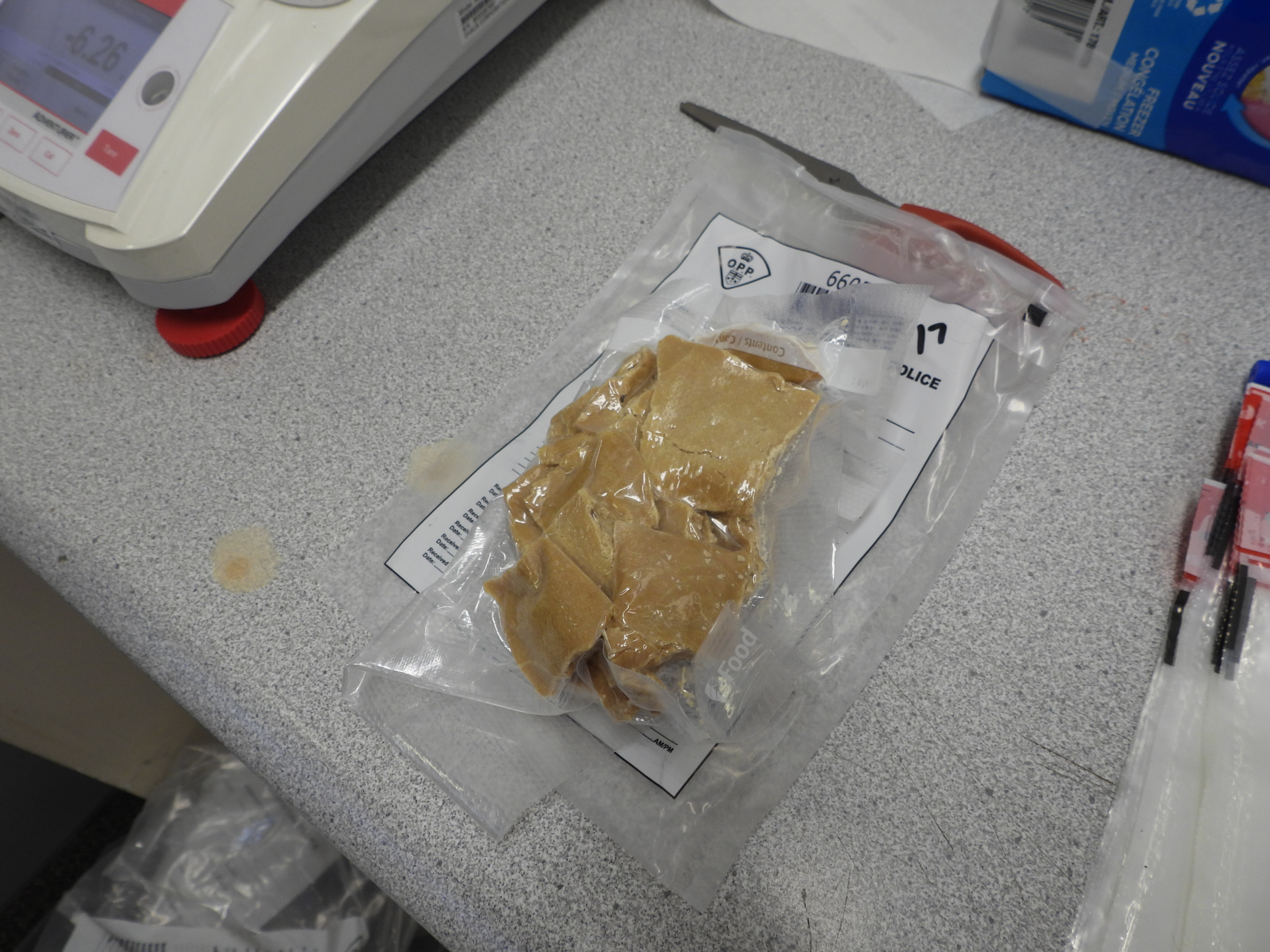 Shaquille CLARKE, age 29, and Ashawn TRENCH, age 25, have been charged with the following Controlled Drugs and Substances Act and Criminal Code offences:
possession of a schedule I substance for the purpose of trafficking – fentanyl;
possession of a schedule I substance for the purpose of trafficking – cocaine; and,
possession of proceeds of property obtained by crime under $5000.
CLARKE has been further charged with:
possession of prohibited/restricted firearm with ammunition;
possession of a firearm knowing its possession is unauthorized;
unauthorized possession in a motor vehicle; and,
possession of firearm or ammunition contrary to prohibition order.
This investigation is ongoing with assistance from the GSPS.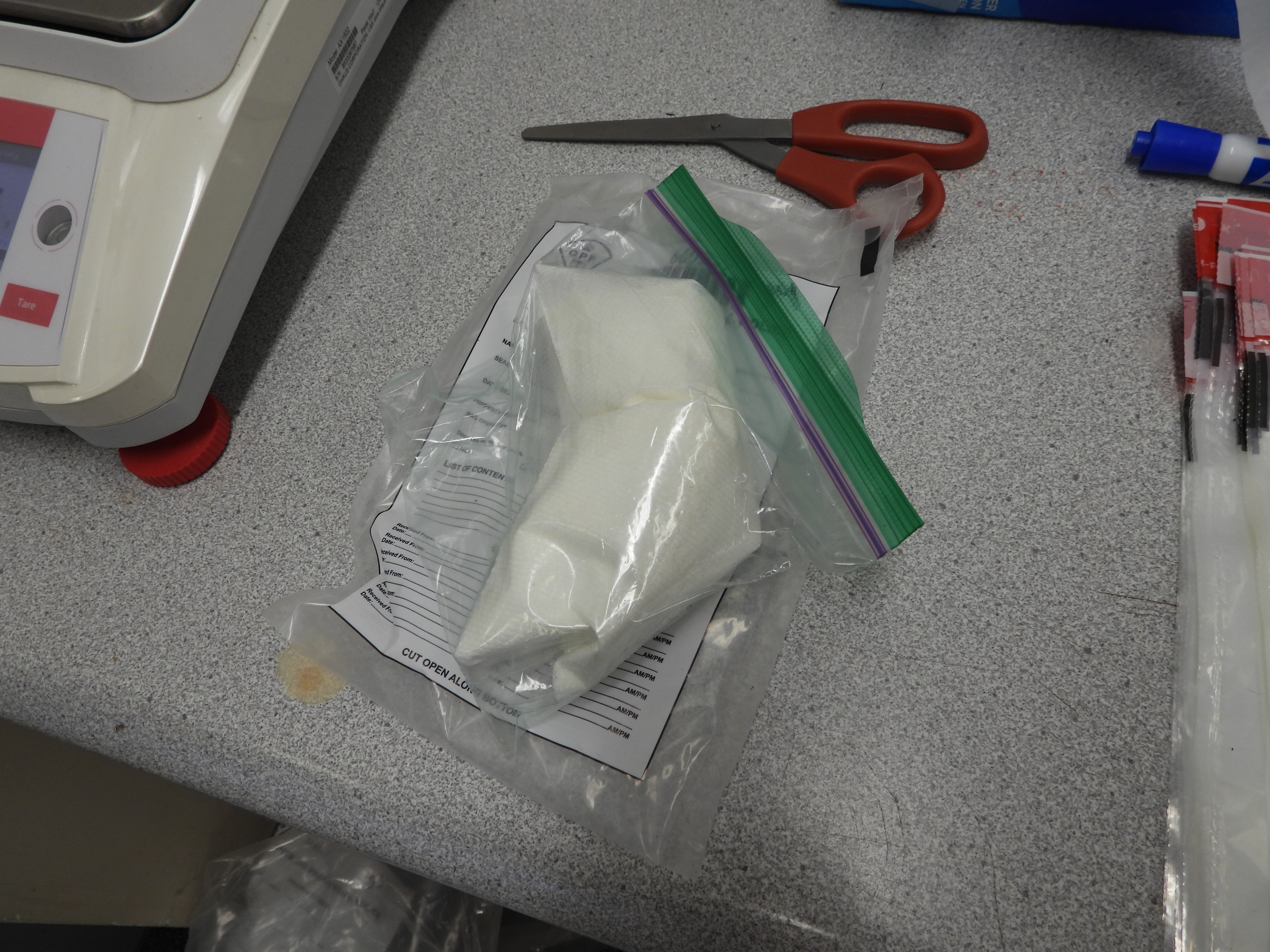 The OPP-led PGNG is comprised of twenty municipal, provincial, and federal law enforcement agencies. PGNG is dedicated to disrupting criminal street gang activity, which includes multijurisdictional drug trafficking, and reduce the number of illegal firearms in our communities.
Back to Search