Mino Anishnaabek Dibik-Giizis! Happy National Indigenous History Month.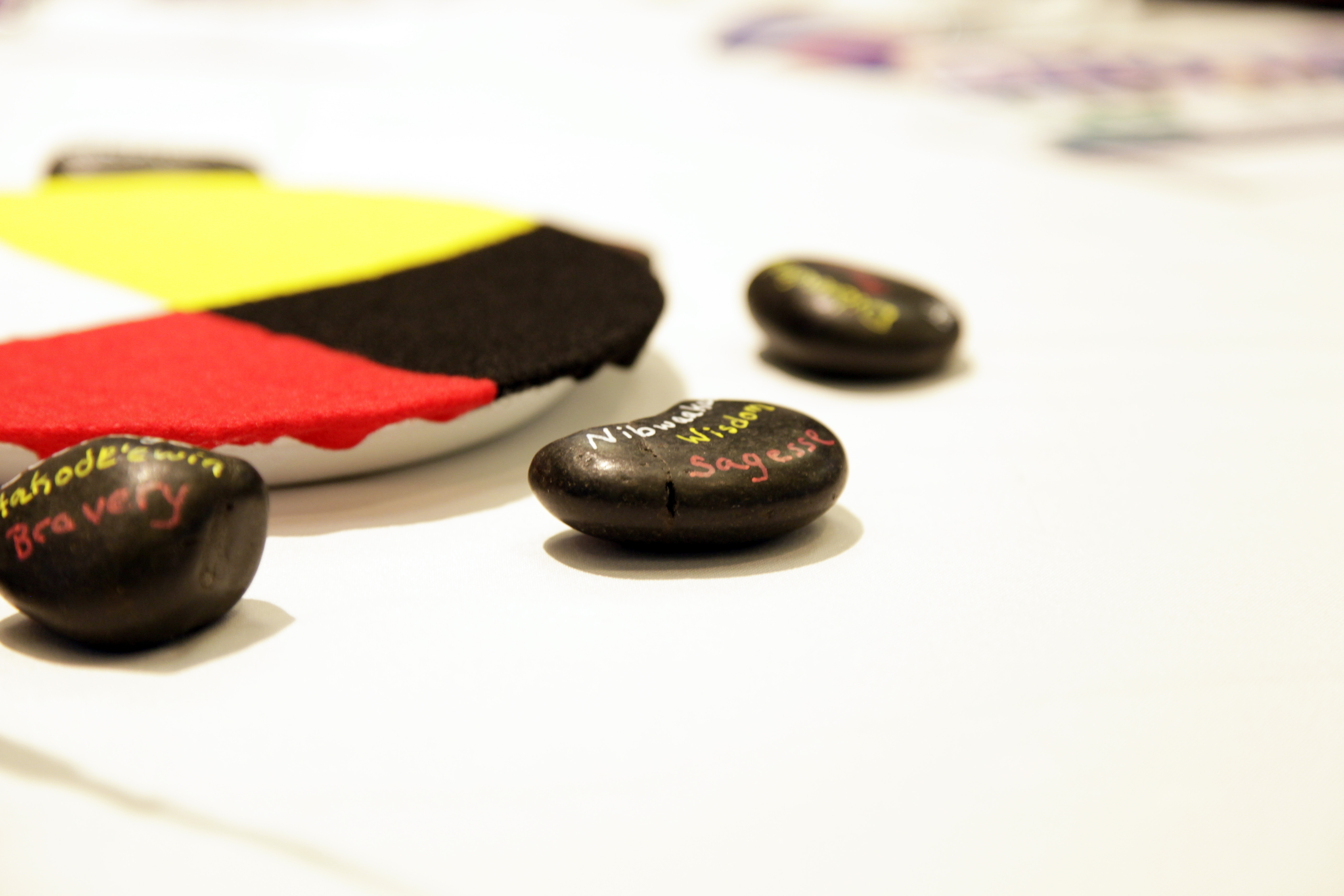 In 2009, the House of Commons passed a motion to celebrate National Indigenous History Month. June (Odemin Giizis) is National Indigenous History Month.

The Greater Sudbury Police Service recognizes that we are all Treaty people and that we are situated on the Robinson Huron Treaty Region.

As a police service, we continue to expand our learning and understanding of Indigenous history and culture, and nurture our partnership with Indigenous community members based on trust and respect.

The Greater Sudbury Police Service is dedicated to protecting and serving this community while exemplifying our RICH values of Respect, Inclusivity, Courage and Honesty.

We strive to build positive and respectful relationships with the original inhabitants of this land including First Nations people, Inuit people and Métis people. Today and every day we would like to express our solidarity with the Indigenous community. Since the onset of colonization and through decades of intergenerational trauma, we acknowledge the role that Police played in systemic racism and we know that there is much work to be done in order to repair and heal the relationship between Police and the Indigenous community.

As a Police Service, we are committed to working together with community partners and community members to ensure that Indigenous People and people of all cultures, races and diversity are treated with respect and dignity.

Explore and learn more about the rich and diverse cultures, voices, experiences and histories of First Nations, Inuit and Métis peoples.
Back to Search