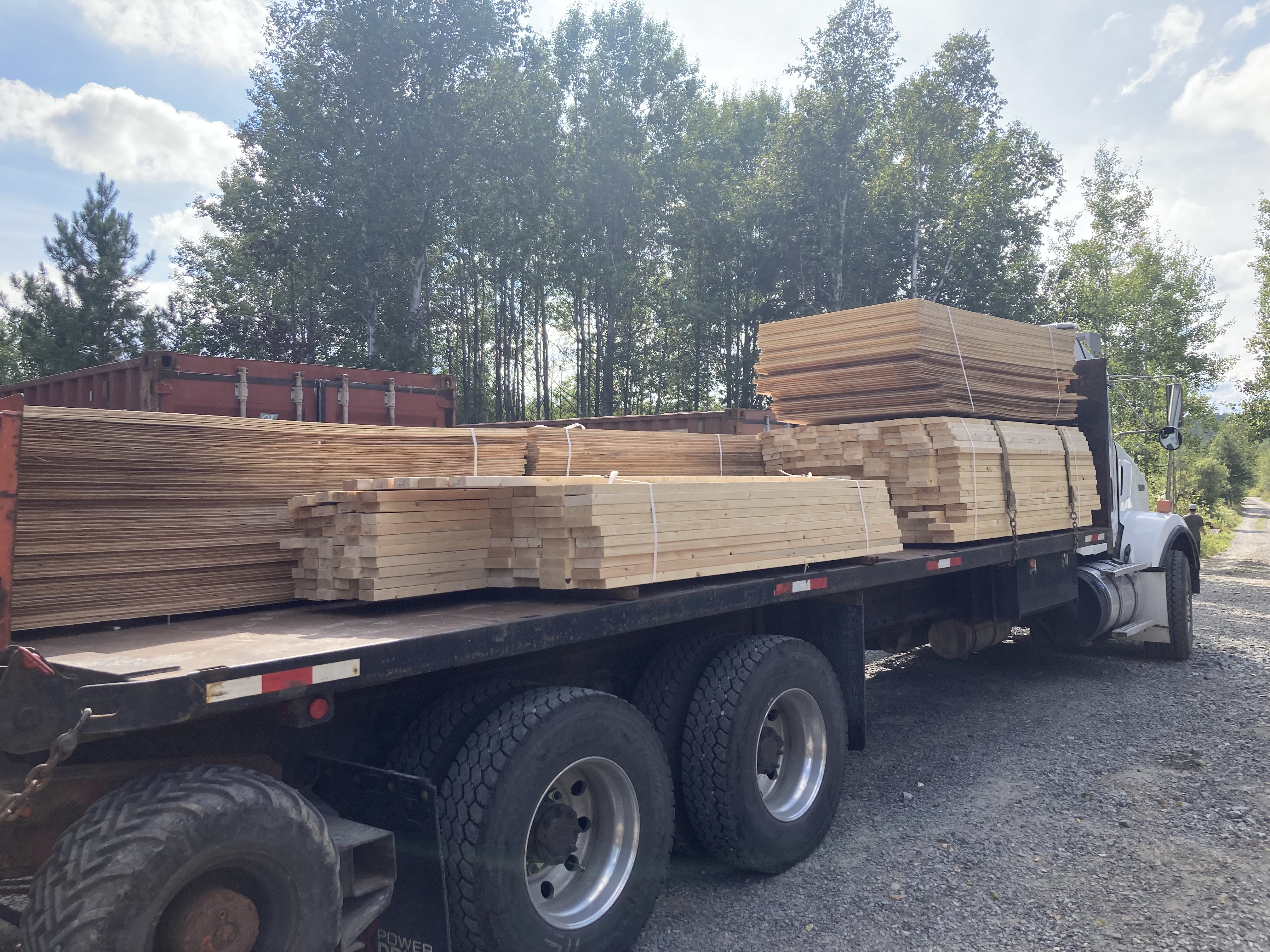 On September 6, 2023, members of our Police Community Response Centre began a fraud investigation into purchases of lumber from a local business using multiple stolen credit cards.
During the month of August, the local business received three orders for lumber. Each order was made with a different stolen credit card, however, the lumber was delivered to an address prior to the financial institutions notifying the business.
Officers attended the delivery address and spoke with the landowner who advised that they had purchased the lumber through a Kijiji ad and paid for it via e-transfer. The landowner had seen an ad on Kijiji and believed that the lumber was left over from a prior build, hence the reduced cost. It was only when police attended that the landowner learned that they were now in possession of stolen property as the lumber had been purchased on stolen credit cards.
Additionally, an independent contractors received invoices from the fraudster(s) to pick-up and deliver the lumber. It was believed that the invoices were legitimate, and the contractor was told the invoices would be paid once the deliveries were complete. The contractor was paid by the landowner upon each delivery.
Officers were able to recover close to $11,000 worth of lumber and return it to the local business, however, the landowner who made the purchase through Kijiji lost over $9,500 due to the e-transfers and payments for the deliveries.
The investigation into the incident is ongoing as officers work to try to determine the origin of the accounts where the e-transfers were paid.
We remind community members to be cautious when making substantial purchases on buy/sell sites. If the deal seems too good to be true, it usually is.
Back to Search