As we continue to celebrate Police Week by recognizing our valuable and dedicated personnel, both Sworn and Civilian, we'd like to introduce you to Paul Notman:
Q: What is your name and the official name of your Unit?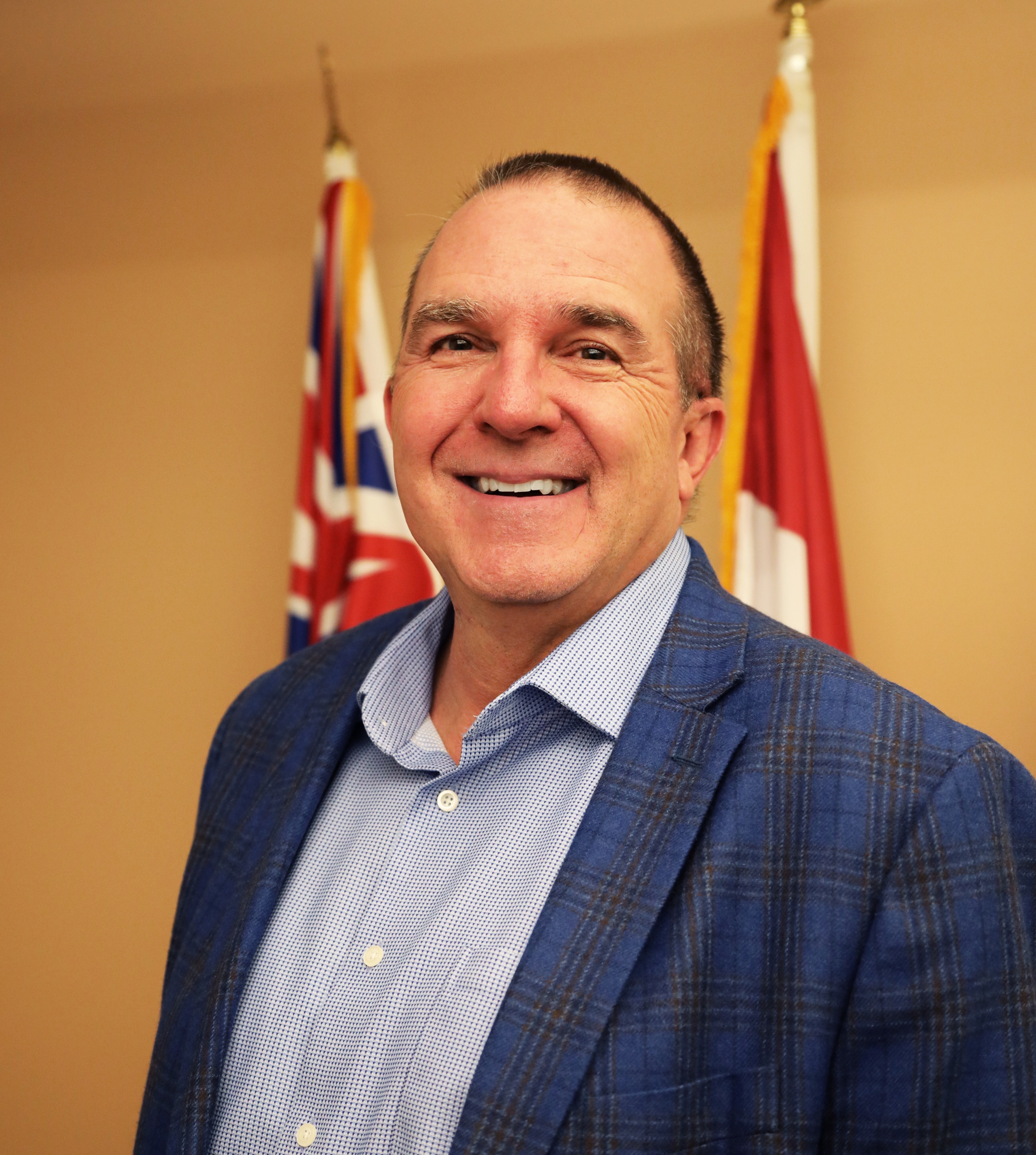 A: Paul Notman, Manager of Communication and Information Technology (CIT).
Q: How long have you been working with the GSPS? And when did you commence the current position you have now?
A: I have been in the CIT Branch for 18 years and was promoted to Branch Manager five years ago.
Q: What is the mandate/function of your Unit?
A: To install, support, configure and maintain all of the communication and information technology infrastructure of the service. We also make recommendations on hardware purchases, provide a level of programming and database support and provide network security expertise. The Technical Support Unit also provides video and audio analysis and support.
Q: In two to three sentences, please describe a typical day in your role.
A: As the Manager I oversee all IT projects. A lot of my day is spent attending meetings, writing reports and taking care of my team and their needs.
Q: What do you like most about your job? Why do you love working for the GSPS?
A: Working at the GSPS has been one of the most rewarding careers. I love the people here and it's always an interesting place to work. It comes with many challenges but at the end of the day, I am proud to be a leader in this organization.
Back to Search