As we continue to celebrate Police Week by recognizing our valuable and dedicated personnel, both Sworn and Civilian, we'd like to introduce you to Heather Lewis: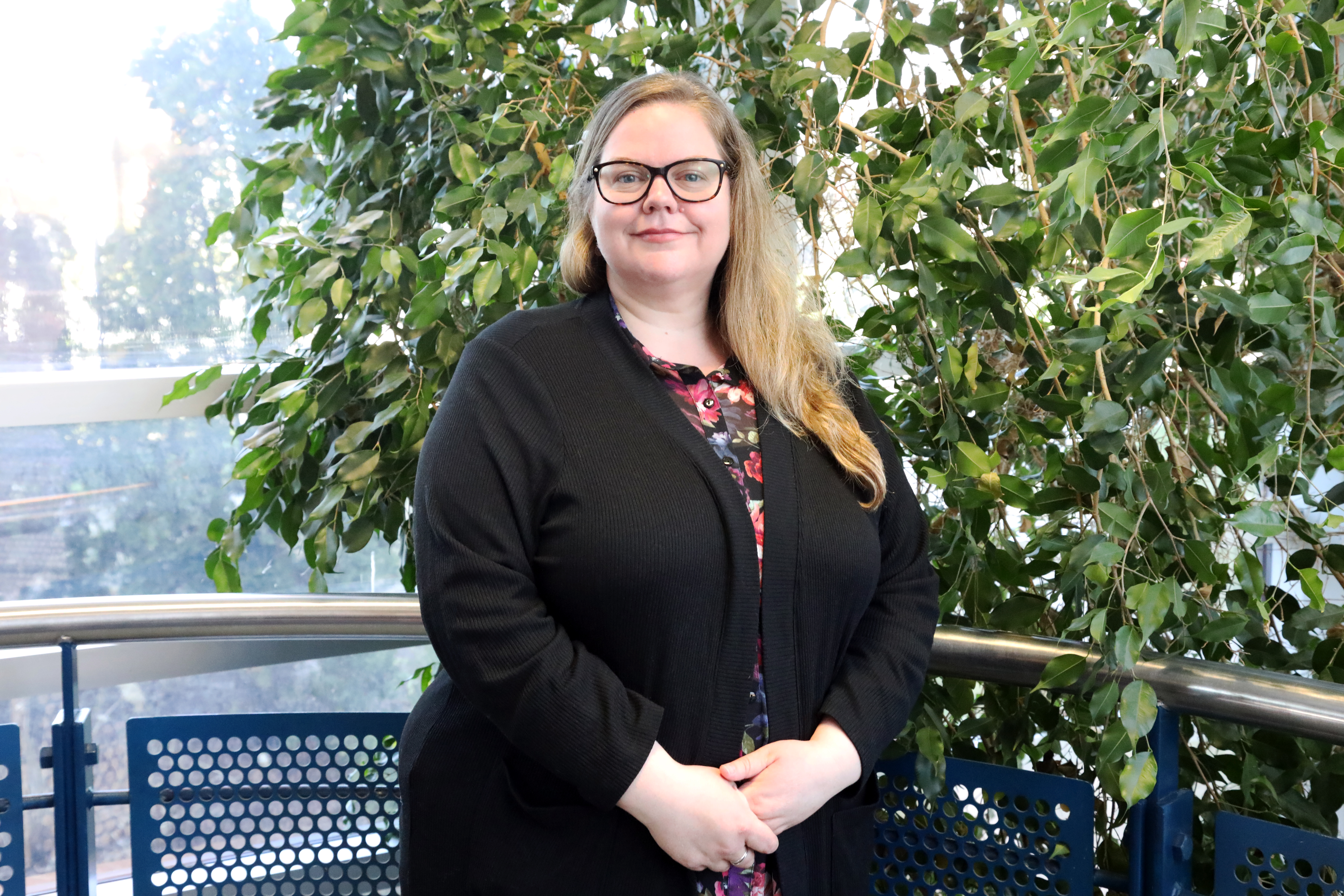 Q: What is your name and the official name of your Unit?
A: Heather Lewis, Technical Support Unit.
Q: How long have you been working with the GSPS?
A: I began working in the Sudbury Region Police Museum in March 2003, and I joined the Technical Support Unit in January 2006.
Q: What is the mandate/function of your Unit?
A: The Technical Support Unit provides technical support such as: off-site video retrieval, converting video, enhancing video and vetting audio and video interviews. Additionally, the disclosure of booking-in videos, Lions Eye in the Sky videos, 911/phone calls and police communication recordings for investigations and court. We also provide electronic expertise and technical support to the service
Q: In two to three sentences, please describe a typical day in your role.
A: Each day is different and unique, depending on what is required to assist officers with their investigations. I am usually working on two or three investigations at a time, either converting video or vetting an interview while preparing booking in videos and troubleshooting issues with other videos.
Q: What do you like most about your job?
A: I enjoy learning new video enhancing techniques and troubleshooting challenges each day in order to assist officers with their investigations.
Q: Why do you love working for the GSPS?
A: I am honoured to work for such a great organization with wonderful coworkers. In addition to my position in the Technical Support unit, I enjoy volunteering for the service. I am very proud to be a part of the creation and development of the Sudbury Region Police Museum, The Law Enforcement Torch Run Committee (Polar Plunge) and also the Greater Sudbury Police Service Spiritual Team.
Back to Search