Posted on Wednesday, December 12, 2018 01:15 PM
UPDATE
Yesterday, Tuesday, December 11, 2018, at 11:14 a.m. 39-year old, Robert Steven Wright was arrested at the North Bay Regional Heath Centre where he works at a Laboratory Technician.
Robert Steven Wright, also known as Steven "Steve" Wright is attending Bail Court in Greater Sudbury, this morning, Wednesday, December 12, 2018 to answer to the charge of First Degree Murder.
Since the arrest, Detectives have executed three Search Warrants at various locations associated to...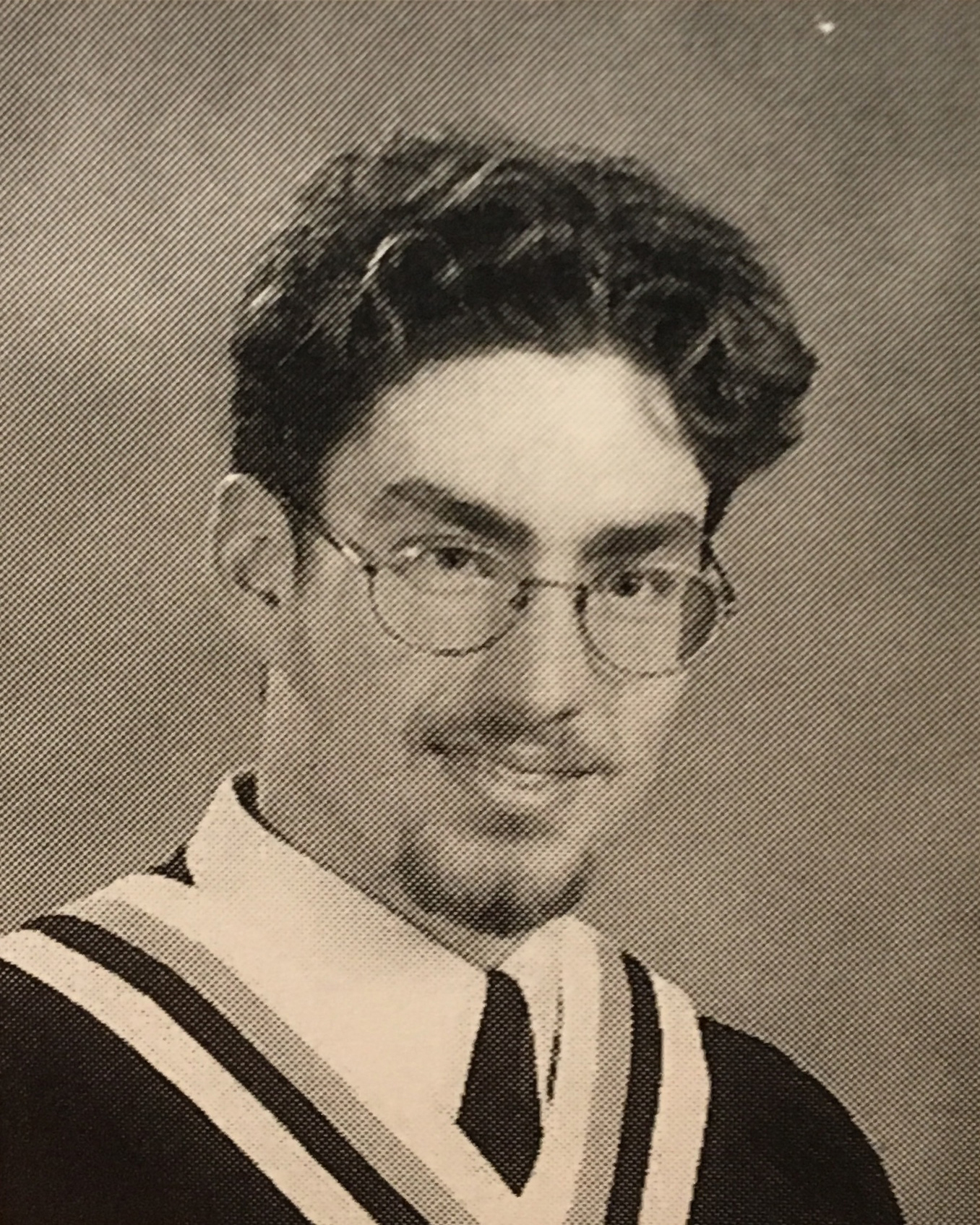 Posted on Tuesday, December 11, 2018 07:30 PM
This morning, Tuesday, December 11, 2018, at 11:14 a.m. Detectives from the Criminal Investigations Division arrested and charged 39-year old, Robert Steven Wright with First Degree Murder in connection to the Renee Sweeney Homicide case. On January 27, 1998, Renee was brutally attacked at her workplace; a video store located on Paris Street in Greater Sudbury where she sustained multiple stab wounds and succumbed to her injuries at the scene.
Over the past two decades, the Greater Sudbury...
Posted on Friday, October 06, 2017 12:00 PM
**UPDATE**
The white Mitsubishi has been located and the driver of the vehicle has been identified.
The investigation into this incident is ongoing and charges are to be determined upon the conclusion of the investigation.
We would like to thank the Public for its assistance with this matter.
**ORIGINAL**
Last night, on Thursday, October 5, 2017, around 10:00 p.m., Greater Sudbury Police responded to a motor vehicle collision on Notre Dame Avenue south of Lasalle Boulevard in Greater Sudbury.
Upon...
Posted on Wednesday, August 23, 2017 11:15 AM
Shortly before 2:00 p.m., on Tuesday, August 22, 2017, Greater Sudbury Police received a call from a City of Greater Sudbury employee in regards to what was perceived to be a verbal threat directed towards Animal Shelter employees.
Through the investigation it was determined that there was no offence committed. There was a miscommunication and a misunderstanding in relation to the choice of words used by an individual who was expressing frustration.
The individual was spoken to by officers...
Posted on Wednesday, August 09, 2017 04:30 PM
The Greater Sudbury Police Service invites citizens and community organizations interested in participating on the Greater Sudbury Police Service Diversity Advisory Committee to submit an application.
Diversity Advisory Committee members provide information and advice to the Office of the Chief of Police with respect to matters relating to race relations, multiculturalism and policing within the City of Greater Sudbury.
Responsibilities:
Enhance, enrich, and when required establish positive...