Posted on Friday, September 04, 2020 01:28 PM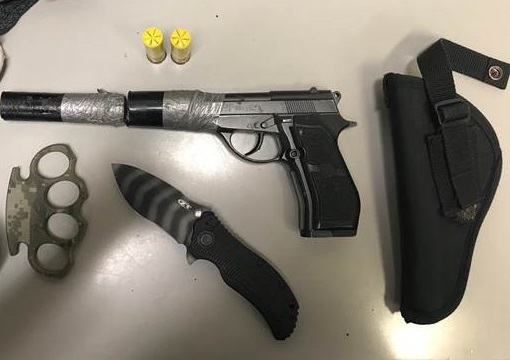 Around 8:10 p.m. on Thursday, September 3, 2020, Officers spotted an individual who was wanted for Breach of Release Orders. The Officers approached the man and the man attempted to flee from them, however he was caught a short distance away.
The Officers placed the man under arrest and searched the man finding a BB gun with a modified barrel extender that holds a shotgun shell, a large flip knife and a set of composite knuckles, as well as, what is believed to be a crack Cocaine.
38 year old Patrick...
Posted on Friday, September 04, 2020 09:46 AM
Cannabis Act Background
Although cannabis possession and production has been legalized it is regulated and it has always remained a criminal offence to produce, sell, distribute, import/export and use cannabis outside of the parameters of both the provincial and federal legislation specifically the Cannabis Act.
A criminal enterprise begins when those involved begin exploiting the Health Canada medical, personal and designate cannabis production regime by diverting cannabis authorized to be grown...
Posted on Wednesday, September 02, 2020 03:46 PM
UPDATE
Just before 3:50 a.m. this morning, Friday, September 4, 2020, we received a call regarding an alarm at a business on the Kingsway and we were informed by the business owner that a Break and Enter had occurred.
Upon arrival Officers searched the property and located a 2020 Grizzly quad and a 2021 YZ450F dirt bike stashed in the bush after having been removed from the showroom during the Break and Enter.
Through video surveillance footage it was confirmed that the previously mentioned stolen...
Posted on Monday, August 31, 2020 11:58 AM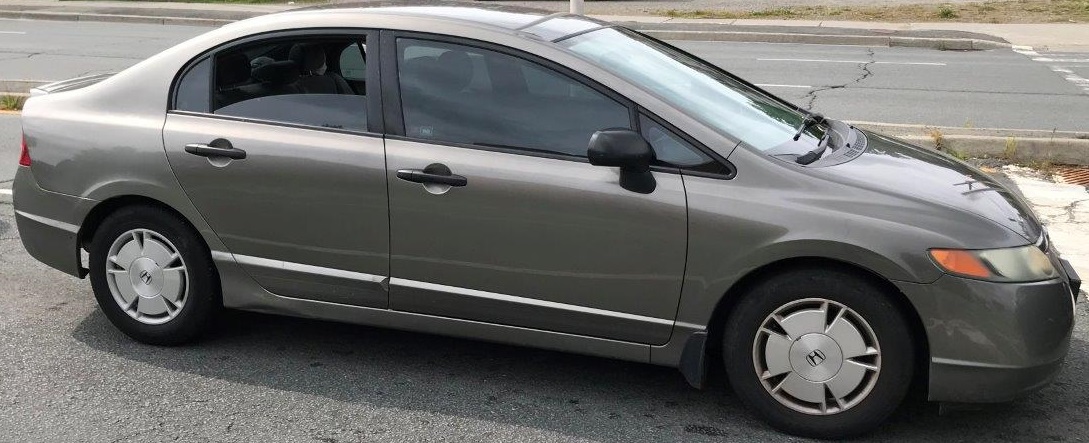 On August 22, 2020, Officers arrested and charged a 34-year old man on outstanding Arrest Warrants. Since that time he has been additionally charged in relation to multiple incidents of Criminal Harassment that took place between the end of July and the middle of August. These incidents occurred in various locations throughout Greater Sudbury including Garson, the West End and the Donovan areas. There were four different incidents involving girls and women ranging from 12 years old to 42 years old....
Posted on Friday, August 28, 2020 08:33 AM
UPDATE
On August 31, 2020, Officers identified the vehicle and driver involved in this incident. Through the investigation it was determined that the 30 year old man who sustained serious injuries as a result of the collision was seen lying in the middle of the roadway prior to being struck by the vehicle. As a result of this investigation, a 36 year old man has been charged with the following offences:
Fail to Remain
Fail to Report Accident
He will appear in Court on October 5, 2020 to answer...