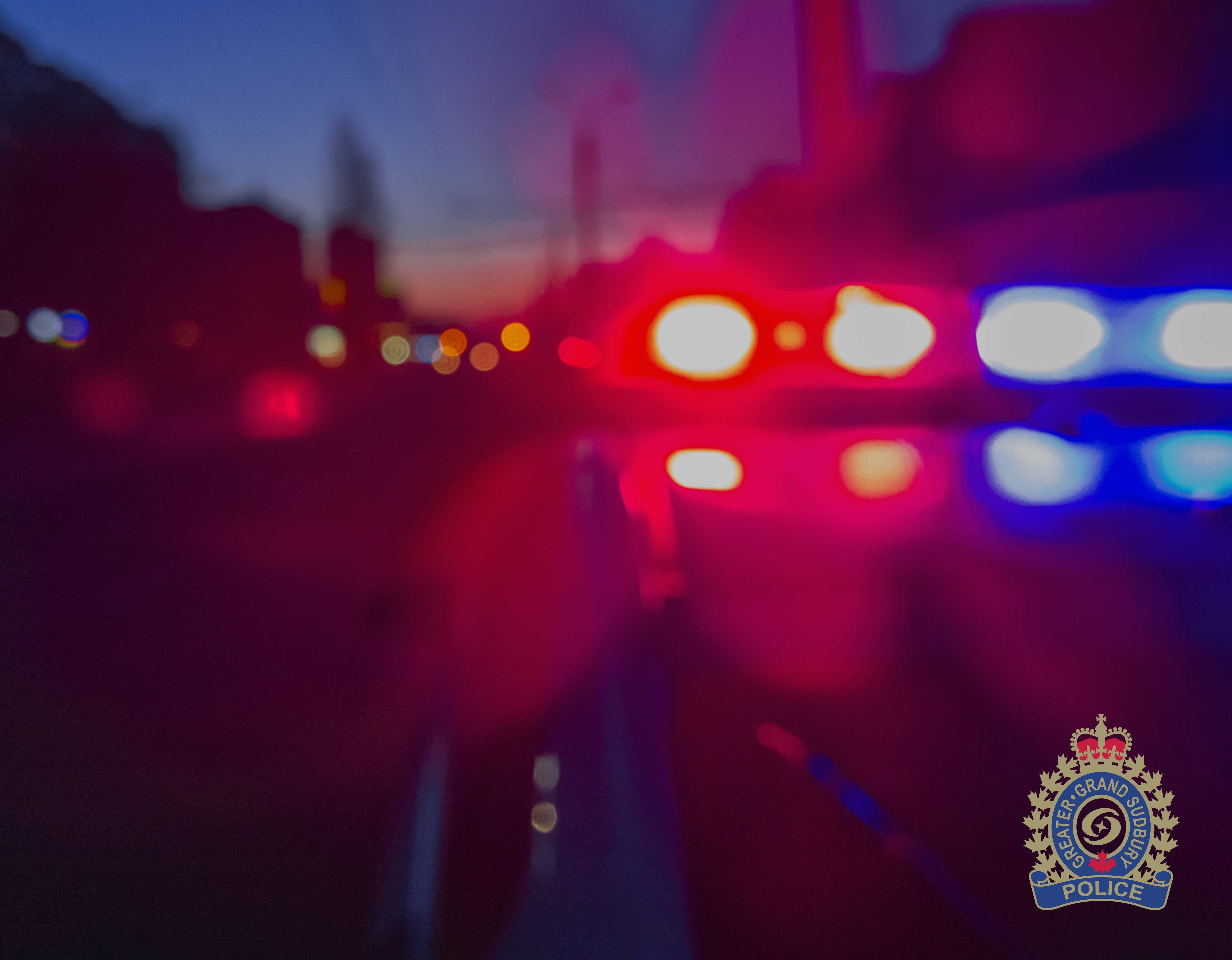 Posted on Wednesday, September 25, 2019 01:00 PM
Around 6:45 p.m. on Sunday, September 15, 2019, the Greater Sudbury Police Service responded to a serious motor vehicle collision involving a single motorcycle on Long Lake Road near Sunnyside Road.
The driver of the motorcycle suffered life threatening injuries and was transported to hospital by Paramedic Services.
Members of the Traffic Management Unit attended the scene and began an investigation into the incident. As a result of the investigation, it has been determined that excessive...
Posted on Friday, July 05, 2019 01:30 PM
With heartfelt sadness the Greater Sudbury Police Service confirms that the individual who died in a motor vehicle collision on Thursday, July 4th 2019 was one of our members.
At the request of the family, the Service will not be releasing the name and is respecting their privacy during this very difficult and emotional time.
The Parry Sound O.P.P. Detachment is continuing its investigation to determine the cause of the collision.
Our deepest condolences are extended to family and friends.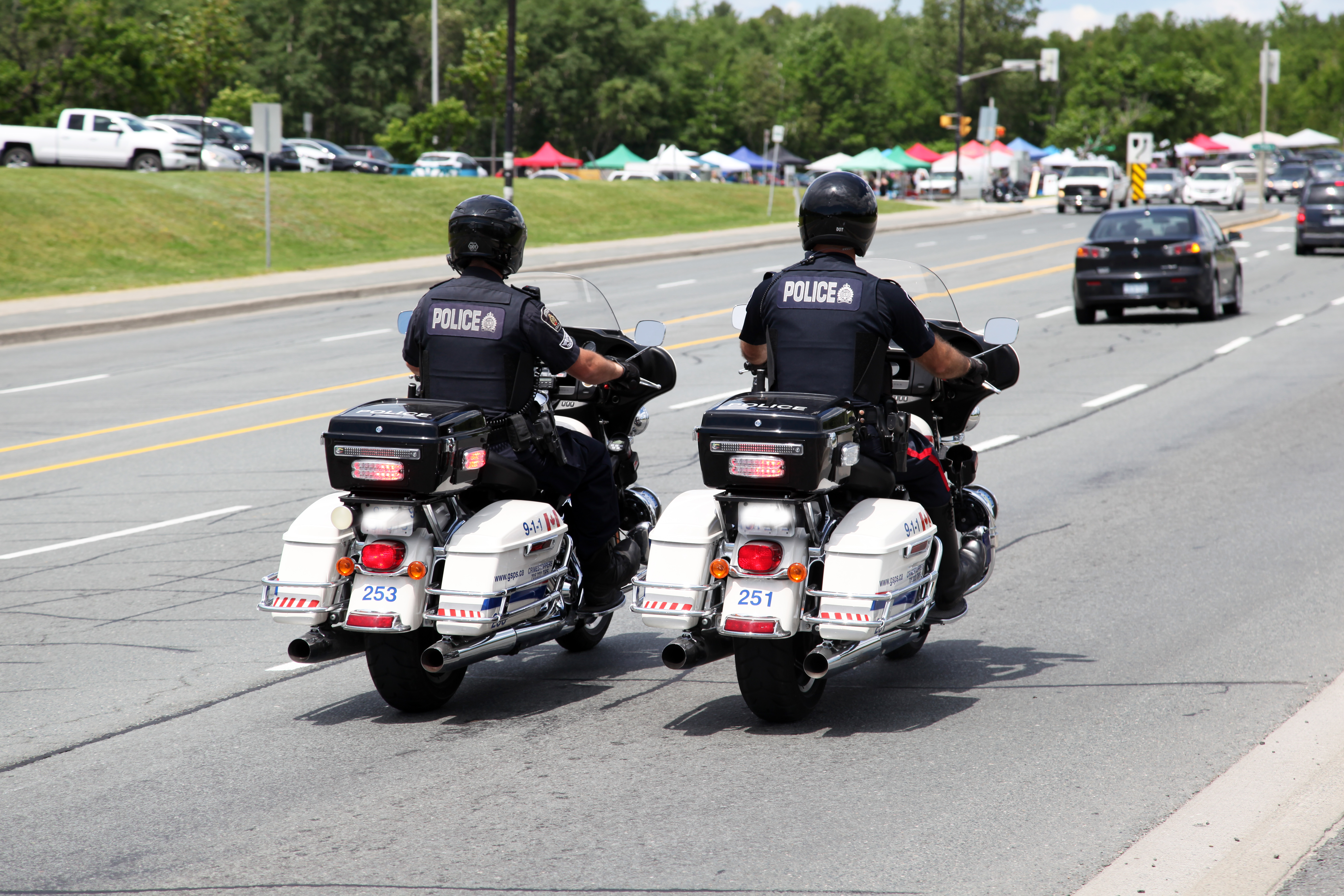 Posted on Friday, June 28, 2019 05:00 PM
The Greater Sudbury Police Service Traffic Management Unit will be on patrol Canada Day regulating the safe flow of pedestrian and vehicular traffic. Roadways around Bell Park, Science North, Health Sciences North and several intersecting streets will be monitored for prohibited parking.
Vehicles parked in prohibited areas, grassed areas, sidewalks, or obstructing driveways and/or intersections will be ticketed and/or towed. The boat launch and access roads to the beach areas off Ramsey Lake...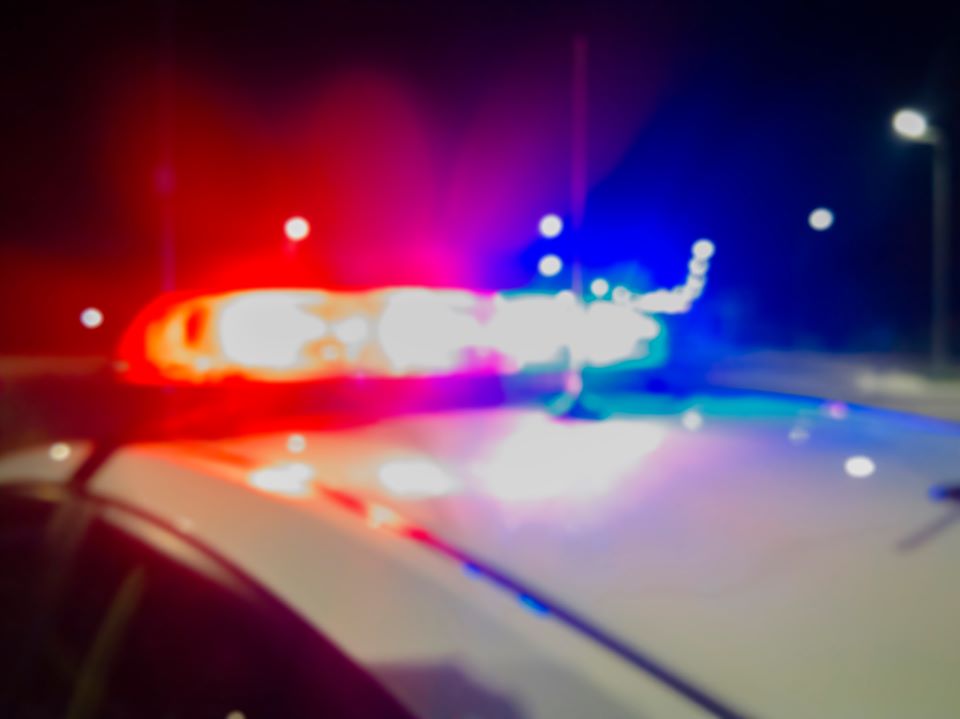 Posted on Friday, May 24, 2019 12:30 PM
32 year old man Arrested in Relation to Weapons Complaint on Mabel Avenue
Just after 4:00 p.m. on Thursday May 23, 2019, Greater Sudbury Police Service received a 9-1-1 weapons complaint, indicating someone had been stabbed at a residence on Mabel Avenue in Greater Sudbury.
Uniform officers attended the residence and took one male into custody and three persons were transported to Health Sciences North with non-life threatening injuries.
A local 32 year old male now faces the following charges:
•...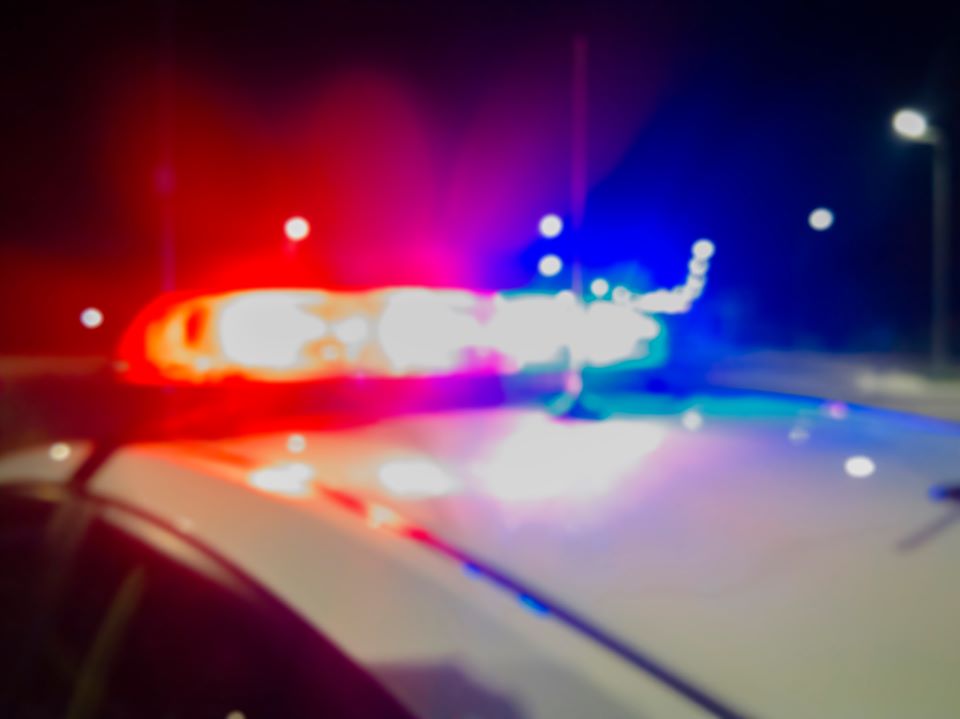 Posted on Tuesday, May 21, 2019 07:15 PM
**UPDATE**
The Greater Sudbury Police are working with the Coroner's office in relation to this investigation. The cause of death has still yet to be determined.
The identity of the male has been determined, he originates from Quebec and we are attempting to notify his next of kin.
The identity of the deceased will not be released.
**ORIGINAL**
Just after 8:49 a.m. today, Tuesday, May 21, 2019, we received a call from a community member regarding what was believed to be a body behind...