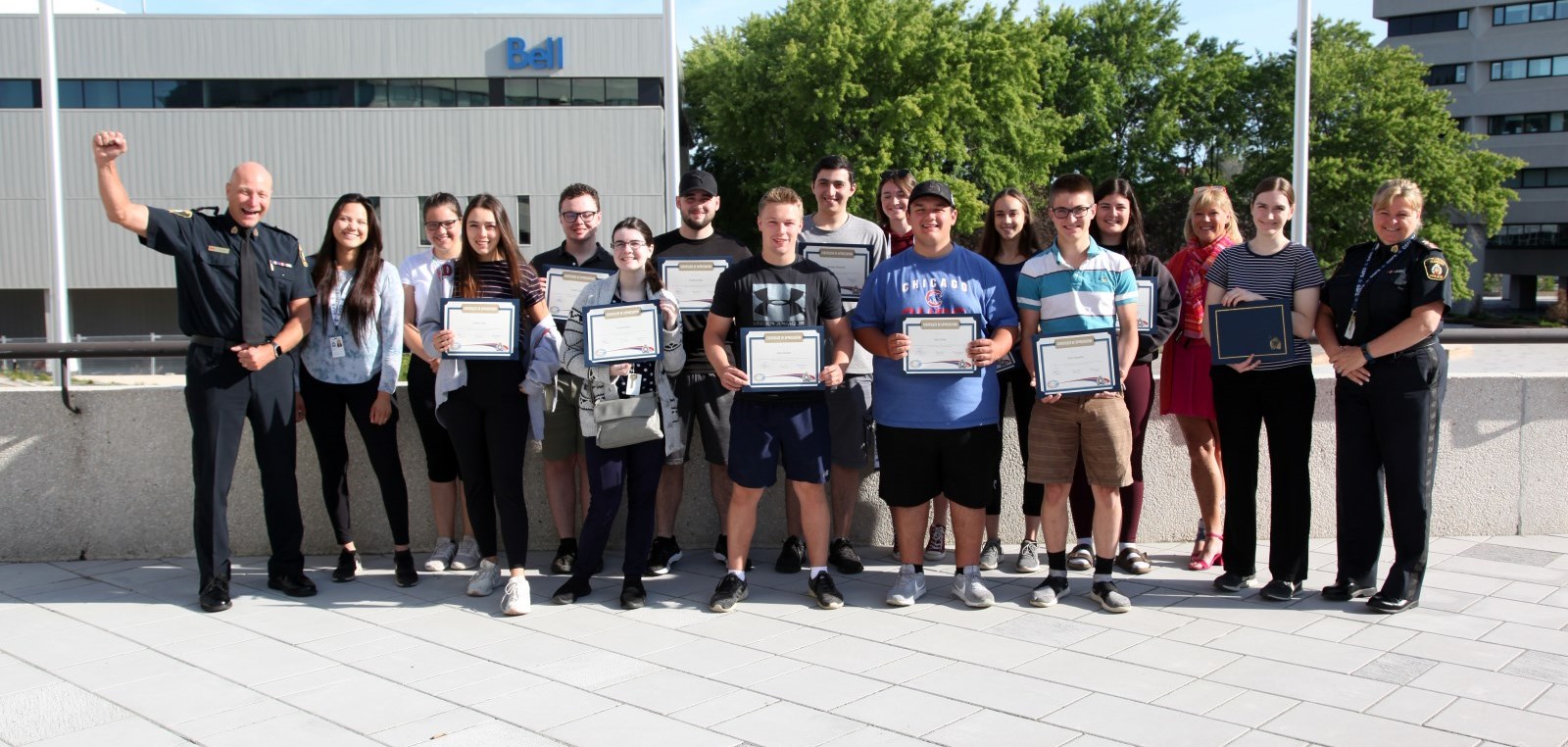 The 2020 Summer Student Competition is now closed.
Thank you for your interest in our Summer Student Program!
You will be contacted if you have been selected to move forward in the process!
The Greater Sudbury Police Service offers a variety of positions available to provide students with the opportunity to learn about policing, our community and to develop new skills. All applications will be screened using the services requirements for specific summer student positions and students will be considered for a position that best matches their knowledge and skill set.